Updated September 2021.
There are so many things to do in Harlem, it's hard to know where to start. Harlem is just one of the many fascinating neighborhoods that make up New York City.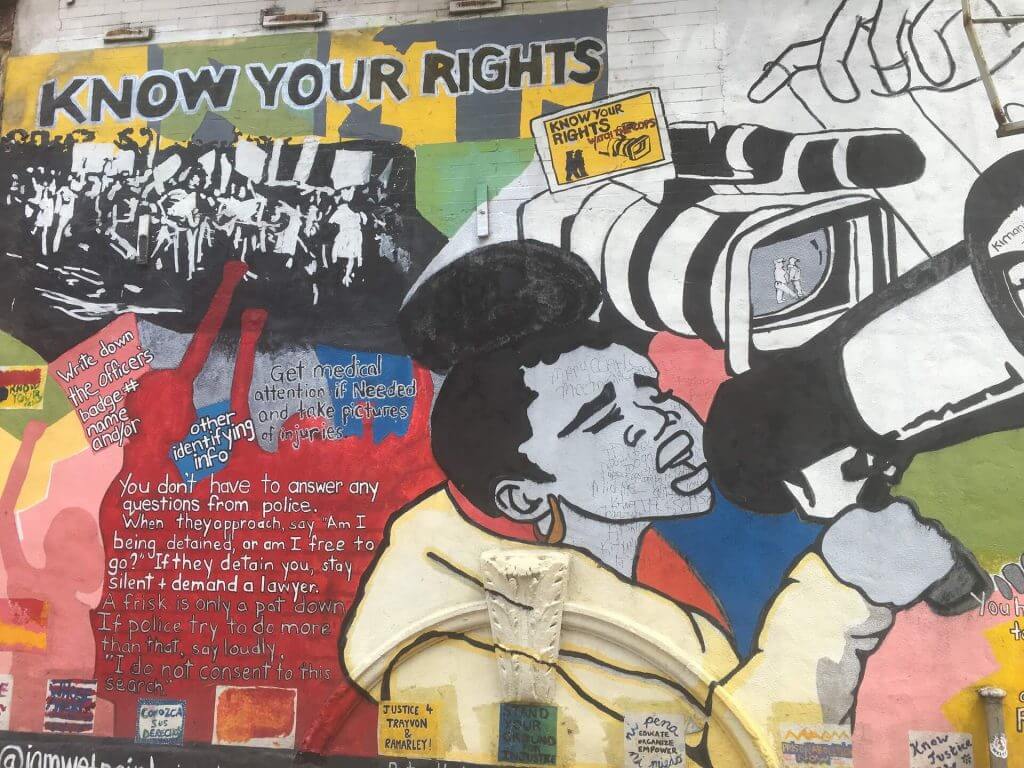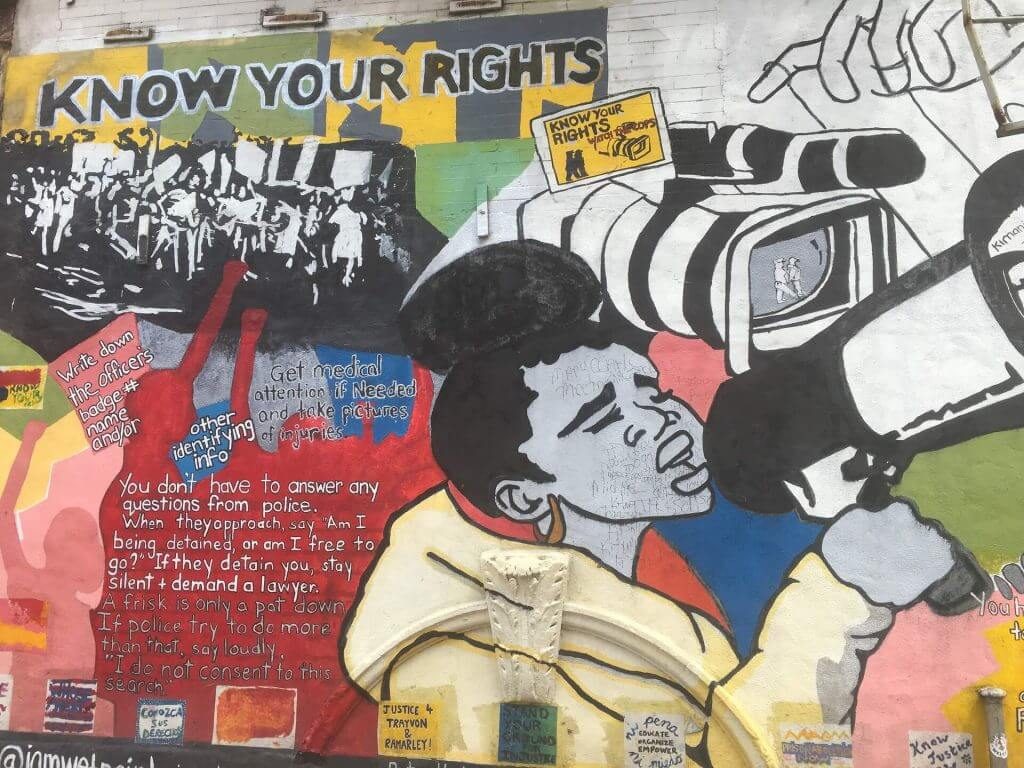 Harlem Origins
I was born and raised in New York City and have seen Harlem go through many stages.  I can tell you this neighborhood is now better than it ever was.Why Harlem has never been better. Click To Tweet
Just like most of Manhattan, Harlem was originally settled by the Lenape Indians. The Dutch were the first Europeans to arrive in 1658 and named it Haarlem for an area in The Netherlands. In the 1700s it was an upscale vacation area for wealthy residents from downtown New York City. The advent of transportation routes servicing the area in the 1800s brought Jewish and Italian immigrants.
African-Americans began to flock north from the south in great numbers in the early 1900s driven by economic opportunities in the north.  By the 20s and early 30s African-American contributions in music, art and literature created the Harlem Renaissance, one of the richest cultural movements in recent U.S. history.
The Depression in the 1930s, riots fueled by unfair housing restrictions and New York City's economic woes of the 70s led to Harlem's decline.
In the 1990s Harlem began to grow again and it hasn't looked back since.  Today Harlem is a vibrant multi-ethnic neighborhood that has remained true to its rich heritage.
Things to Do in Harlem
Check Out the Graceful Architecture
At the top of my list of things to do in Harlem is to take in the architecture. This is one of the best Harlem attractions. 
Strivers Row is three sets of brick buildings in various styles collectively recognized as jewels of New York City architecture.  During the Harlem Renaissance, African-American professionals began to move into the area. Notable residents included Scott Joplin and Bill "Mr. Bojangles" Robinson.  Renovations over the decades have striven to remain faithful to the original architectural styles.
And, of course there is the Cathedral of Saint John the Devine, the largest cathedral in the world. The architecture both inside and out of this magnificent Gothic cathedral is truly amazing and a Harlem must-see.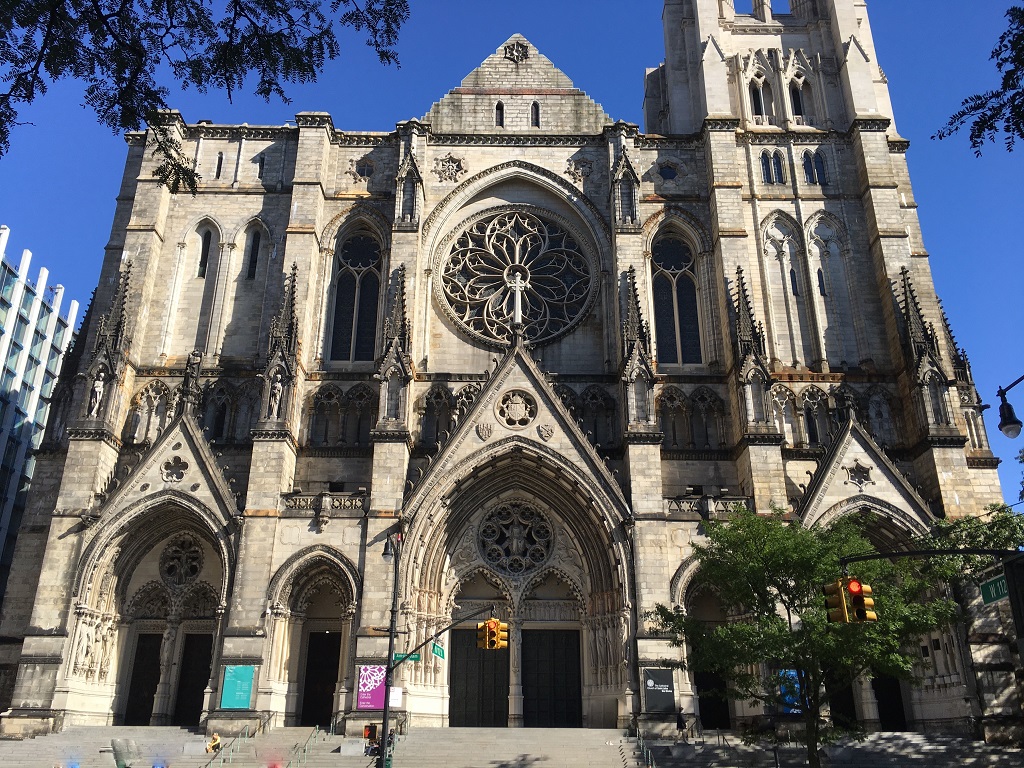 Discover History Around Every Corner
The elegant Teresa Hotel was granted landmark status by the city of New York in 1993. Built in 1914, it did not segregate until 1940. Until then, many of black America's most notable performers; Josephine Baker, Ray Charles, Jimi Hendrix, Louis Armstrong, Dorothy Dandridge, Duke Ellington, Nat King Cole, Lena Horne, Count Basie could not lodge there.
In 1960 President Kennedy stopped at the Teresa on a presidential tour. Fidel Castro once rented 80 rooms at the hotel and was visited by Khrushchev, Nehru and Malcolm X. In 1970 it was converted into an office building. Though you can only visit this building from the outside, it's still one of the best things to do in Harlem.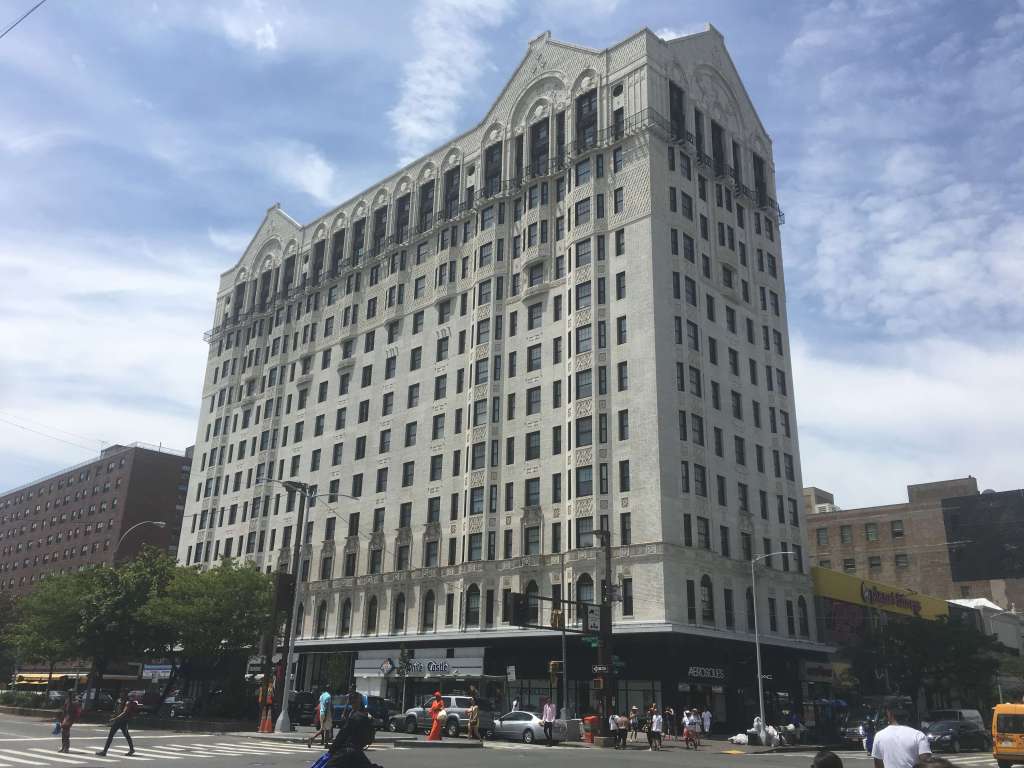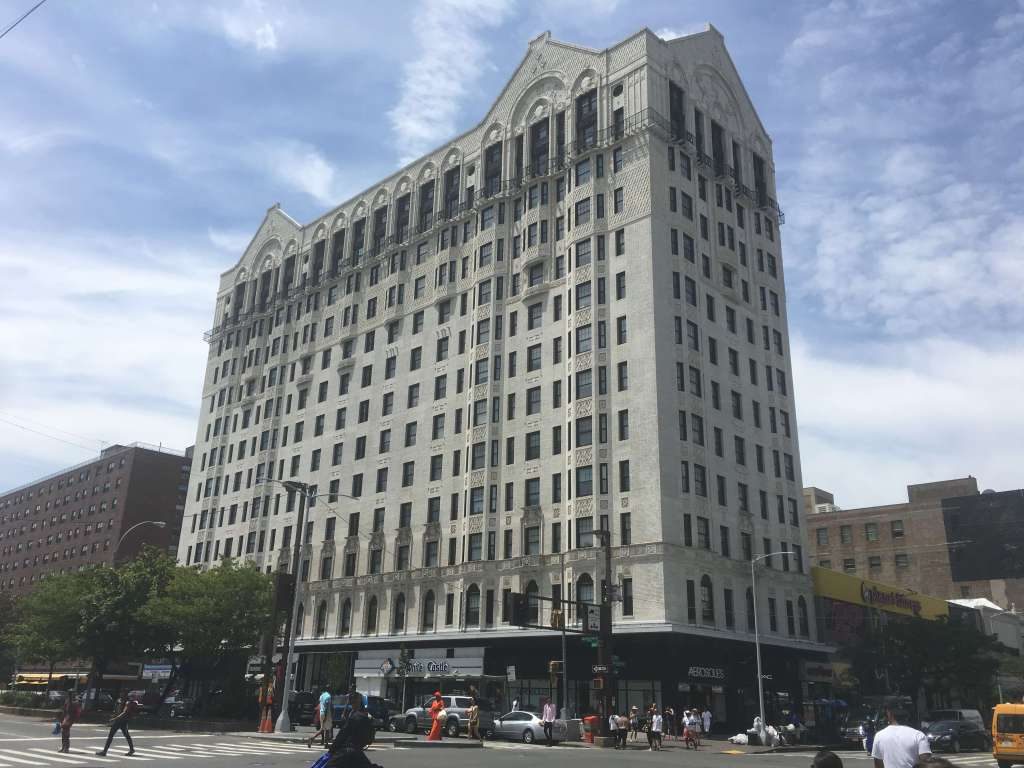 Visit the Apollo Theater
Many African-American artists have passed through The Apollo Theater since it opened in 1941; Ella Fitzgerald, Billie Holiday, Luther Vandross, The Godfather of Soul, James Brown and Gladys Knight to mention a few.  The theater's fortunes rose and fell along with the neighborhood but it still remains one of New York's great art venues and one of Harlem's top attractions. Amateur Night happens most Wednesdays. It's a must-see and one of the most fun things to do in Harlem.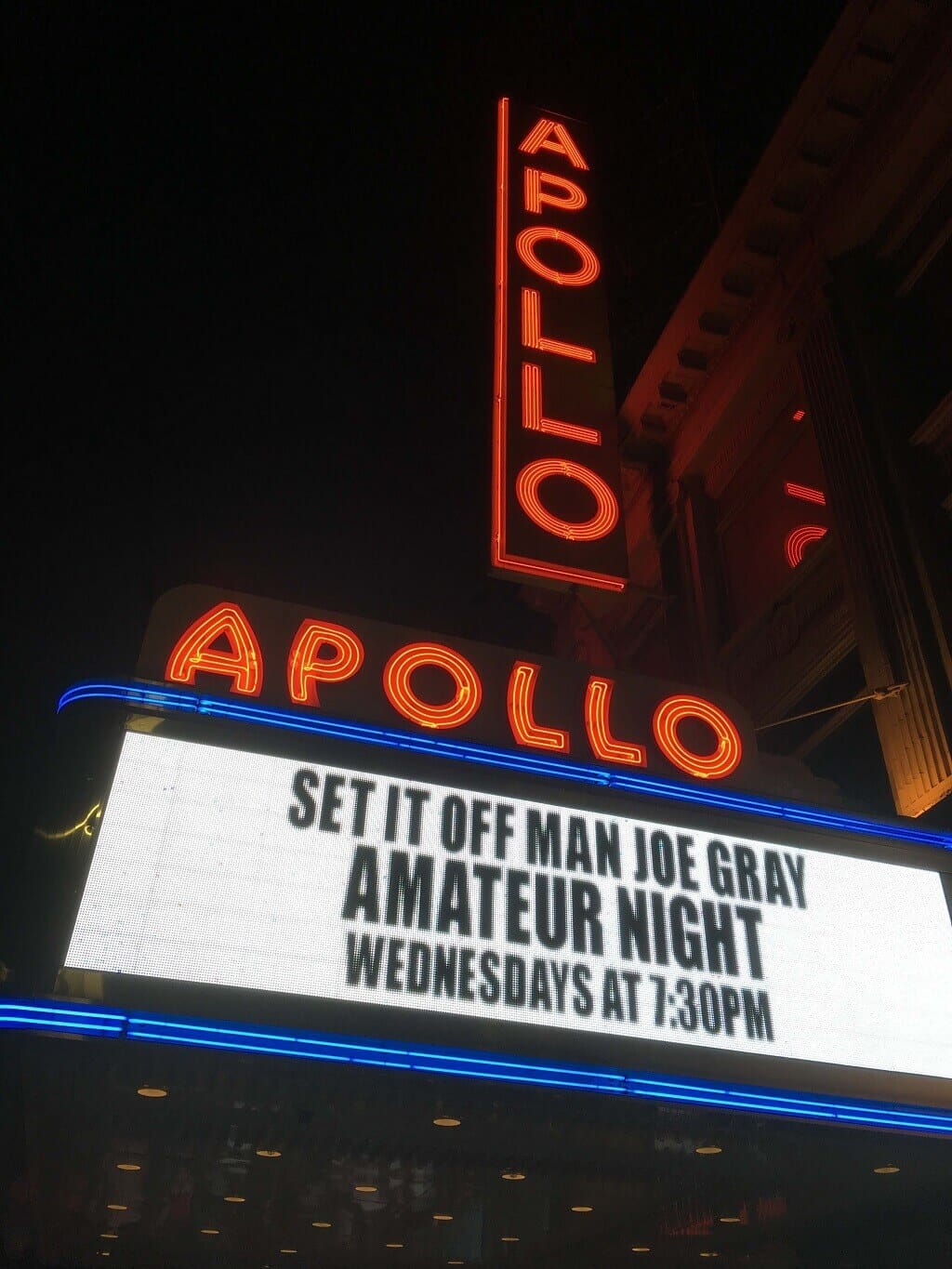 Things to Do in Harlem When You're Hungry
Taste of Harlem Food Tour
Harlem is one of New York's great dining destinations, which makes it another of my favorite things to do in Harlem.  Two of my favorites are Sylvia's Restaurant for authentic home cooking and Red Rooster.  Red Rooster, named after a legendary Harlem speakeasy, is owned by Chef Marcus Samuelsson, cookbook author, winner of many prestigious awards and guest chef at the White House.
For weekend brunch with spectacular jazz, my favorite was The Cecil on 118th Street which has now merged with Minton's Playhouse next door.  Now you get the best of both worlds; great music and terrific food…all in one place!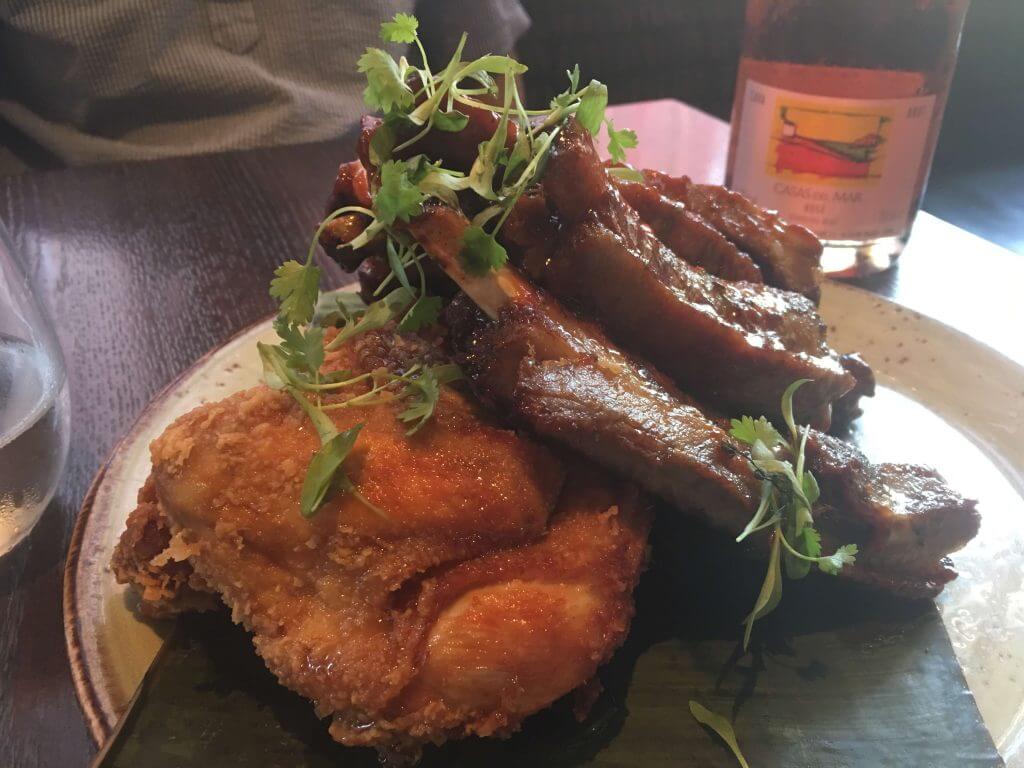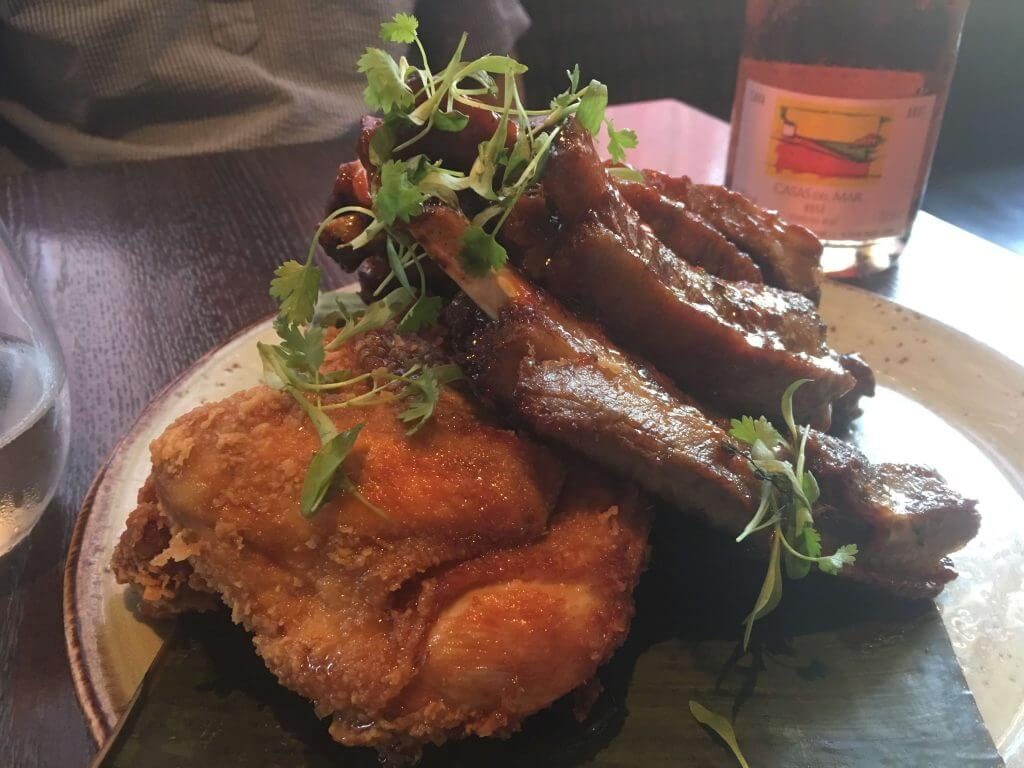 When visiting Harlem, don't forget to make time for a stop at one of the numerous Senegalese restaurants around Harlem when you visit Little Senegal, one of the latest immigrant waves in New York City.
No mention of great Harlem restaurants would be complete without including Melba's, where, as they say, dining at Melba's is like coming home to dinner." The food is amazing, the service exceptional and the ambiance can't be beat.   We had the baby back rib sliders and waffle fried chicken made with eggnog. I love tasting totally new food creations and found Melba's to be one of the best places to visit in Harlem.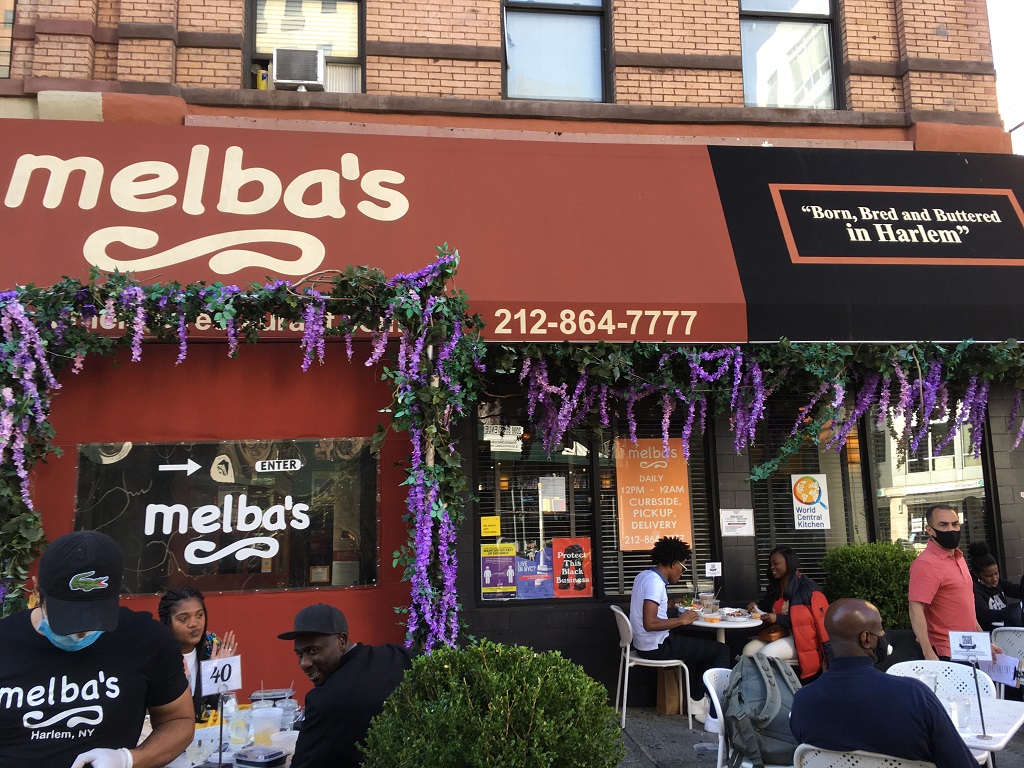 Go to a Jazz Club with brunch
It's hard to suggest a jazz venue in Harlem.  They're all good. Minton's has been around forever and is exceptional.  Others include Gin Fizz Harlem and Smoke Jazz Club. Red Rooster also books very exciting performers. Out of all of the things to do in Harlem, this is one that I recommend for just about anybody.
Attend a Gospel Performance 
If you're wondering what to do in Harlem on a weekend morning, attend a gospel performance. Here is what will happen to you if you go to one of these Gospel Brunches at Ginny's Supper Club.  You'll go into a sleek, retro club atmosphere.  The attentive waitstaff will serve you a potent delicious cocktail.  You'll go over to the buffet and serve yourself the best selection of Nuovo southern cooking in town, and that's really saying something because New York City prides itself on authentic ethnic food.
Then the performance will start with an explosion of passionate, heartfelt gospel music from a group of young people that will make the hair stand up on the back of your neck, it's THAT good. These are the people that you'll see on Broadway in a couple of years.  PURE TALENT!
Since you can never get enough of New York City, see NYC activities you can't do anywhere else and the perfect NYC walk.
Still can't get enough of New York City? Check out these posts designed to help you maximize your time in the Big Apple. 
10 Coolest neighborhoods in Manhattan.
18 famous places to eat in New York City without going broke.
11 most underrated places to visit in New York City.
Why Times Square is the crossroads of the world.
Beautiful places to visit in Central Park, NYC – with map!
What to do and where to go after a Broadway show.
What to do in NYC for the winter holidays.
Where to stay in New York City based on what you want to see and do.
You will never run out of things to do in Harlem.  What New York City neighborhoods do you think are must-visit?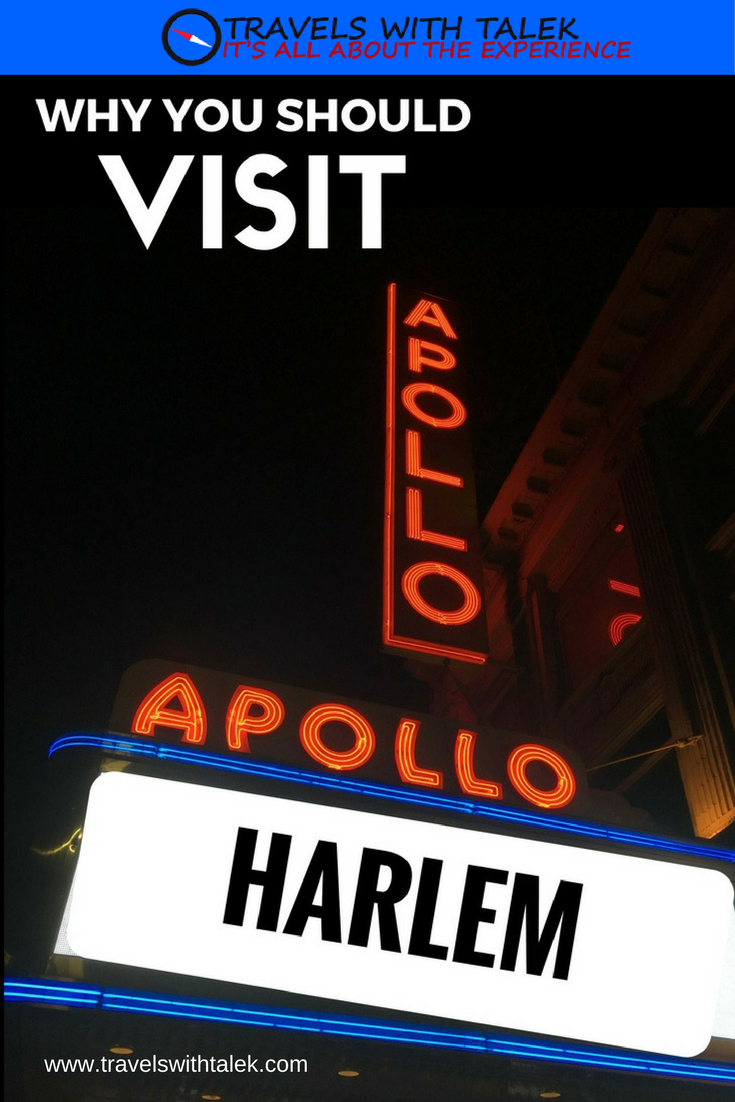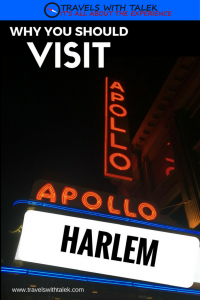 BTW, if you are getting ready for your trip, make sure to take advantage of these useful, money-saving links to book your trip:
I personally use, and can recommend, all the companies listed here and elsewhere on my blog. By booking through these sites, the small commission we earn – at no cost to you – helps us maintain this site so we can continue to offer our readers valuable travel tips and advice.