NEW TO TRAVELS WITH TALEK? WELCOME!
Travels With Talek is a travel site created for curious adventurers who love culture, food, and a little bit of comfort when they travel.
My name is Talek Nantes and I'm very happy you found your way here.
I've been traveling all my life – as a backpacker, an international business professional and a travel experience junkie.
If you are looking for travel advice, destination guides, inspiration or just travel stories you may find interesting or useful, you've come to the right place. Here you can locate all the information you need to plan your own unique travel experiences.
You'll find "Things to Do" in a wide range of destinations, "How To" guides to make the most of your trip and recommendations on a variety of travel resources to save you time and money.
You can BROWSE BY DESTINATION 
Or you can BROWSE BY TOPIC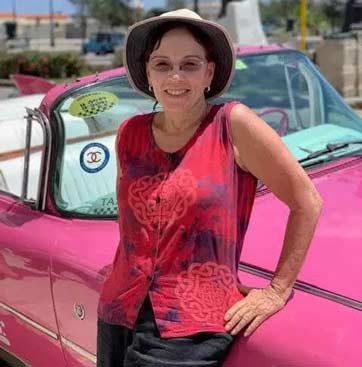 This blog was created to inspire your travels and to explore experiences in fascinating locations. What you will find are thoughts on how to immerse yourself in local culture, food, history and people. On your way to these adventures I hope to provide you with useful information to help you get there. Come see the world with me!
Enter your email address below to receive travels tips and free guides to exciting destinations.