Postponed until the world opens up again and it is safe to travel. Subscribe to our newsletter to be alerted on upcoming tour dates and prices and get our book, "110 Best Travel tips" FREE.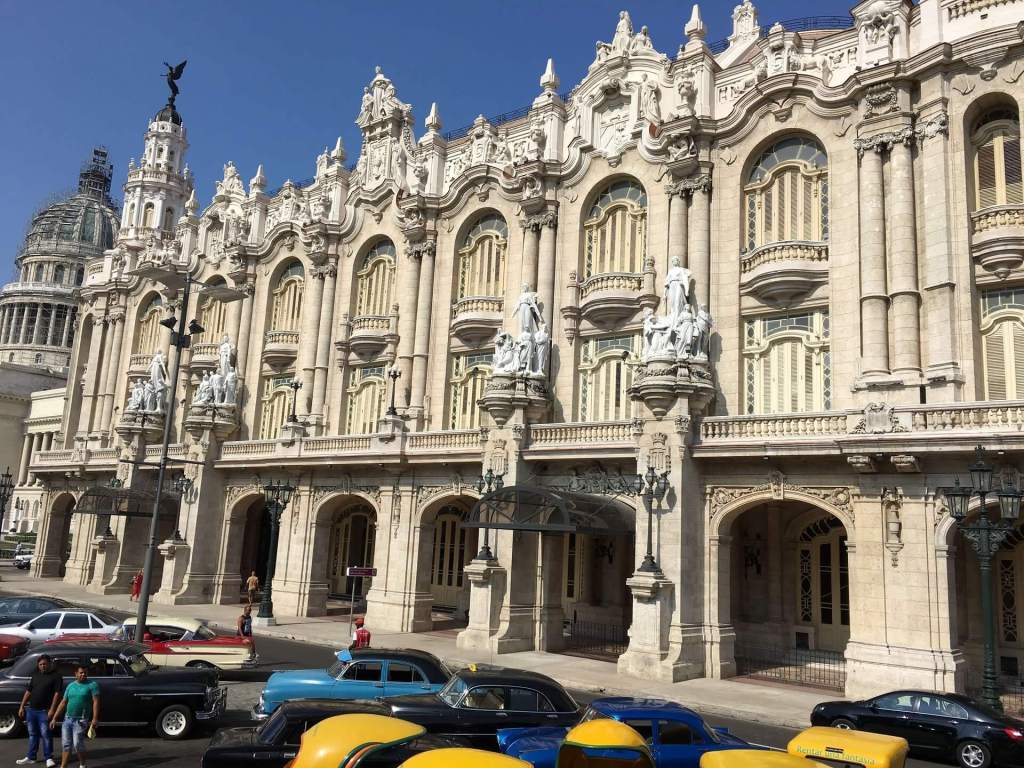 The island nation of Cuba remains one of the most beautiful and enigmatic destinations. Cuba has a culture full of music, color and friendly people. Learn more about this fascinating culture and an opportunity to interact with the Cuban people with a Cuban Culture Tour.
This tour is open to all. For U.S. citizens, this tour is 100% consistent with U.S. regulations under the approved category, "support for the Cuban people."
Five days and six nights with extension for an additional 5 nights in other cities.
Old Havana
Valley of Vinales
Havana's eastern neighborhoods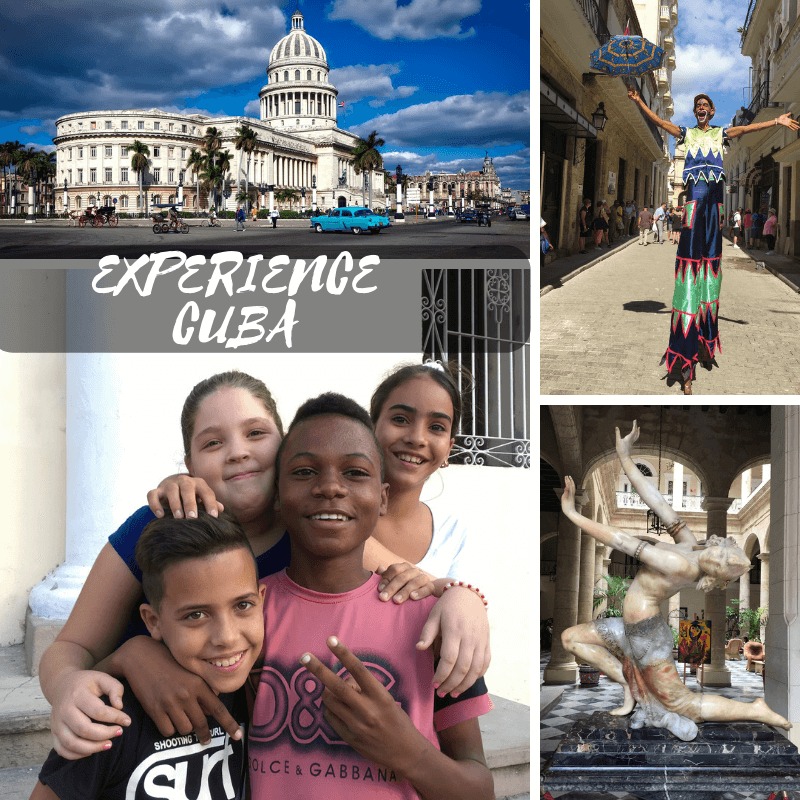 Stay in a Cuban private sector guesthouse or "casa particular."
Experience authentic Cuban cuisine at private sector restaurants, "paladares."
Tour Havana in a classic American car.
Explore Havana's nightlife and art scene.


Meet with local Cuban experts, artists, performers, and the nascent entrepreneurial class, "cuenta propistas."
Explore the streets of colonial Old Havana; its plazas, architecture and gardens.
Shop for ingredients at a local agro-market, take a Cuban cooking class and help prepare your own meal with expert cooks


Meet local farmers and learn about tobacco cultivation in one of Cuba's most beautiful provinces.
Visit a Cuban country town and experience life in the countryside.
Navigate an underground river in Vinales' extensive cave system.
Have lunch at an eco-paladar where everything you eat is farm to table.


EXPERIENCES IN BAY OF PIGS AND CIENEGA DE ZAPATA NATIONAL PARK
Snorkel in pristine waters. 
Visit the Bay of Pigs museum. 
Explore the Cienega de Zapata National Park and crocodile farm. 

Explore the best preserved town in the Americas. 
Swim in a natural waterhole with a waterfall. 
Take a salsa lesson and experience Cuba's music culture in a cave nightclub. 
Visit abandoned coffee plantations in a UNESCO World Heritage site. 

EXPERIENCES IN CIENFUEGOS
Stroll the prettiest plazas in all of Cuba. 
Explore fascinating French and Moorish architecture. 
Tour La Reina Cemetery. 


EXPERIENCES IN VARADERO AND MATANZAS
Swim in one of the most beautiful beaches on earth.
Explore underground caves. 
Visit the Athens of Cuba, home to Cuba's notable poets. 

VISIT CHARITABLE ORGANIZATIONS, SCHOOLS AND INTERACT WITH THE LOCAL PEOPLE
You will visit charitable organizations in Cuba and are encouraged to bring donations. These include:
Used clothing including shoes.
School supplies such as pens, pencils, notebooks, crayons
Soap, aspirin, toiletries
Wide-brim hat.
Sunglasses.
Loose breathable material T-shirts, shorts, sundress.
Products not readily available in Cuba include: sunscreen, feminine hygiene products, toiletries
Tour extensions to Bay of Pigs, Trinidad, Cienfuegos and Varadero available.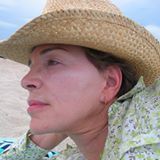 Talek Nantes is an author, digital content creator and founder of the travel blog, 
www.travelswithtalek.com
. She is a passionate travel enthusiast and enjoys sharing her travel experiences with others. On her site, Talek shares information on unique destinations and provides actionable travel tips and advice to help travelers make the most of their time away from home. Her focus is on cultural immersion and interaction with local people to help travelers create their own unique travel experiences. Talek's work has appeared in several travel publications and she is the author of two travel books.
Talek's personal and professional background have led her to travel to over 110 countries. She has lived and worked throughout the world and speaks several languages. Talek is a graduate of the University of Pennsylvania and lives with her husband in New York City and Miami.
When it comes to travel, Talek believes it's all about the experience.
"We both agree it was a packed tour filled with interesting and fun events." Jack and Rose J. Key West, FL
"A beautiful experience. Would love to go back and explore more." John M. Tampa, FL
"I am in awe of my experience. Not only was the tour well organized, but it had so much substance. You not only see the country, you KNOW it. My favorite part of the tour was staying with the locals, eating the meals they prepared for us and even helping prep the food for them." Jaems B. Utah "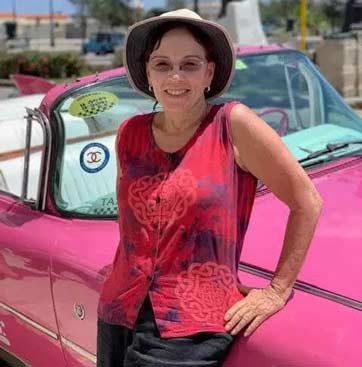 This blog was created to inspire your travels and to explore experiences in fascinating locations. What you will find are thoughts on how to immerse yourself in local culture, food, history and people. On your way to these adventures I hope to provide you with useful information to help you get there. Come see the world with me!
Enter your email address below to receive travels tips and free guides to exciting destinations.