NORTHERN SPAIN CULTURAL TOUR
EXPERIENCE NORTHERN SPAIN CULTURE AND CUISINE TOUR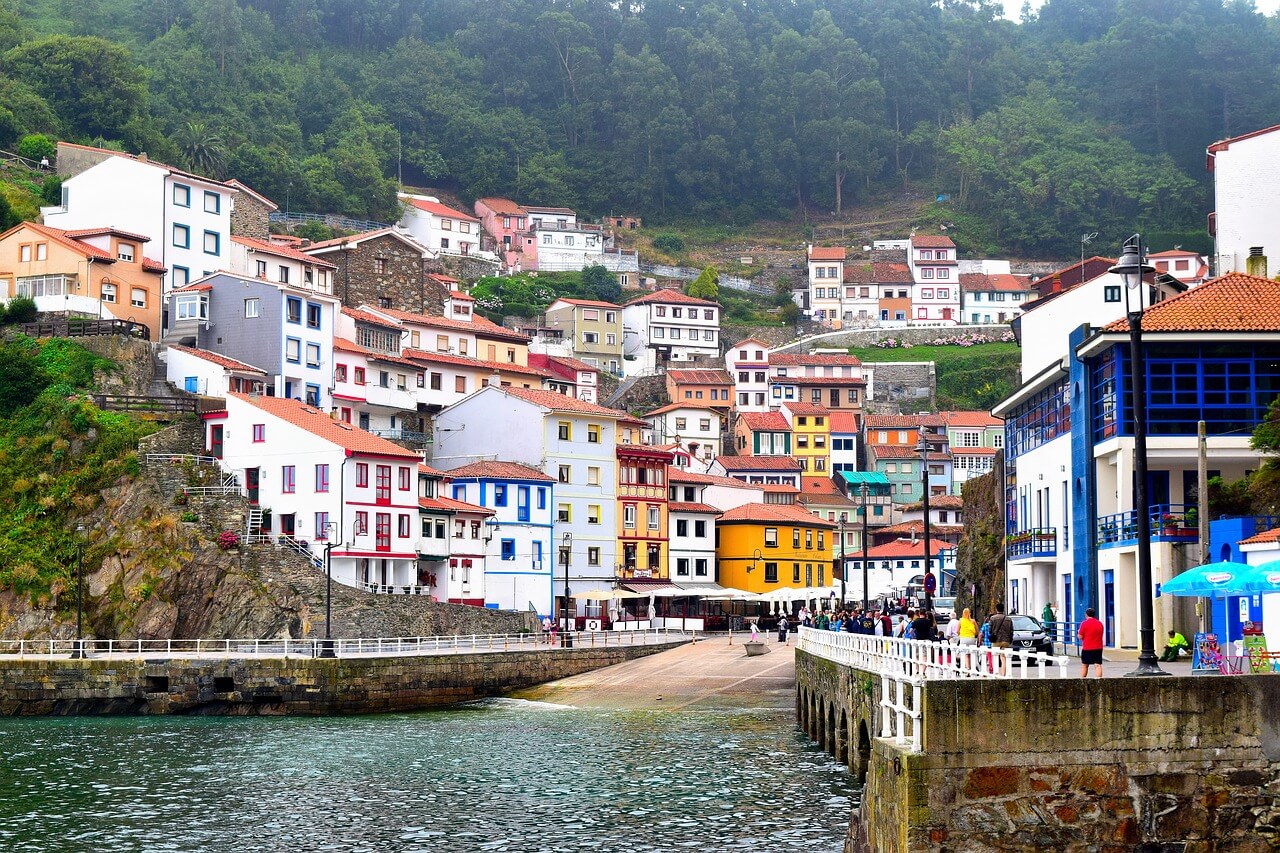 EXPERIENCE THE CULTURE AND CUISINE OF NORTHERN SPAIN ON THIS TEN DAY TOUR.
Frequently called "Green Spain," the regions of northern Spain are lush and verdant, full of traditions, delicious cuisine and history. Catalonia, Bilbao, Asturias and Galicia will amaze you with their natural beauty and charm.
When: September 12 to 21, 2022
Walk Barcelona's winding streets in its Gothic Old Town.
Go on a tapas crawl through cobblestone streets of medieval cities.
Experience Spain's wine culture through tastings and visits to wine cellars. 
Wander through some of the most important food markets of Europe.
Explore ancient fishing villages on the Bay of Biscay, Spain's northern coast.
Enjoy Barcelona, a city with nine UNESCO World Heritage sites. Visit the city's most important and culturally significant sites.  
Walk La Rambla, Barcelona's Boulevard full of restaurants, shops and museums.
Savor Barcelona's legendary cuisine and its famed sparkling cava and wines. 
Experience Barcelona's unique architecture created by world-renowned artists.

Snack your way through La Ribera, Europe's largest food market.  
Enjoy Bilbao's eclectic art scene with its many museums including the famed Guggenheim Museum.
Experience a tapas crawl through cobblestone streets of this medieval city.
Sample the region's prized wines in an ancient wine cellar. 

Participate in Asturias' most important cultural festival and parade, the Feast of  San Mateo and Day of the Americas.  
Visit UNESCO World Heritage pre-Romanesque palaces and churches. 
Experience the roaming musicians of Asturias in a traditional cider house. 


EXPERIENCES IN SANTIAGO DE COMPOSTELA, GALICIA
Visit the cathedral of Santiago de Compostela, the end of the Camino de Santiago and the ancient center of Old Town, a UNESCO World Heritage site. 
Enjoy the freshest seafood in one of Spain's most picturesque fishing villages.
Discover the secrets of Santiago through its plazas, history and regional cuisine. 

What's included in the Northern Spain Cultural Tour
Airport arrival and departure transfers
9 nights accommodations in 3-star standard hotels
All breakfasts, two lunches, two dinners
All admission fees on the tour unless otherwise stated
All local transportation to scheduled activities
Fully dedicated experienced bi-lingual guide throughout
24-hour support from the local office
Gratuities for local guides and driver
only $3,550.00/per person*
*Does not include airfare. 
Price for double occupancy. We will try to match solo travelers with same gender travelers in one hotel room if requested.
Small group tour with like-minded travelers interested in culture and cuisine.
Explore food markets, tapas bars, regional cuisine, cider houses and wine cellars.
Travel worry-free and in comfort through the beautiful Spanish countryside and legendary cities with knowledgeable guides.
Comfortable walking shoes.
Rain gear; umbrella, rain slick.
A hearty appetite.
A refillable water bottle as the tour endeavors to reduce disposable plastic.
ACTIVITY LEVEL: Easy. Some walking on uneven pavement.
SMALL GROUP TOUR: Space is limited. Book early to secure your spot. Likely to sell out.
US and Canadian citizens do not need a visa to enter Spain for trips less than 90 days. For visa requirements for citizens of all other countries, check iVisa.com or another service of your choice.
This tour is created In collaboration with logistics partner, Intrepid Travel, a company with over 30 years experience worldwide.
Awarded the Safe Travels seal approved by the World Travel and Tourism Council.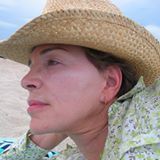 Talek Nantes is an Amazon best-selling author, digital content creator and founder of the travel blog, www.travelswithtalek.com. She is a passionate travel enthusiast and enjoys sharing her travel experiences with others. On her site, Talek shares information on unique destinations and provides actionable travel tips and advice to help travelers make the most of their time away from home. Her focus is on cultural immersion and interaction with local people to help travelers create their own unique travel experiences. Talek's work has appeared in several travel publications and she is the author of two travel books.
Talek's personal and professional background have led her to travel to over 110 countries. She has lived and worked throughout the world and speaks several languages. Talek is a graduate of the University of Pennsylvania and lives with her husband in New York City and Miami.
When it comes to travel, Talek believes it's all about the experience.
Testimonials about Travels with Talek Cultural Tours:
"We both agree it was a packed tour filled with interesting and fun events." Jack and Rose J. Key West, FL
"A beautiful experience. Would love to go back and explore more." John M. Tampa, FL
"I am in awe of my experience. Not only was the tour well organized, but it had so much substance. You not only see the country, you KNOW it. My favorite part of the tour was staying with the locals, eating the meals they prepared for us and even helping prep the food for them."    Jaems B. Utah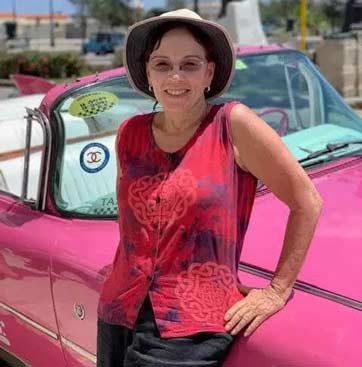 This blog was created to inspire your travels and to explore experiences in fascinating locations. What you will find are thoughts on how to immerse yourself in local culture, food, history and people. On your way to these adventures I hope to provide you with useful information to help you get there. Come see the world with me!
Enter your email address below to receive travels tips and free guides to exciting destinations.