EXPERIENCE A CHINA CULTURAL TOUR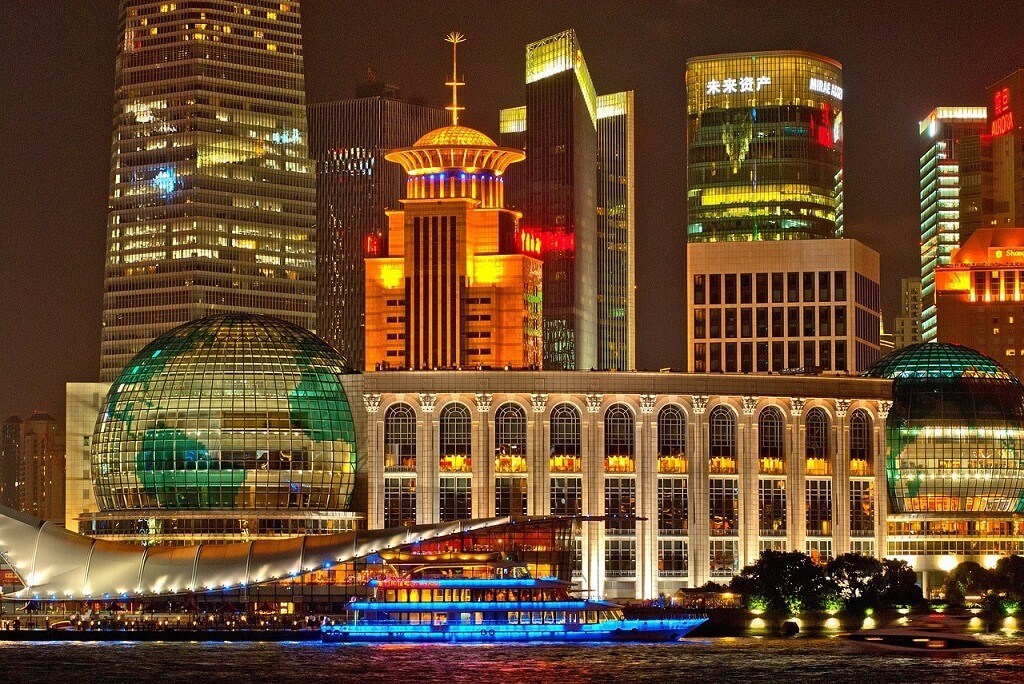 EXPERIENCE THE CULTURE AND BEAUTY OF CHINA ON THIS NINE DAY TOUR
The cities of Shanghai, Xi'an and Beijing are special places and the perfect destinations to explore China with a cultural tour. These teeming cities are culturally rich, with a fascinating history dating from the prehistoric to medieval to modern times. This is an opportunity to visit many of the area's most spectacular sights, taste the local cuisine and experience the majesty of the Middle Kingdom. Explore China's key sites worry-free with an experienced guide throughout your trip.
When: Rescheduled for when we can travel again safely. Subscribe to be alerted about new dates.
What's included in the China Cultural Tour:
8 nights accommodations (hotel, overnight train, guest house)
All meals with local Chinese families
All admission fees unless otherwise stated
All local transportation to scheduled activities.
Fully dedicated experienced guide throughout
Explore Beijing's Forbidden City.
Walk the Great Wall of China.
Experience Old Shanghai.
See Xi'an's famous Terracotta Warriors.
EXPERIENCES IN THE REGION
Share meals with local Chinese families.
Learn how to make authentic Chinese dumplings from an expert cook.
Sleep in a Chinese guesthouse near the Great Wall of China.

Stroll through 1000 year old, winding "hutong" alleyways.
Sample amazing food at China's famous night markets.
Visit multiple UNESCO World Heritage Sites.

Experience travel in an overnight train from Shanghai to Xi'an.
Visit Tiananmen Square, the heart of China.
Explore a 2000 year old water town with its curved bridges and winding canals.

Travel at over 250 miles per hour on China's fast trains.
Explore legendary Muslim Quarter in Xi'an, the original start of the ancient Silk Route.
Experience China's nightlife in its many clubs and music venues.

Wide-brim hat and sunglasses.
Comfortable walking shoes.
Rain gear; umbrella, rain slick.
A hearty appetite.
ACTIVITY LEVEL: Easy. Some walking on uneven pavement.
SMALL GROUP TOUR: Space is limited. Book early to secure your spot.
For visa requirements for citizens of all countries,
 check 
iVisa.com
 or another service of your choice.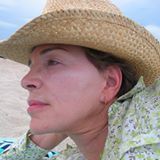 Talek Nantes is an author, digital content creator and founder of the travel blog, 
www.travelswithtalek.com
. She is a passionate travel enthusiast and enjoys sharing her travel experiences with others. On her site, Talek shares information on unique destinations and provides actionable travel tips and advice to help travelers make the most of their time away from home. Her focus is on cultural immersion and interaction with local people to help travelers create their own unique travel experiences. Talek's work has appeared in several travel publications and she is the author of two travel books.
Talek's personal and professional background have led her to travel to over 110 countries. She has lived and worked throughout the world and speaks several languages. Talek is a graduate of the University of Pennsylvania and lives with her husband in New York City and Miami.
When it comes to travel, Talek believes it's all about the experience.
Testimonials about Travels with Talek Cultural Tours:
"We both agree it was a packed tour filled with interesting and fun events." Jack and Rose J. Key West, FL
"A beautiful experience. Would love to go back and explore more." John M. Tampa, FL
"I am in awe of my experience. Not only was the tour well organized, but it had so much substance. You not only see the country, you KNOW it. My favorite part of the tour was staying with the locals, eating the meals they prepared for us and even helping prep the food for them."    Jaems B. Utah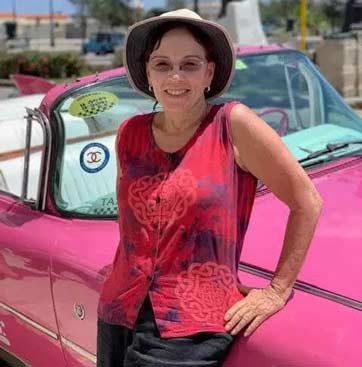 This blog was created to inspire your travels and to explore experiences in fascinating locations. What you will find are thoughts on how to immerse yourself in local culture, food, history and people. On your way to these adventures I hope to provide you with useful information to help you get there. Come see the world with me!
Enter your email address below to receive travels tips and free guides to exciting destinations.