Looking for things to do in New York City for the holidays? It's a magical time.  All up and down 5th Avenue the streets are ablaze in twinkling lights. Animated characters populate the large store windows and the aroma of roasting chestnuts wafts through the crowded streets. The city puts on a special show during this time.  In a town full of unique activities and attractions, here are ten ways to help you make the most of your visit to New York City for the holidays.
Top 10 Things to do in New York City for the Holidays
If you can catch the first snowfall, even better.  A blanket of white covers the park creating a magical "wonderland of snow."
Tip: If you want the ultimate Central Park experience, Big Onion Walking Tours offers a fantastic Central Park walking tour.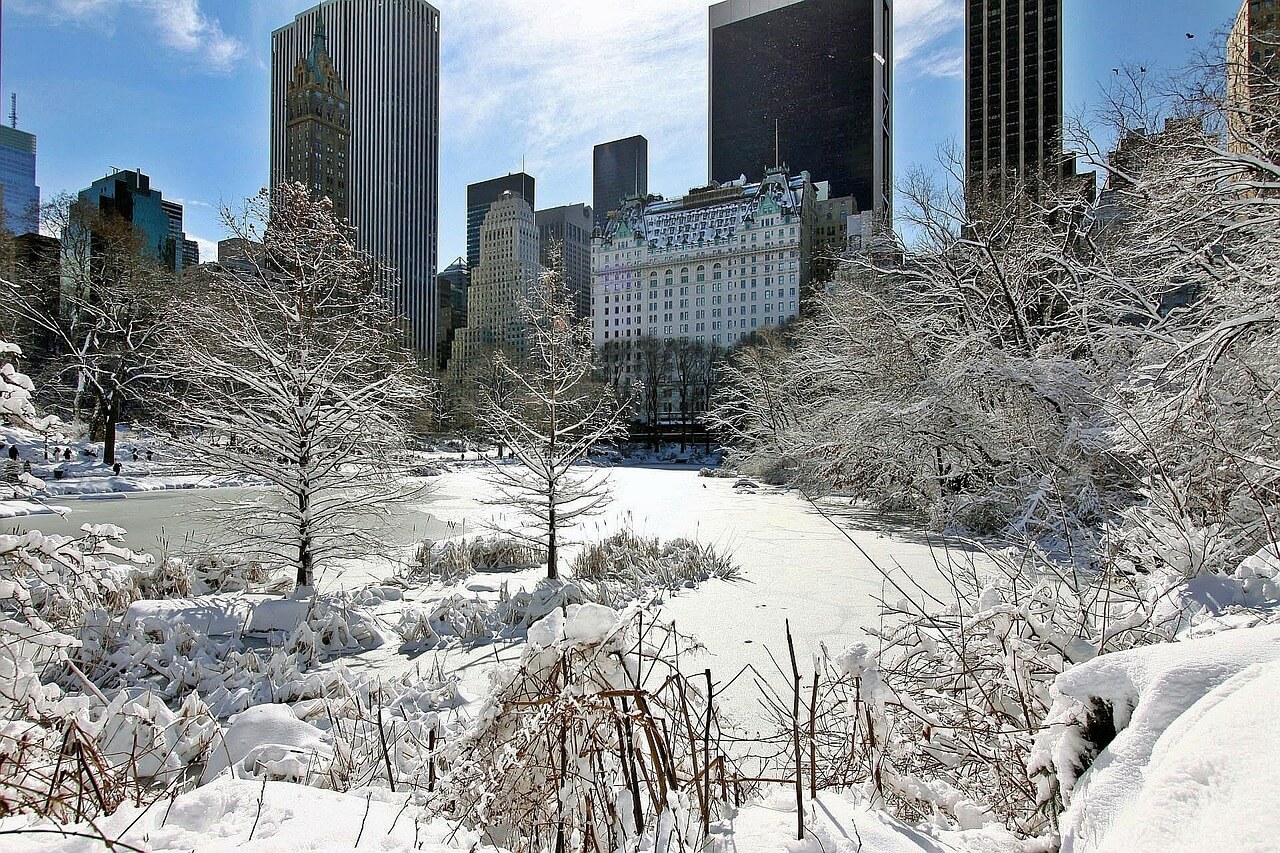 Each one of these three ice rinks is in an iconic New York City location.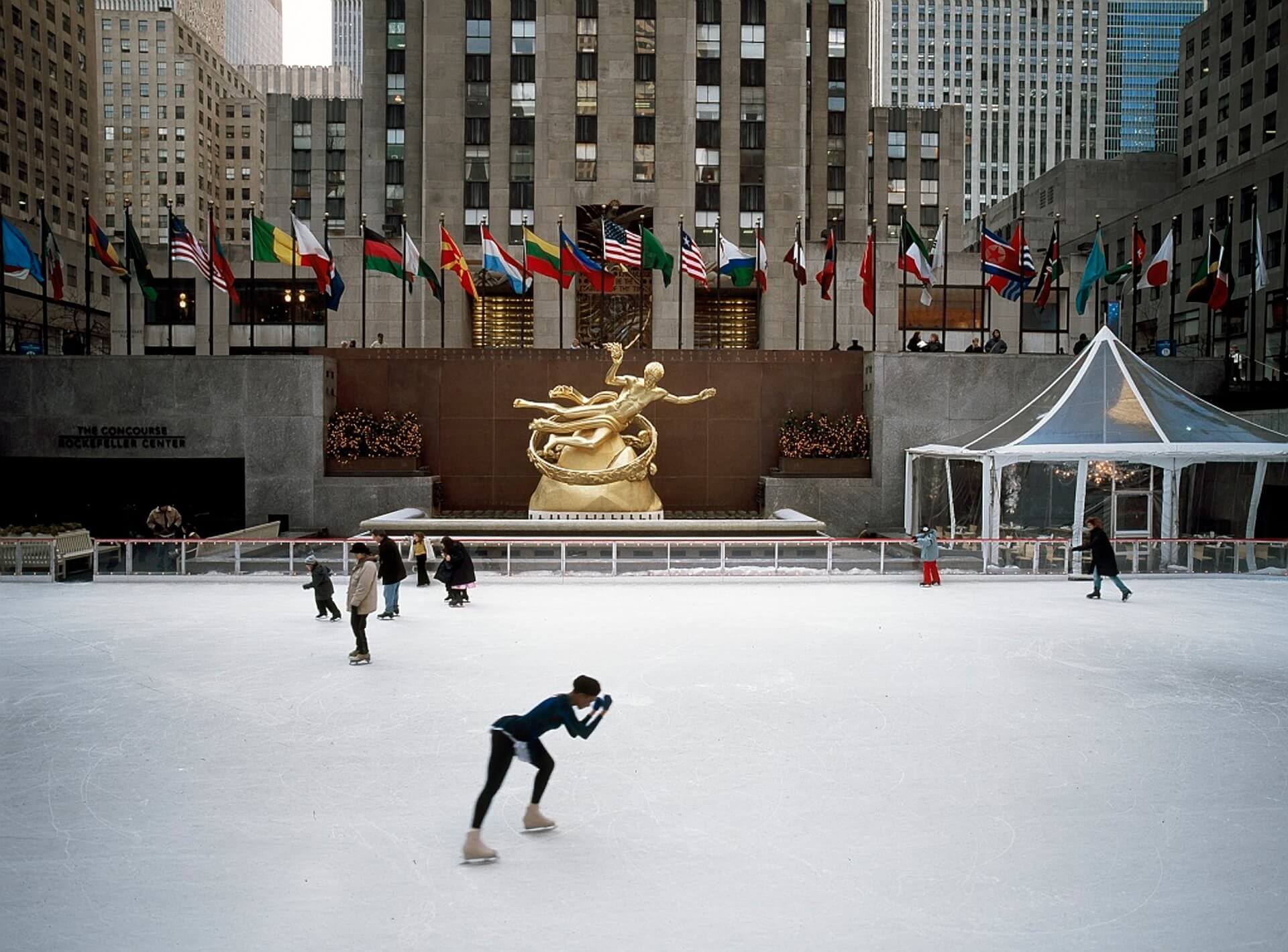 Always a holiday favorite for New Yorkers and visitors alike.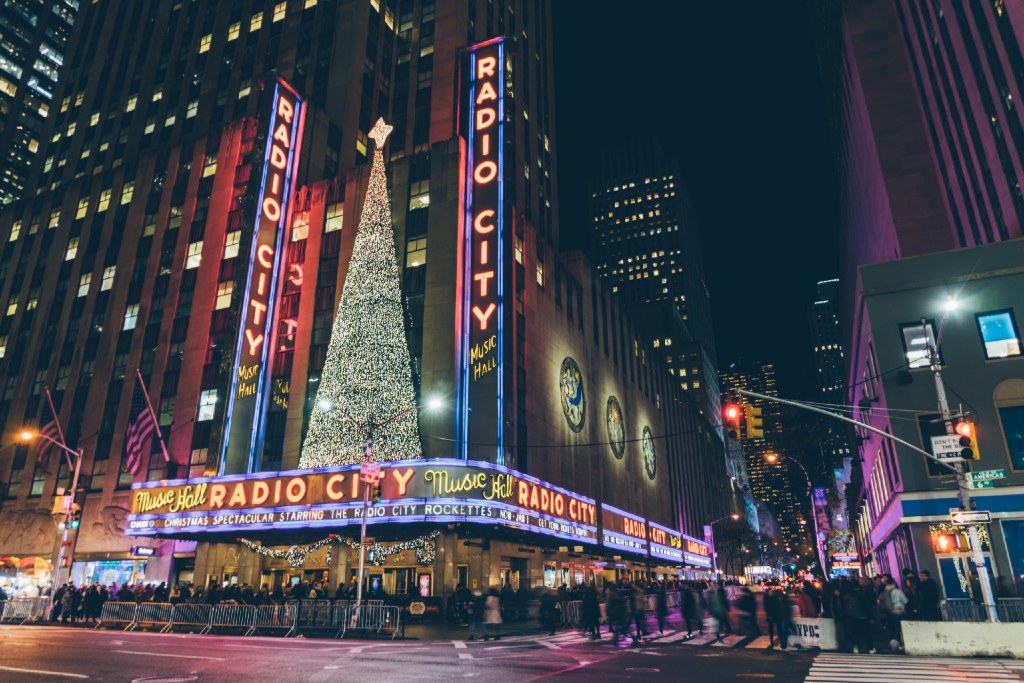 View the Holiday Angels and the Tree at Rockefeller Center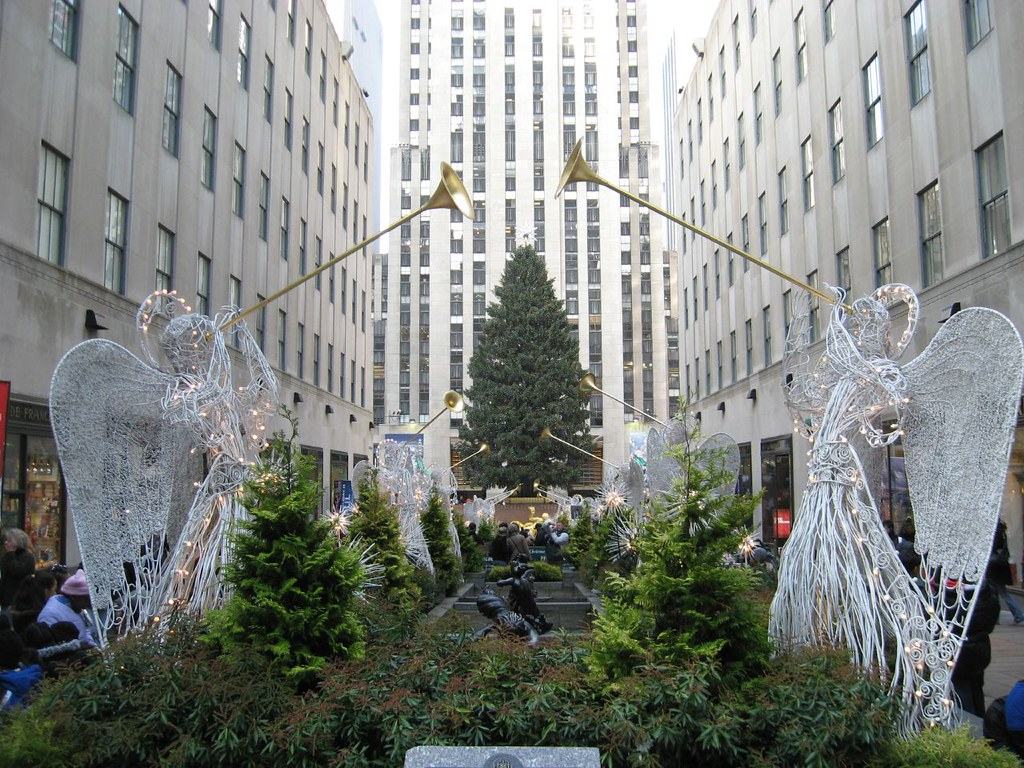 Every year it seems the stores compete with one another to see who has the most elaborate display in New York City for the holidays.
Visit Lincoln Center to see George Balanchine's ballet, Tchaikovsky's The Nutcracker, a New York City tradition.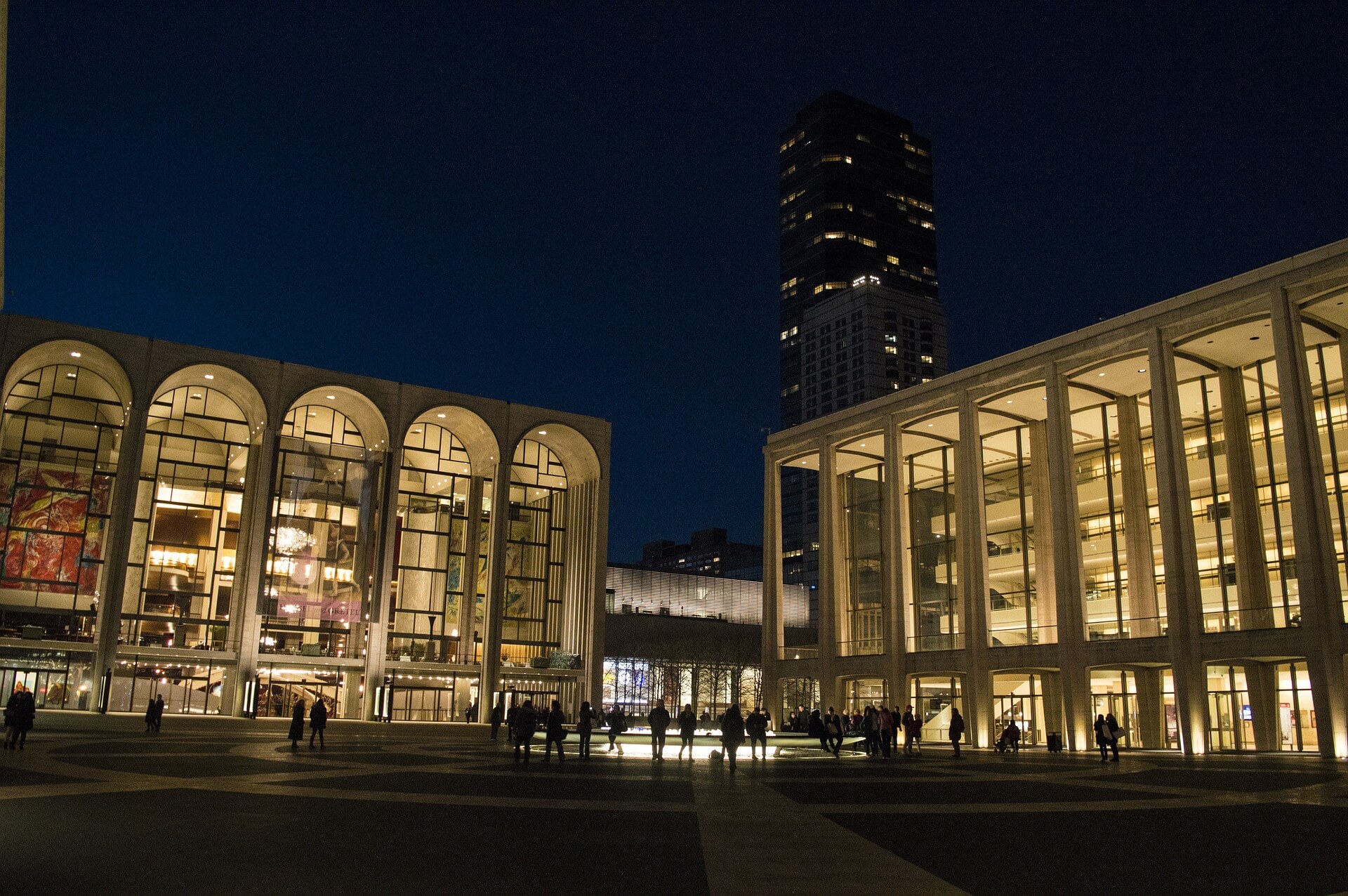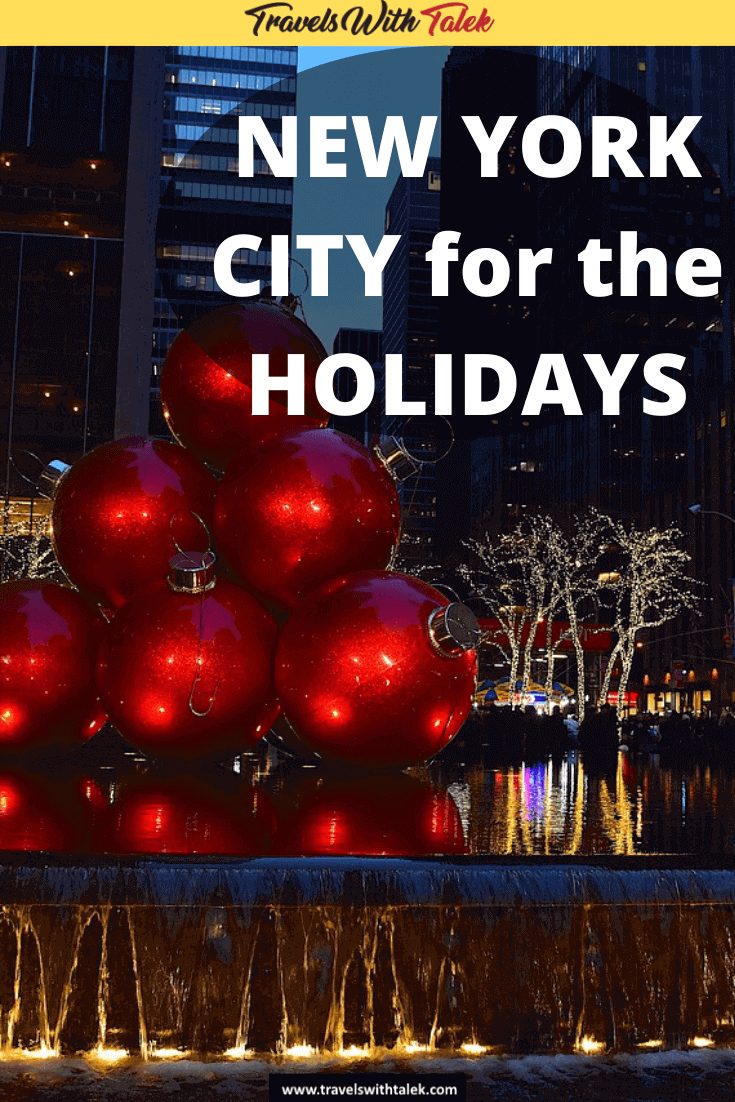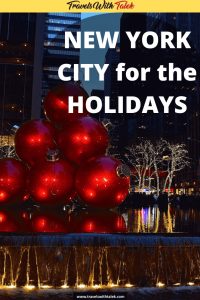 Stroll the Holiday Markets
Columbus Circle, Union Square,Bryant Park, and Grand Central all have wonderful holiday markets.  Experience a New York City winter market. Do your holiday shopping for traditional as well as unique artisanal gifts.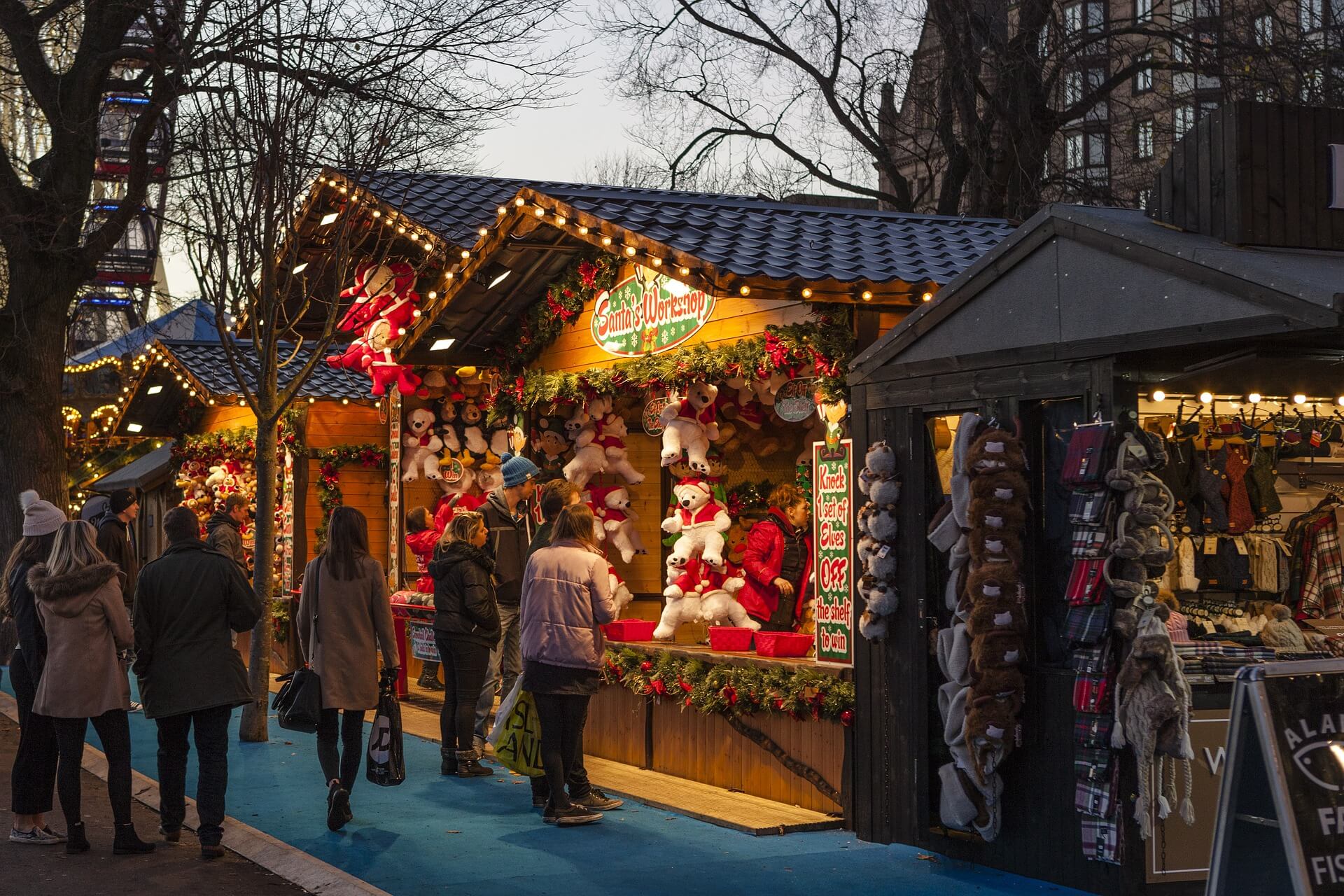 A great opportunity for a truly unique experience at the Botanical Gardens is the holiday model train display. Ideal for kids and adults alike.
It is a little known fact that St. John the Divine is the largest cathedral in the world. The Winter Solstice offers music within the extraordinary acoustics of New York's greatest Cathedral. A New York City holiday experience like no other.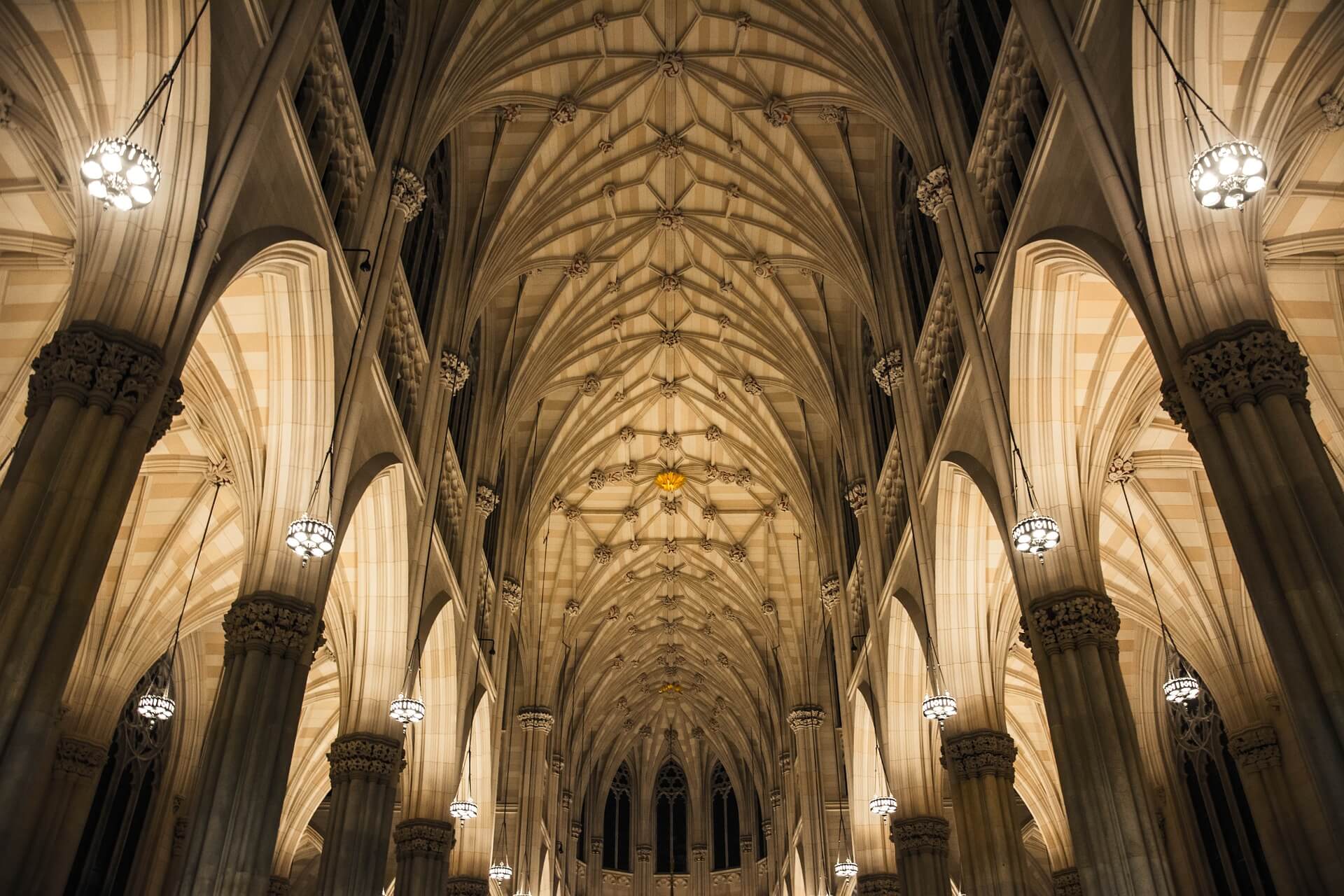 Santa is at Macy's and just about everywhere else in New York City during the holidays. And if you're traveling solo to the Big Apple any time of the year, learn 10 reasons why women love traveling to NYC solo.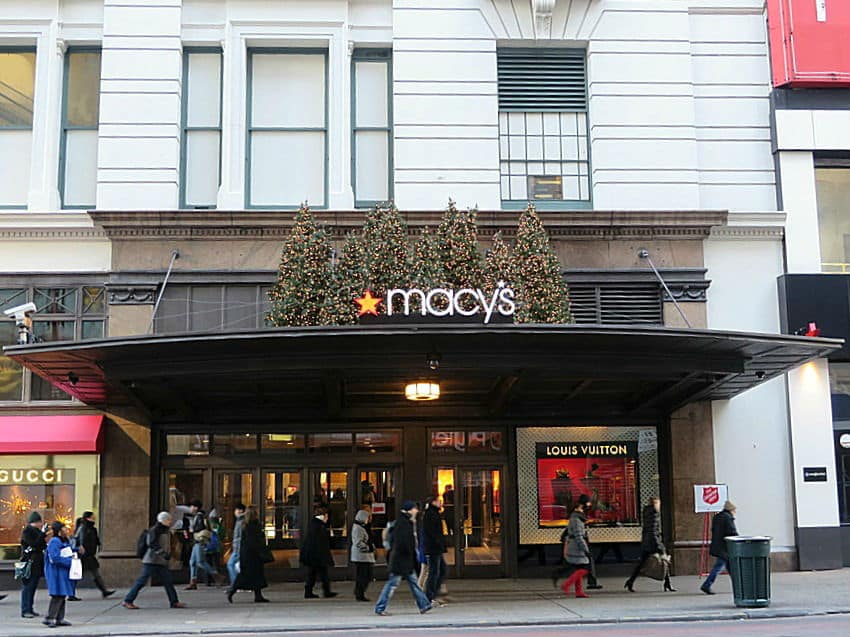 If you want a taste of the Big Apple, try this NYC food tour.
Here are more New York City tips from a native New Yorker.
Have you been to New York City for the holidays? It is a unique experience and we'd love to hear about it.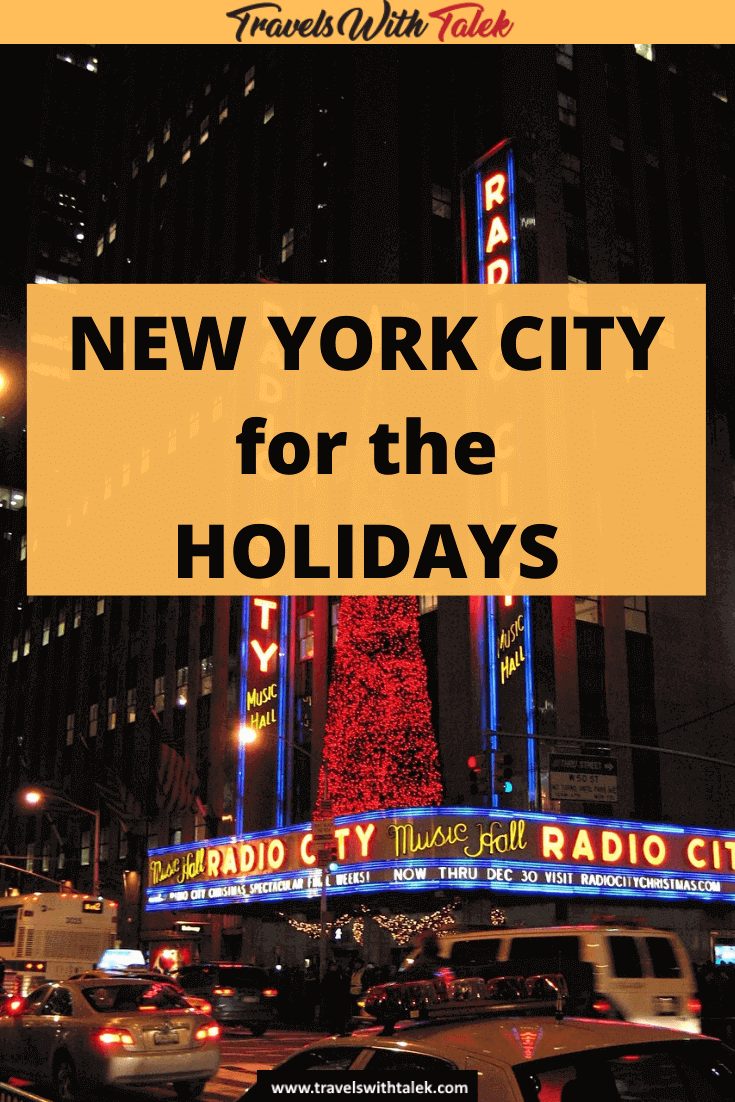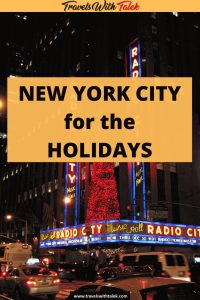 BTW, if you are getting ready for your trip, make sure to take advantage of these useful, money-saving links to book your trip:
I personally use, and can recommend, all the companies listed here and elsewhere on my blog. By booking through these sites, the small commission we earn – at no cost to you – helps us maintain this site so we can continue to offer our readers valuable travel tips and advice.