These famous European cemeteries, among the great cemeteries of the world, are fascinating. They are repositories of a culture's history and heritage. Although we equate these cities of the dead with sorrow and loss, they are also serene, contemplative areas that cause us to reflect.
Many European cemeteries are famous for their stunning funerary statuary, others for their landscaped grounds. Still others are lauded for the whimsical humor on the tombstones, like the Merry Cemetery in Romania or for the sheer size like London's Brookwood, one of the largest cemeteries in the world at 500 acres.
Some are celebrated as the final resting place of famous people like Jim Morrison and Oscar Wilde both buried in Pere Lachaise, the famous- and biggest Paris graveyard, and certainly among the top 10 cemeteries in the world. Or the grave of Karl Mark in Highgate, one of the most famous cemeteries in London. Famous graves are one of the biggest draws in these unique cemeteries.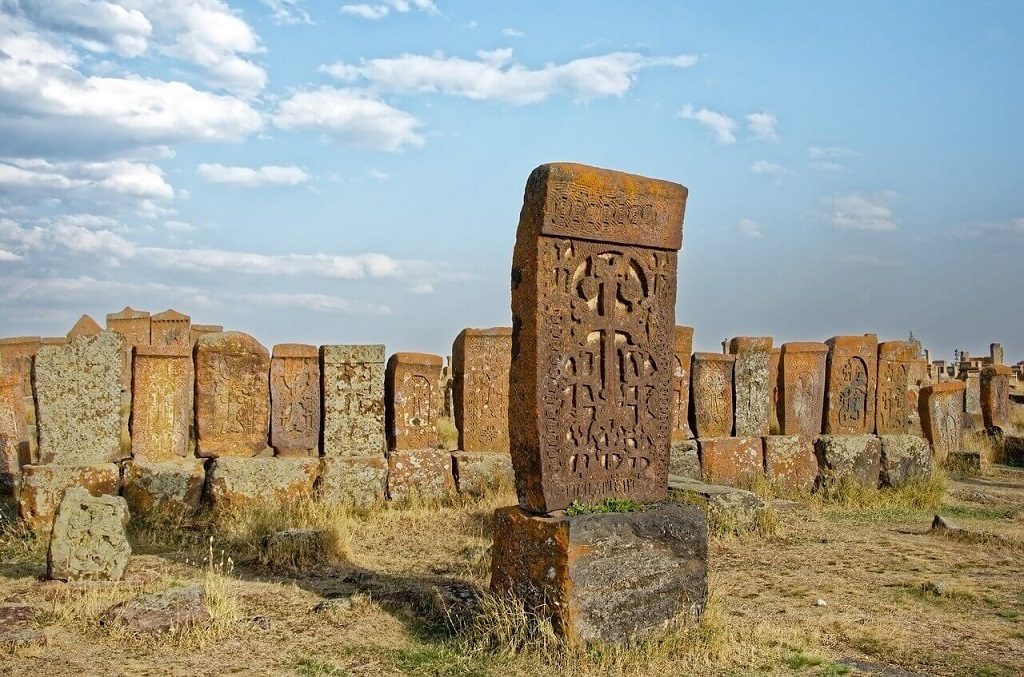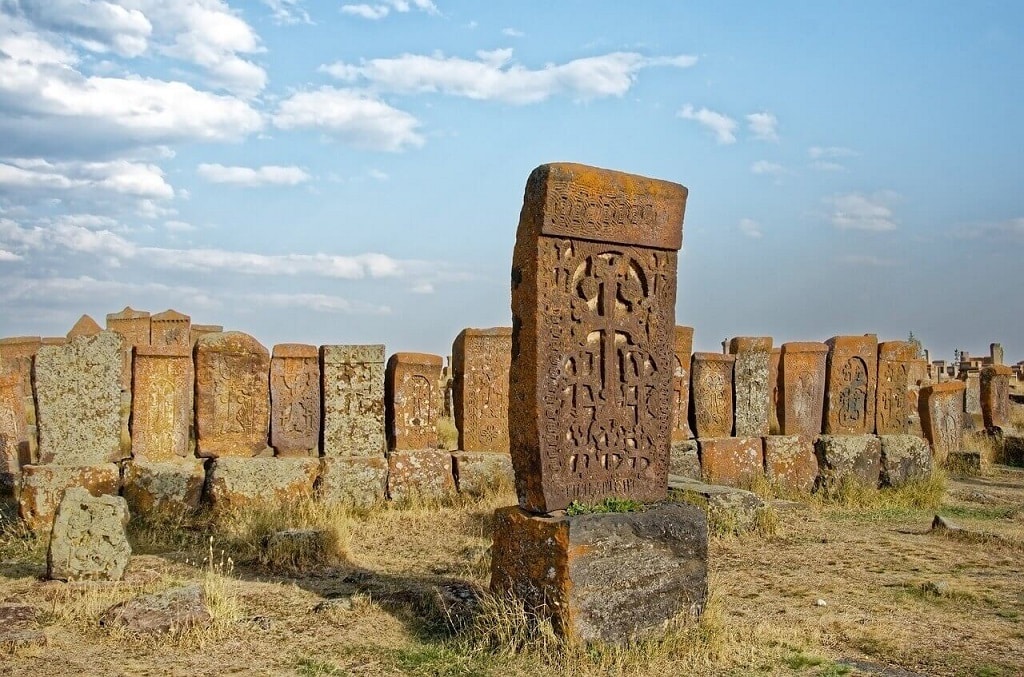 These interesting cemeteries, some of which are the most beautiful cemeteries in the world are veritable-museums-in-the-open-air. They reflect the final projections of their eternal residents. What did they or their loved ones want to communicate to the living?
There is so much interest in these beautiful European cemeteries that there are now several organizations promoting historical and famous European cemeteries. These provide a roadmap to some of the most famous European cemeteries. Find many of them here, courtesy of travel bloggers who have visited them.
FAMOUS EUROPEAN CEMETERIES