Nobody ever talks about Mozambique. You don't hear about it in the news. The country does virtually no advertising and I bet you never met any Mozambicans. Well, you are not alone. This country has bigger fish to fry before it enters the ranks of the major tourist destinations.
Mozambique is one of the poorest and least developed countries on earth.  Only now is Mozambique emerging from four centuries of Portuguese colonization, the legacy of slavery and a brutal civil war that lasted from 1977 to 1992.
The country has remained politically stable since 1992 after peaceful elections.  This stability, along with the country's natural beauty, has encouraged a small but growing tourism trade.  The world should start hearing more about Mozambique's charm and attractions in the years to come especially the sandy, pristine beaches of Mozambique.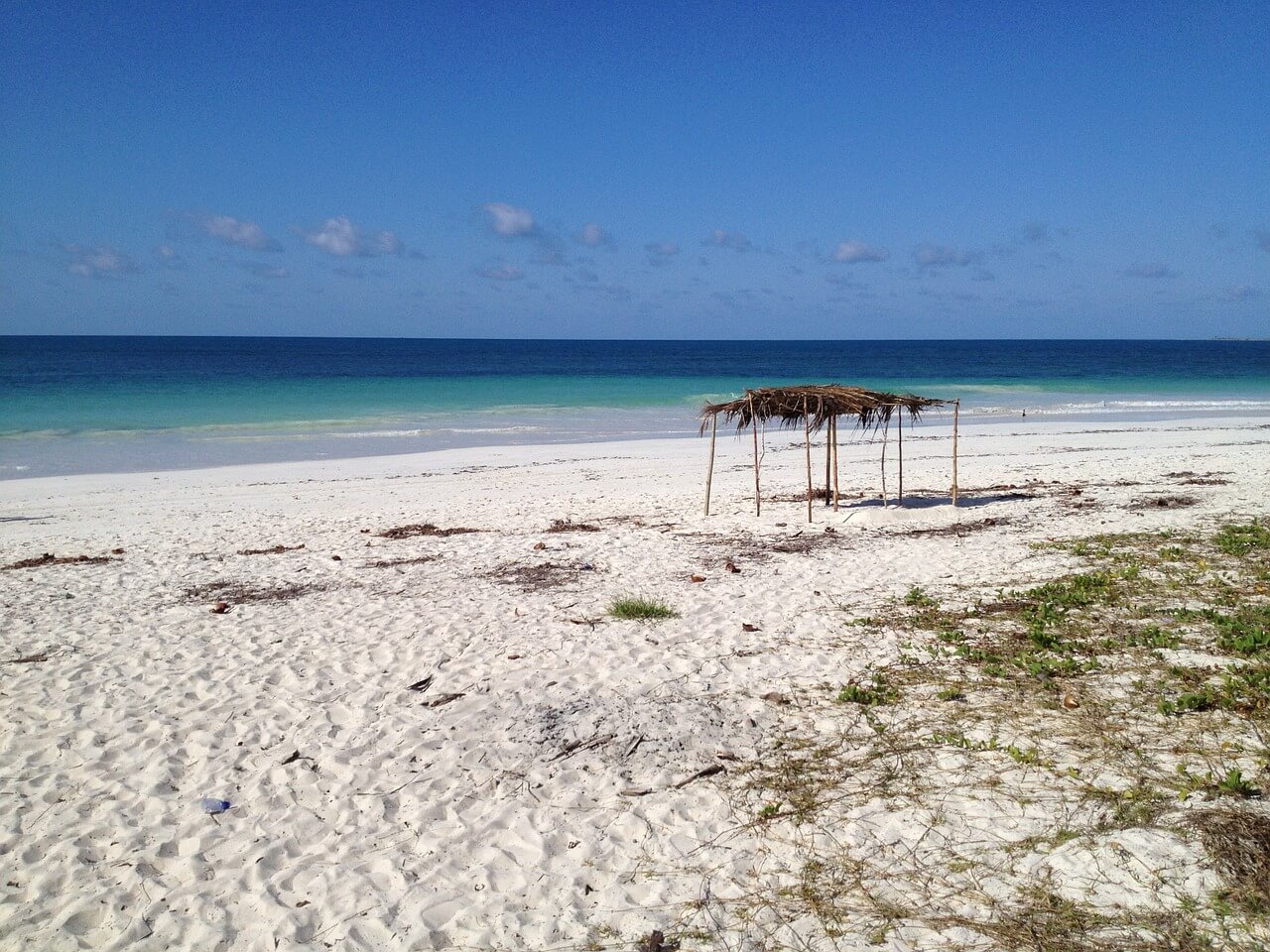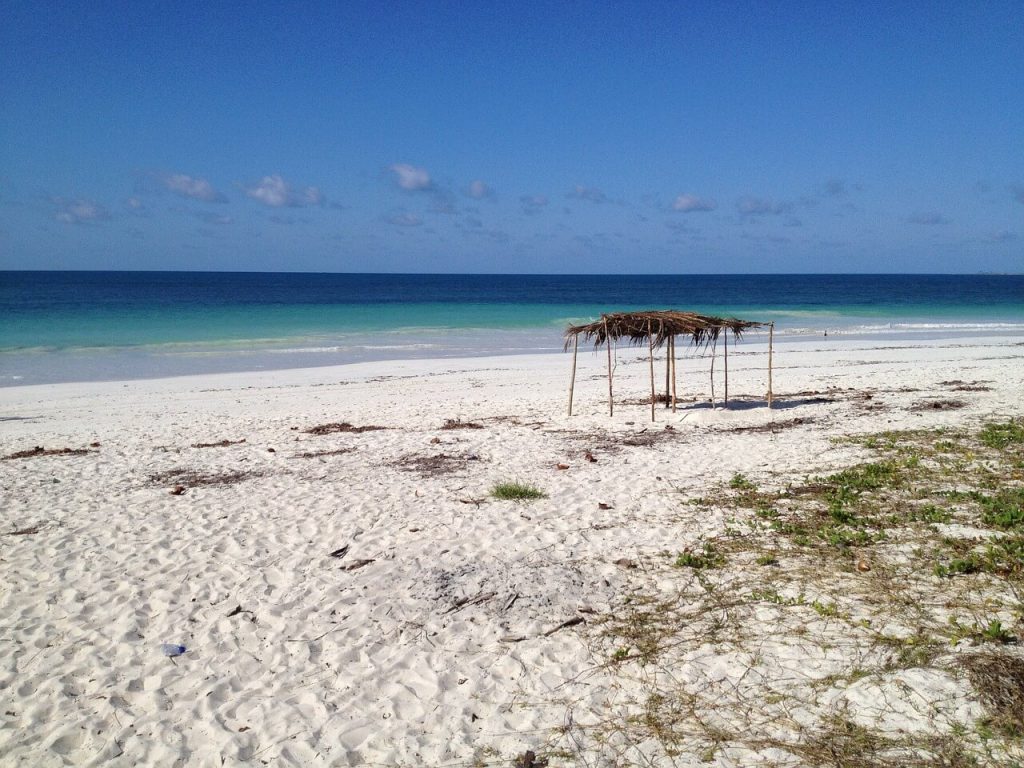 We headed to the south-east coast of Inhambane Province where rumor had it the beaches were exceptional. There is a string of mid-range hotels there that cater to travelers that just want to chill on a beautiful beach, explore the area, sample the fresh seafood and get to know the local people.
STARFISH CENTRAL ON THE BEACHES OF MOZAMBIQUE 
There is plenty to do in Inhambane lounging on the beaches. Prepare a picnic lunch, grab your durable beach umbrella, spread out on a blanket, relax and listen to the waves.
The backwaters are ideal for a motorboat ride to explore the villages deep in-country.  These can also be reached by horses rented at the hotels for a reasonable fee.
Most of the villagers have transitioned from subsistence farming to working in the developing hotel industry.  There was a school being built in one of the villages we arrived at.  It was being partially funded by the local hotels and the odd travelers like us that wandered by.  A donation goes a long way to help build the school and buy the necessary school supplies.
THE INDIAN OCEAN 
One of the most interesting things to do in Inhambane is to explore the abandoned Portuguese forts. As far back the 3rd century BCE the Indian Ocean supported a wide, busy and flourishing network of trading routes stretching from East Africa, India, the Arabian Peninsula, and China. Merchants traded spices, silks, salt, timber, and many other commodities.
Beginning in the 1500s, the European explorers staked claims in these waters, initiated other routes and the traffic in the Indian Ocean declined. It's hard to imagine these fortresses, now abandoned, were beehives of commercial activity not so long ago.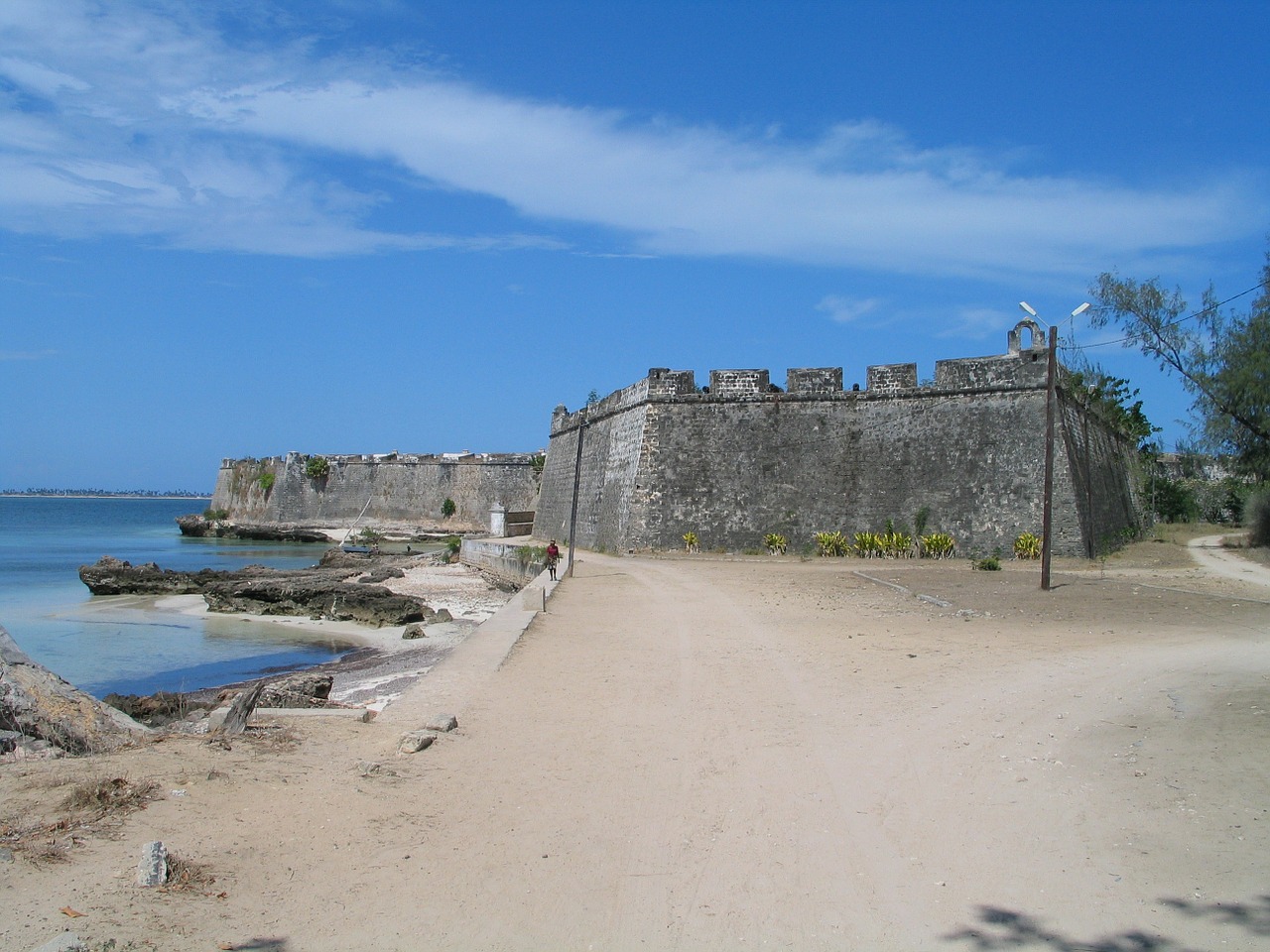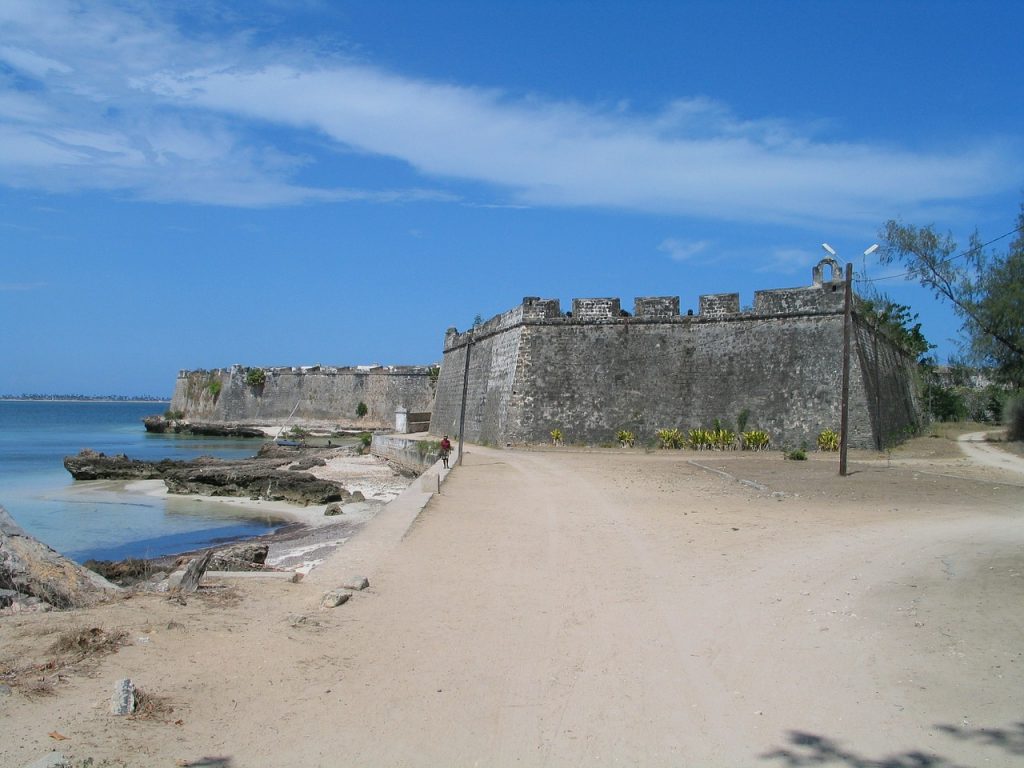 So what do you do at night in Inhambane after you've lounged on the beach, explored abandoned fortresses, eaten delicious seafood, snorkeled and visited local villages?  Why you play Mancala, of course!
Mancala is a group of very popular board games made from wood and played in many parts of the world. The most common version in East Africa is known as Bao la Kiswahili. It involves capturing your opponent's pieces generally made from marbles or the more common stone.  But beware.  It is addictive like most of this beautiful, underrated country.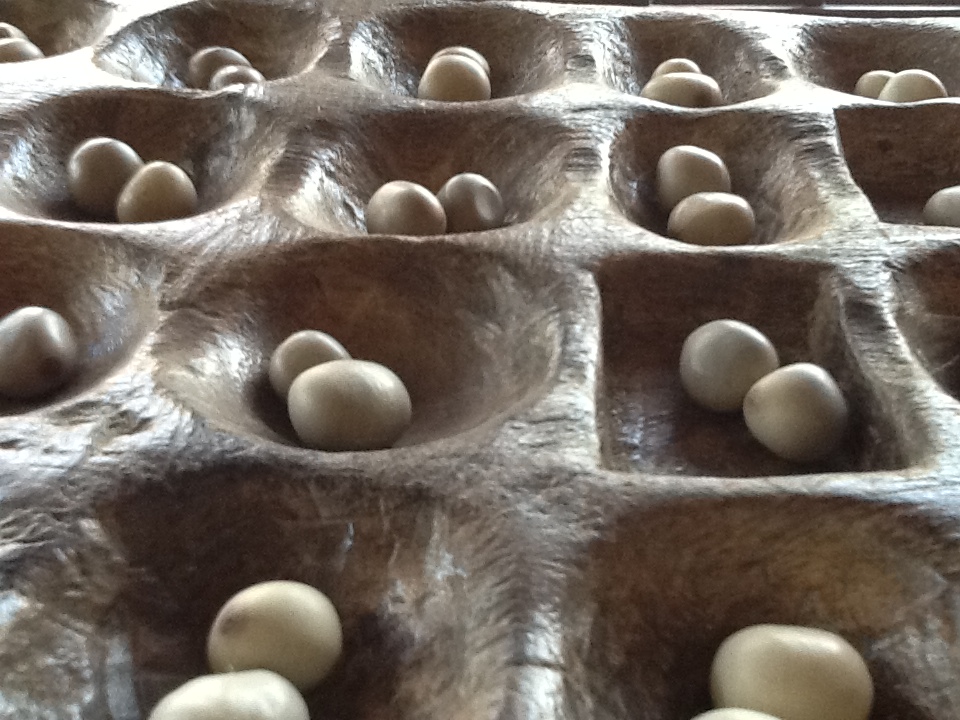 What parts of Africa would you most like to visit? Wherever you go, make sure you've been thorough in your planning for a trip to Africa.  Want to read more about African adventures? Check out our white-water rafting in Botswana. The scariest thing I've ever done.
And make sure to bring along some good reference material.
What do you think of the beautiful beaches of Mozambique? Let us know in the comments.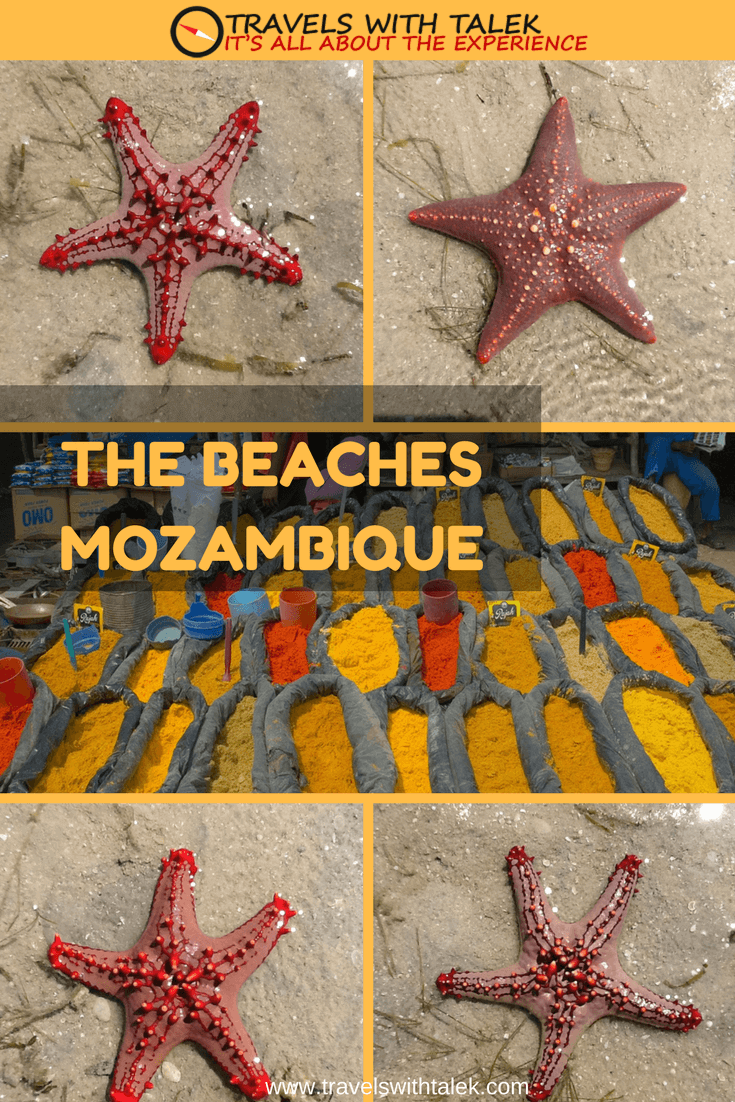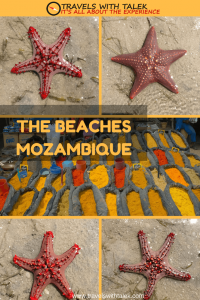 BTW, if you are getting ready for your trip, make sure to take advantage of these useful, money-saving links to book your trip:
I personally use, and can recommend, all the companies listed here and elsewhere on my blog. By booking through these sites, the small commission we earn – at no cost to you – helps us maintain this site so we can continue to offer our readers valuable travel tips and advice.