Travelers who love to record their adventures and experiences ask me how to write a travel journal or memoir.  The best travel journals are the ones that transport you to the location and help you feel what the author felt.
I've asked expert travel memoir writer and teacher, Ann Hamer, how to write a travel journal. Here is a step-by-step instruction that is both easy to follow and fun!
*****
The Little Red Journal
When I was 19 years old, I traveled to Europe for the first time. For the first two weeks, I was with my mother, and then after she returned to the US, I traveled on by myself for another three weeks. I had dropped out of college and worked as a bank teller to earn money for the trip, and on my last day, my co-workers gave me a small red personalized travel journal. It accompanied me on that first European trip, and I still have it over 40 years later.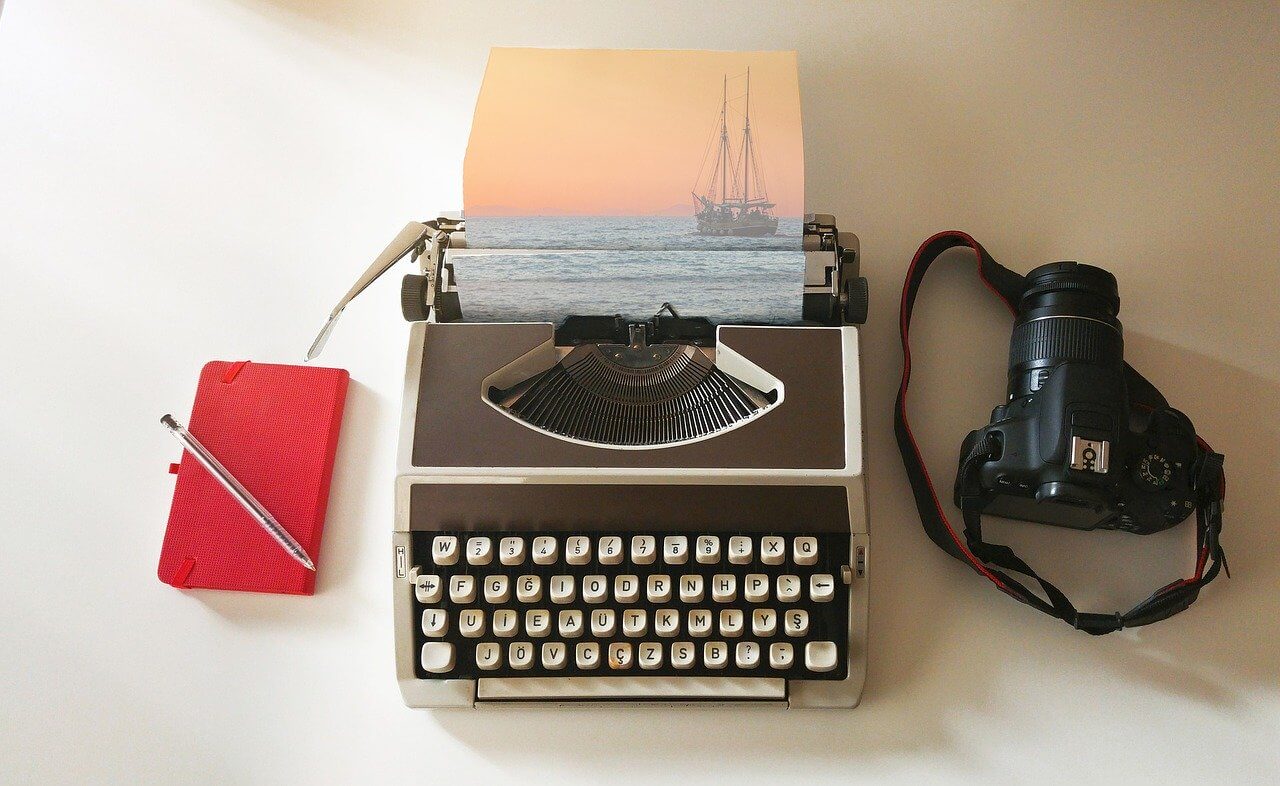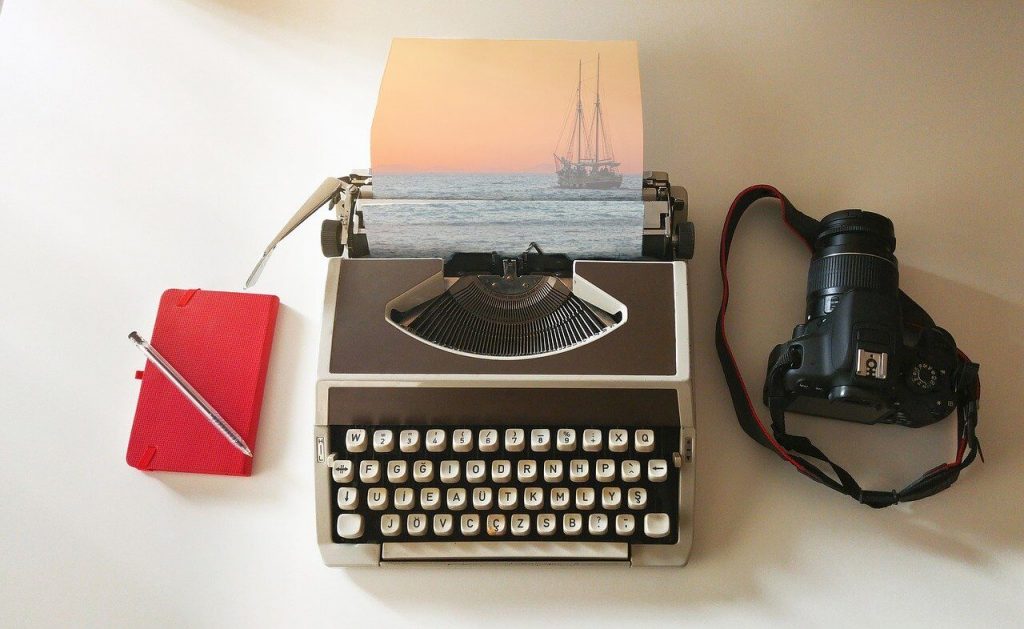 On that first trip, I planned to see all the places I'd read about or seen pictured in text books and magazines. I wanted to see London, Paris, Rome, and Vienna. I wanted to see Switzerland, because my mother was named Lucerne in memory of her father's visit to that beautiful city years before she was born. I planned visits to Pompeii, Germany, and the Netherlands, before returning to London and flying home.
My journal of that trip is written in a way no one should ever write a travel memoir. Every individual memory, except that of an old man who exposed himself to me on a train in Germany, blends together into tedious lists of cities, museums, cathedrals, and hotels.
When I re-read my travel journal, I get absolutely no sense of what it was like to be the teenage me on my first trip outside of the United States. It's a dreary slide show of interminable written snapshots. Only my most loving reader would wade through it; everyone else would be sneaking peeks at the clock, wondering when it would all end.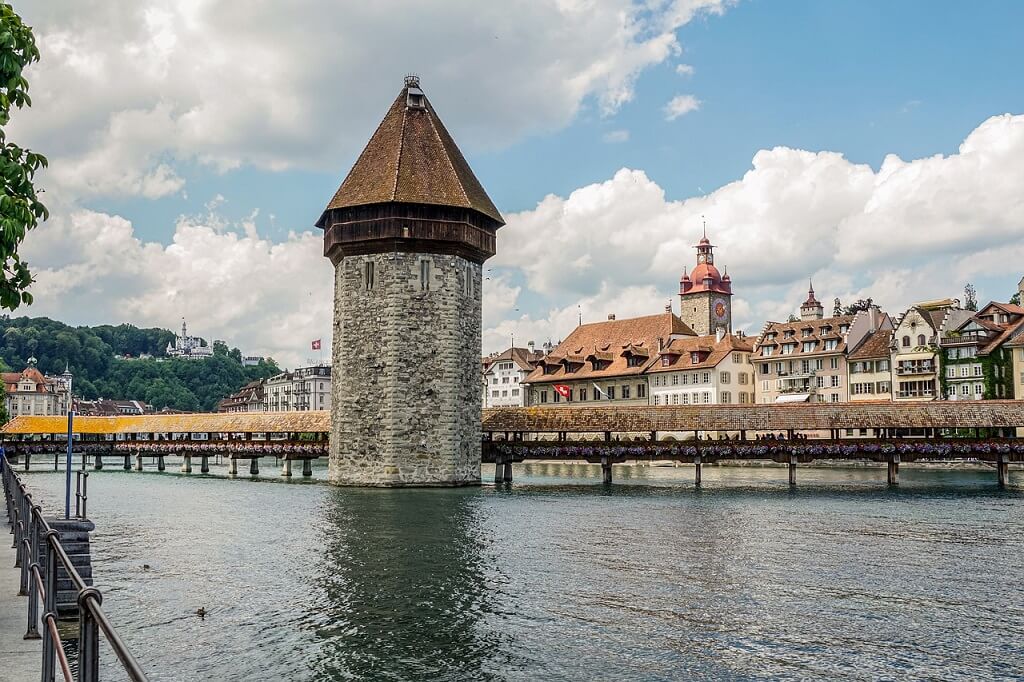 The Best Travel Journal 
The best travel journal is not an endless list of facts and statistics.
When you write your memoir, you share the stories that stand out in your mind and tell your readers who you truly are. These are the precious gems of your life that you take out over and over again throughout the years to reexamine and re-polish.
When you write your travel memoir, endless lists of "I saw …" or "I visited …" are the kiss of death, and guarantee that the story you worked so hard to create will go unread.
As you write about your travels, think about the places you've seen, and what stood out as a special memory of that place.
When you write about your Egyptian trip, don't confine yourself to lists of your visits to pyramids, tombs, and mummies. Everyone sees those things. Instead, think about what surprised you when you went into a pyramid for the first time. Did you even know you could go into a pyramid? I didn't.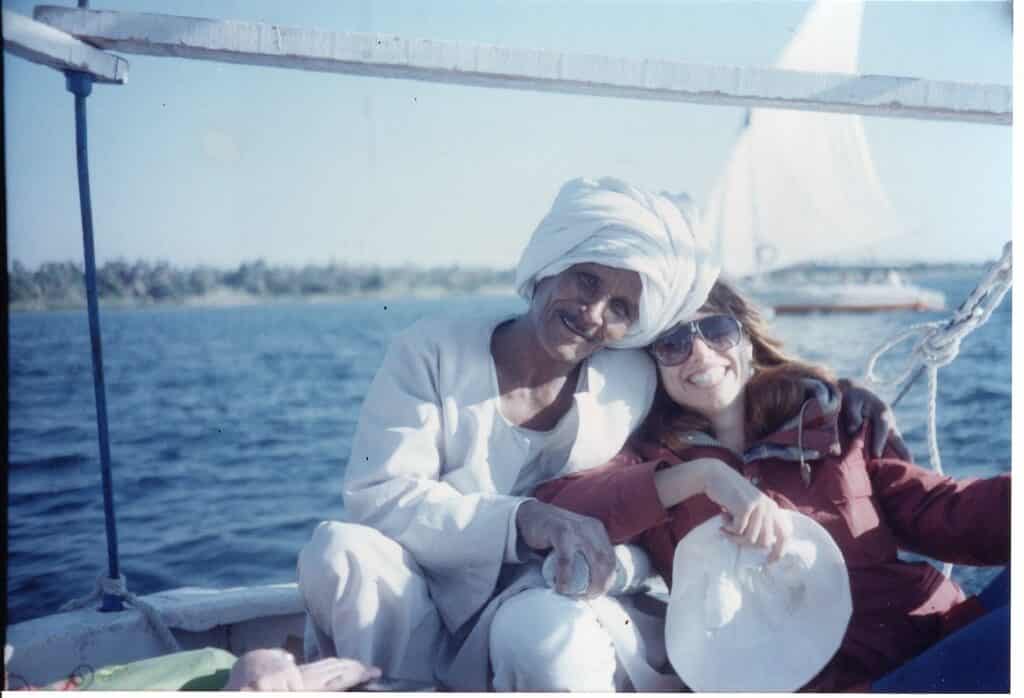 Were you surprised by the tiny size of the Mona Lisa, the huge size of Pompeii, or the dirt and noise in a place of worship? I was. That's your story, not a bald statement of the fact that you've been to the Louvre, the Vatican, and Italy.
The Best Travel Journals Show–They Don't Tell 
There's an old adage in writing: "Show, don't tell." Writers hear this all the time, but it's often difficult to know precisely what it means. At its most basic level, it means that you are effectively communicating your experience so your readers can share your adventure with you. This means engaging all your senses as you write your story. We are bombarded with new sensations when we travel. The things we see are bigger or smaller or bolder or dingier than we expected. Languages and customs are very different from what we're used to. Smells and tastes are unfamiliar. We can't read the name of a subway station written in an unfamiliar language, so end up missing our stop. We take a wild stab at a menu and are served a steaming plate of something that looks like flesh-less fingers in Béarnaise sauce.
Even in countries where you speak the language, accents can make communication difficult. Tell the stories of those differences and those surprises. Tell the stories of the people you met while staying at a hostel or standing in line. It's all part of your adventure. Travel is not like being at home. If you wanted it to be like home, that's where you would have stayed.
When I teach travel journal writing, I always ask participants what they hope to achieve by writing their memoirs. Writing for your family and friends is very different than writing for a commercial audience. But before you think about writing for others, you must first write for yourself. As you write for yourself, you will discover your authentic writer's voice. Writing is like any skill, and the more you do it, the better you'll get at it. To write a travel memoir or travel journal, you must start writing. You can't edit a blank page, and it does not count as writing if a good idea stays in your head.
Anytime Is Travel Journal Writing Time
Now is the time to look through your old travel journals and photos and write the story of a stand-out memory. This could be a journey you remember because of the people you met or the way you were immersed into a culture to gain new and unexpected knowledge.
If you are having difficulty getting started, take a trip around your neighborhood. Look at the walk you take every day from a new perspective. Hop in your car and take a day trip. Write about the discovery you made in a place you thought you knew very well and believed had nothing more to teach you.
My mother is 95, and we no longer take long trips due to her age. Instead, we go on short local trips. We are both native Californians, and have visited many missions. We thought we knew that part of our state's history very well, but we were wrong. Here is the story of one of our trips.
A Simple Discovery
Last spring, Mom and I went to Lompoc to see the wildflowers. I don't think Lompoc is on anyone's list of a 1,000 places to see before you die, but we had a really nice time. The weather was beautiful, the people friendly, the hotel comfortable, and we found good places to eat and a local non-Starbucks coffee place to play Scrabble. It was all very pleasant.
We also went to La Purísima Concepción Mission. Since we are both native Californians, we've seen plenty of missions. Usually all that's left is the mission church, and perhaps a small part of the grounds with a museum or gift shop, as at San Buenaventura and Santa Barbara. The rest of the mission grounds have usually been absorbed into California's sprawl or destroyed by earthquake.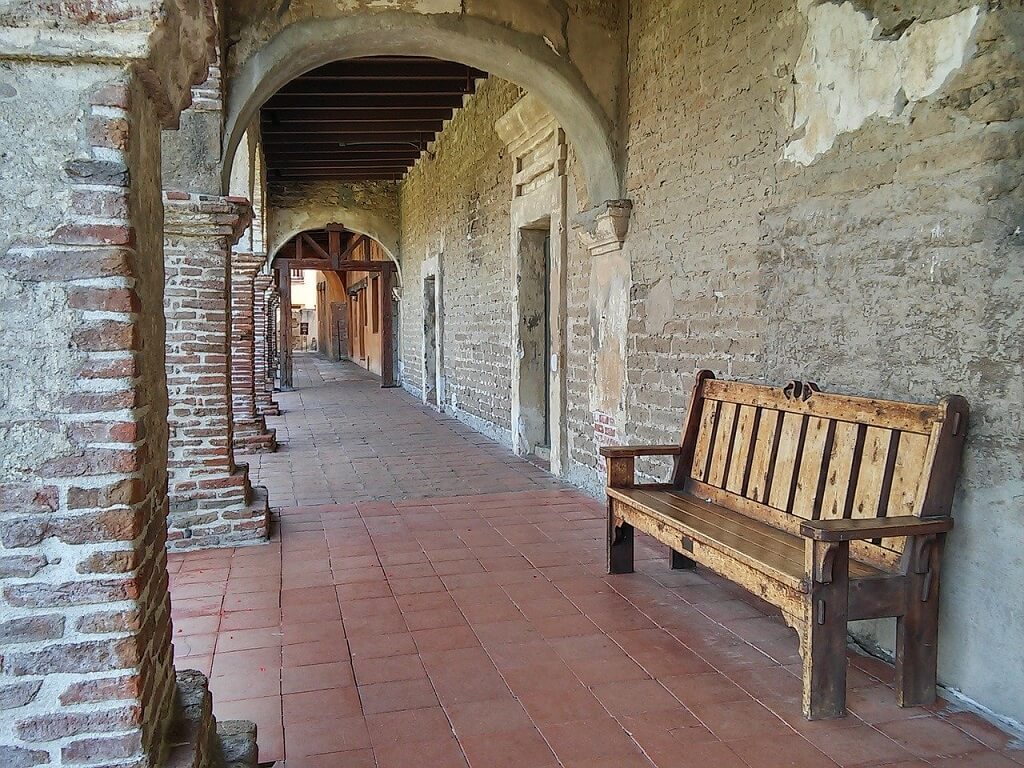 La Purísima is different. There is the obligatory museum and gift shop, but there is also so much more. It's not just the mission church, but also the lodgings for the friars and their guests, the tannery, kitchen, soldiers' barracks, weavers' shop, dorm for Native American girls, pastures with donkeys, sheep and horses, and pens with pigs and turkeys. The California State Park containing the mission and its grounds is over 2,000 acres.
My reading group read Two Years Before the Mast a couple of months before Mom and I went to Lompoc. It is the story of Richard Henry Dana who left Boston in 1834 to work as a common sailor and recover his health, but believe me, this was no Princess Cruise. Dana sailed long before the Panama Canal was built. It was a long trek around Cape Horn and up the western coast of South America before finally reaching Santa Barbara, where they loaded their ship with 40,000 cow hides to take back to Boston.
My reading group was fascinated by the picture Dana painted of life in Santa Barbara so long ago. One of the things that really puzzled us was where all those cow hides came from. There are still areas in that part of California that are quite rural, but 40,000 cow hides requires 40,000 cows, and that's A LOT of cows. Dana's ship was just one of many moored off the coast of Santa Barbara, all of them loading thousands upon thousands of cow hides for transport.
La Purísima Mission answered that question for me. I always thought that the missions were jammed with Franciscan friars whose sole purpose was to convert the Native Americans to Christianity. It turns out that of the 900 people living at La Purísima in the 1820s, only two were friars. The rest of the residents supported the ranching business, which included thousands of head of cattle, horses, sheep, and pigs. La Purísima was just one ranching enterprise among many in the area, so I guess we now know where those 40,000 hides came from.
Who knew? I love learning new things and filling in the blanks. I am so glad we went to La Purísima, even though it's not on anyone's bucket list, and certainly was not on mine. It's possible to find happiness and adventure in such seemingly small things.
Capture the Dream
Travel is always special. It's something we plan for, save for, and dream about. It's something out of the ordinary and a chance to see places you may get a chance to visit only once in a lifetime. Let your travel memoir reflect the extraordinary nature of your journeys.
*****
About Ann
Ann Hamer teaches memoir writing and offers one-on-one coaching for aspiring writers. She is author of Writing Your Life: The Ultimate Guide to Telling Your Story, a 2019 Bronze Medal winner in the Living Now Book Awards.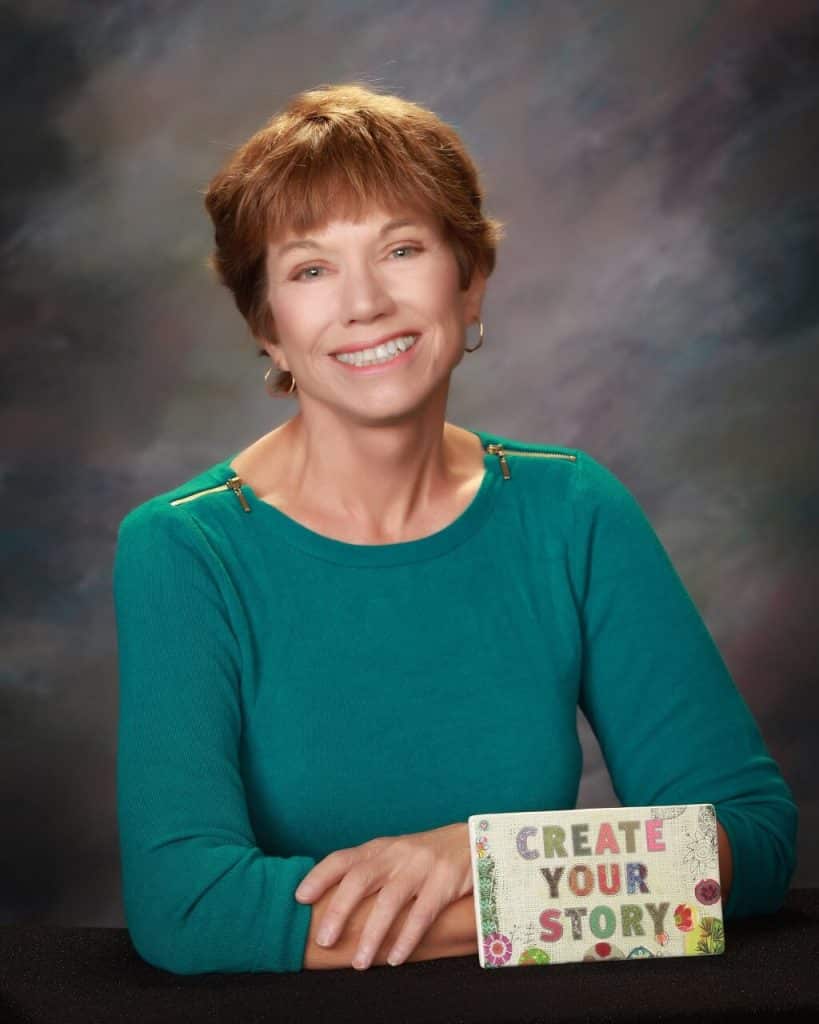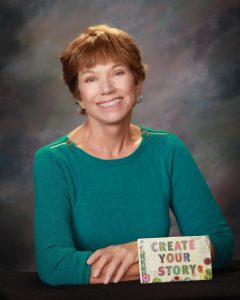 For additional tips on memoir writing, check out Ann's website, Writing Your Way.  Get a free short guide on memoir writing when you subscribe to the newsletter!
Follow Ann on Facebook.  on Facebook.  Check out Ann's book on Amazon.
Have you started a travel journal? Do you still have it?
Love books and books about travel in particular?
You'll love these posts: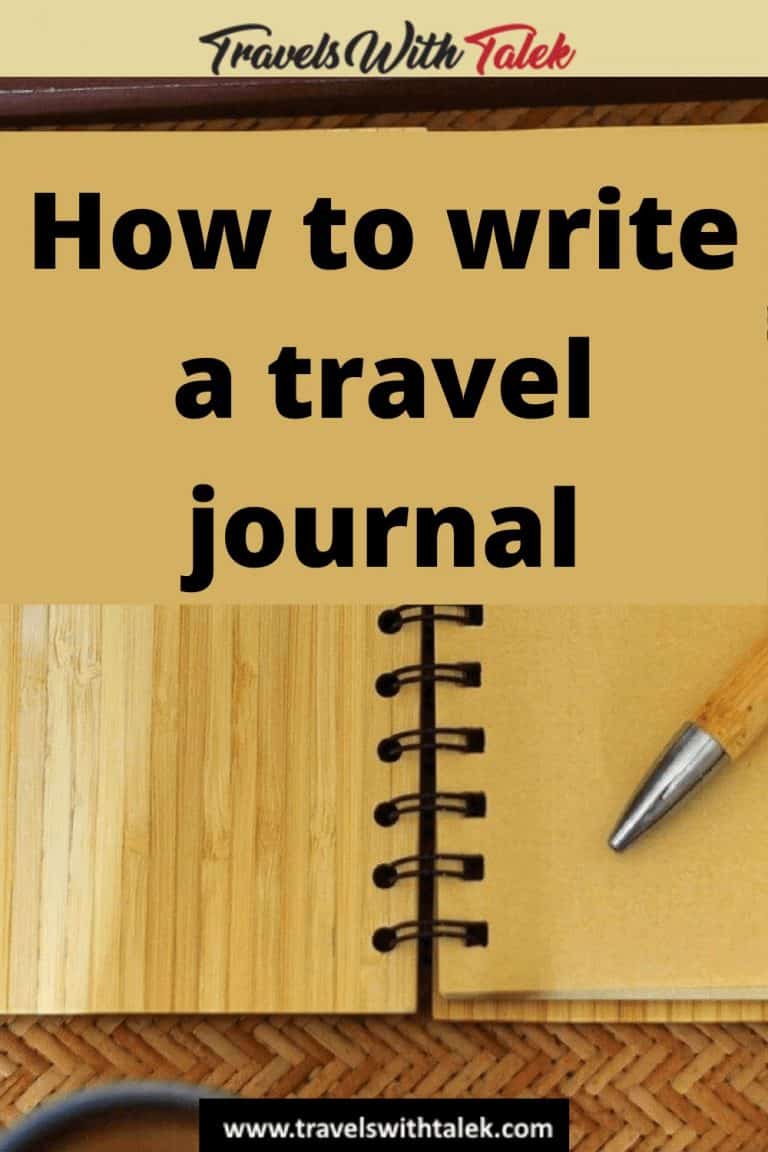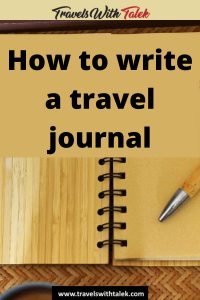 BTW, if you are getting ready for your trip, make sure to take advantage of these useful, money-saving links to book your trip:
I personally use, and can recommend, all the companies listed here and elsewhere on my blog. By booking through these sites, the small commission we earn – at no cost to you – helps us maintain this site so we can continue to offer our readers valuable travel tips and advice.