This New Yorker's take on the coronavirus involves the movie industry.  The film industry loves to create disaster movies that destroy New York City. As I'm now under a city mandate to stay in my NYC apartment due to the coronavirus, I've had the luxury of time to count how many movies show NYC in various stages of destruction. Seventy so far, that I know of. Probably more, starting with 1933's King Kong.
Among the most recognizable NYC destruction movies are Deep Impact, Armageddon, The Day After Tomorrow, Independence Day, I Am Legend, the sci-fi classic, When Worlds Collide, Planet of the Apes and so many more. Even animated movies like to destroy NYC.
Why is that? Why New York City? Is there something in the world's consciousness that says, "once New York City is gone all bets are off…game over."  Is the destruction of New York City a projection of humanity's worst fears?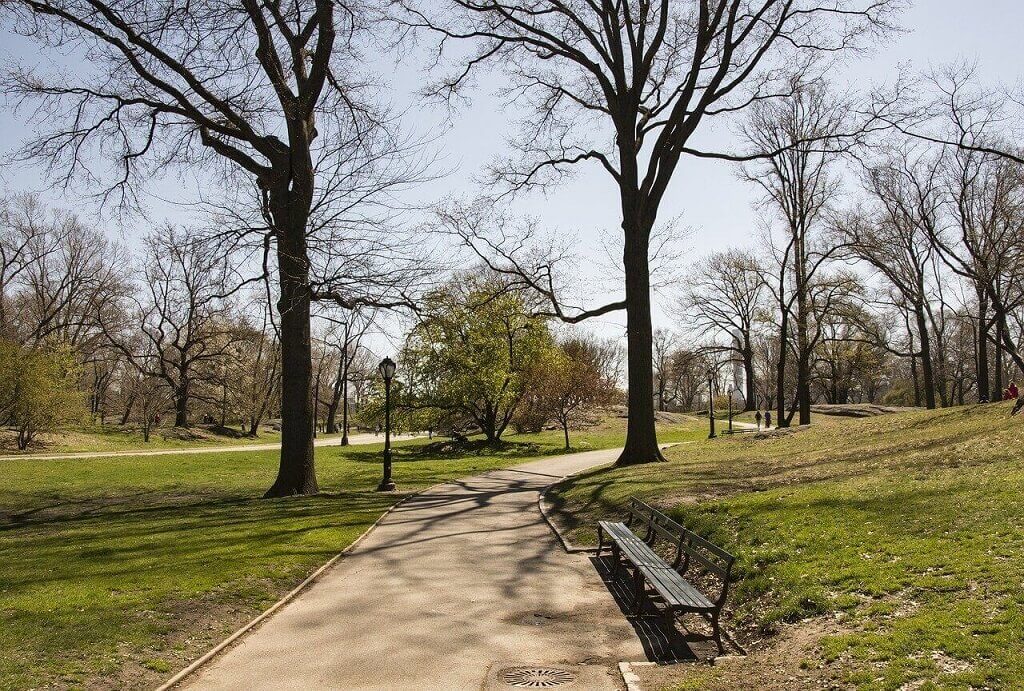 We are now in a real-life disaster. Perhaps the worse in my city's history.
I was just a kid when I experienced my first NYC emergency, the blackout of 1965. I didn't know what was going on, but I could sense the tension from the adults.
Nineteen seventy-seven brought us the great summer blackout. There were riots in the streets. My sister and I stood in front of our mother's store with baseball bats to discourage marauders. Fortunately for everyone, especially us, no one approached us.
In April of 1980 we had the transit strike. I was working at my first job on the 17th floor of north tower at the World Trade Center which, 21 years into the future, would be reduced to rubble. I rode my bike from East 75th street all the way downtown – about 9 miles- to show up to work on time.
On February 26, 1993 a group of terrorists tried to bomb the World Trade Center. I remember thinking "do they REALLY think they could ever destroy the twin towers?" Seven years later, on September 11, 2001 they did just that.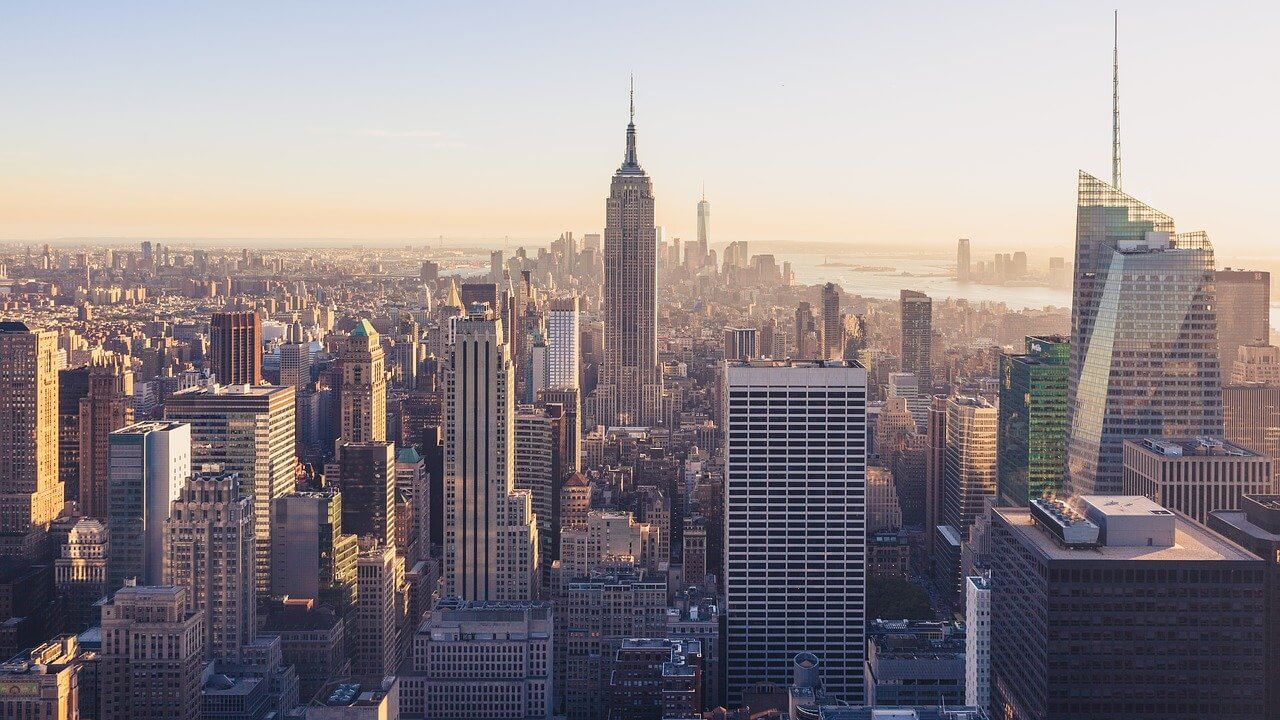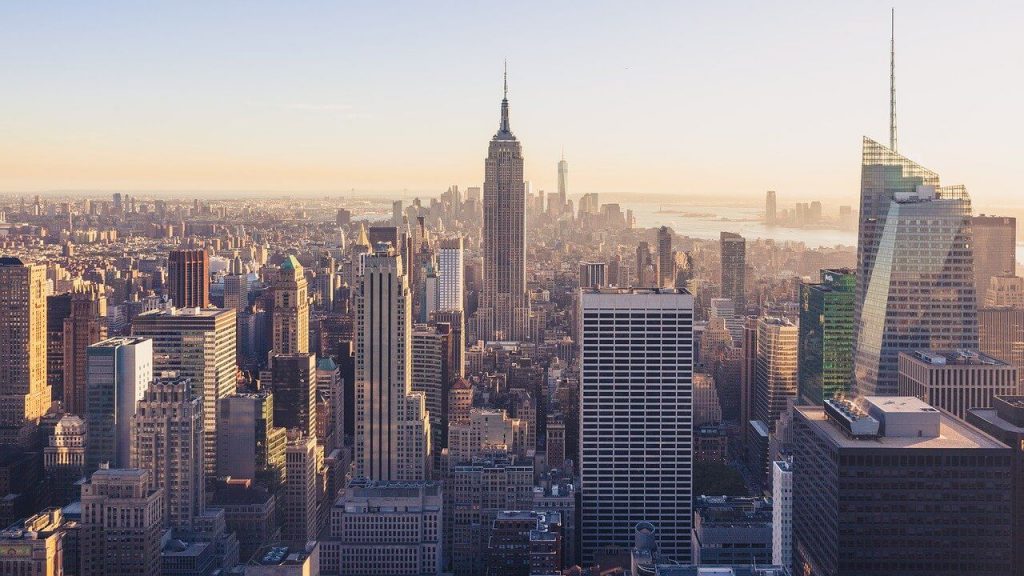 So here we are again. New York City is once again front and center in the news. And not in a good way. This time we are ground zero (there's that reference again) for the coronavirus pandemic in North America and the world.
This time we can't direct our outrage at any person, group or organization. We must, once again, do the best we can to soldier through, help each other and emerge stronger.
To that end, I thought I'd share a couple of websites that may help all of us, not just New Yorkers, to get through this trying situation.
So here we go guys: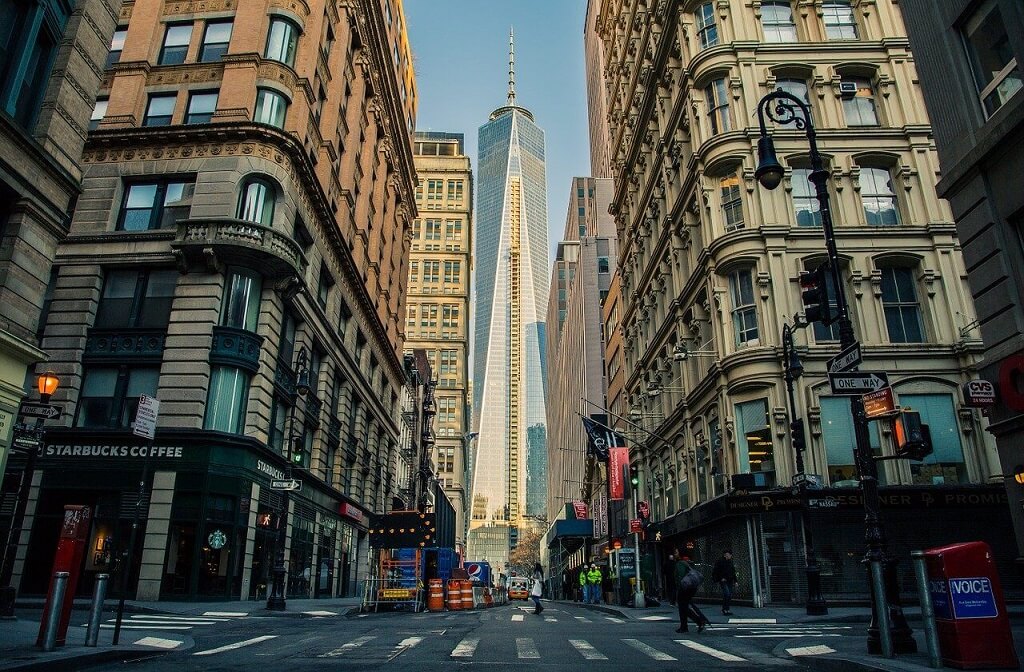 NYC streets should be packed with people. They are empty.
If you are stuck and home self-isolating here are a couple of tips to keep you busy.
There is actually lots of good news and inspirational stories about people helping each other on the internet.
I'm looking out the window of my typically small NYC apartment. It is a crisp, sunny, cool and beautiful spring day. I see a guy walking his dog. A young biker transports home food delivery. A woman carries groceries. Everything seems so normal except everyone is wearing masks.
I wonder what things will be like in the future.
What are your thoughts on this New York's take on the coronavirus? Tell us about your experiences with staying home and self-isolating?
*****
BTW, if you are getting ready for your trip, make sure to take advantage of these useful, money-saving links to book your trip:
I personally use, and can recommend, all the companies listed here and elsewhere on my blog. By booking through these sites, the small commission we earn – at no cost to you – helps us maintain this site so we can continue to offer our readers valuable travel tips and advice.