New Orleans and Halloween go together like cookies and cream! You would be hard-pressed to find a better place to spend Halloween than in New Orleans.
All of spooky New Orleans is into the scary holiday. Residents decorate their lawns with spooky denizens of the dark, ghost tours do a brisk business and to visit one of New Orleans's famous cemeteries you actually have to die.
Home to haunted cemeteries, legends of Voodoo magic and many other haunted and mysterious places, New Orleans is one of the spookiest cities in the United States.
Here is a list of ghostly, scary, and creepy things to do in New Orleans (and some not so scary) during Halloween.
7 SPOOKY THINGS TO DO IN NEW ORLEANS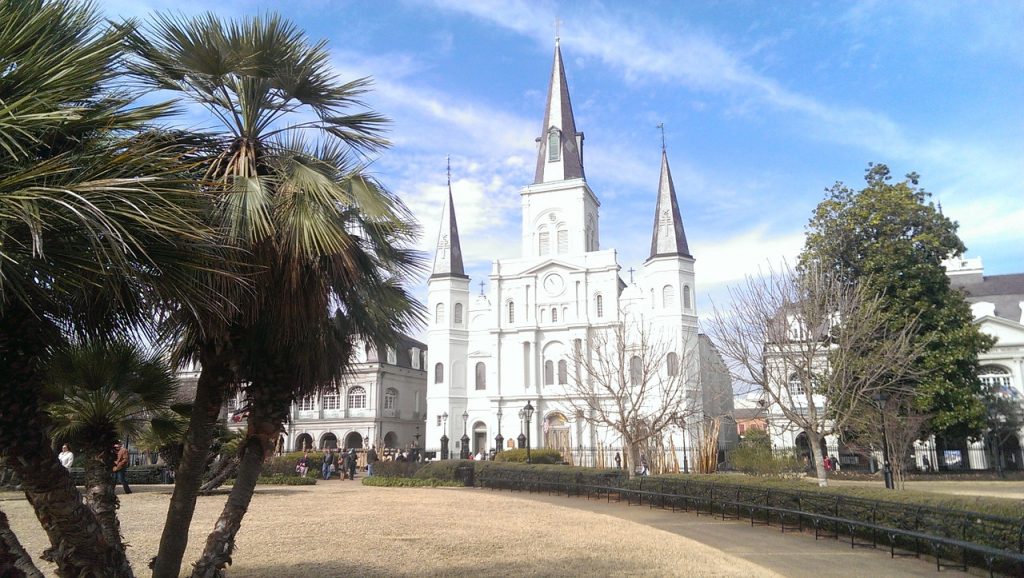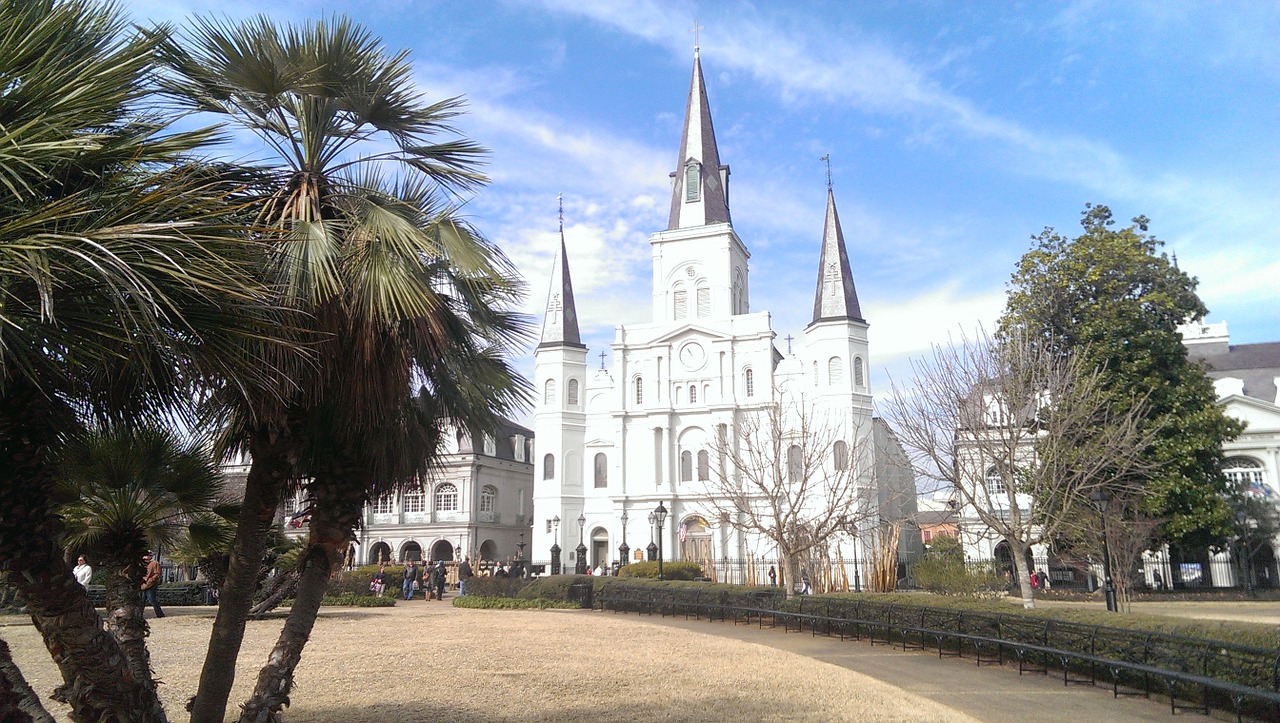 New Orleans is a blast any time of year, but Halloween is especially festive. New Orleans and Halloween were made for each other and finding creepy things to do in New Orleans during Halloween is a real treat.
I recently spent Halloween finding as many spooky things to do in New Orleans as I could cram into a weekend. (I threw in a few cool things to do in New Orleans as well.) Here are my top seven.
Escape The Embalming Room while a zombie stalks you!
To