House sitting abroad is one way to travel the world comfortably on a budget.  People often mention a lack of funds as a reason they don't travel more. As accommodation expenses are one of the highest costs while traveling, it makes sense to reduce that cost as best you can.
I've asked my friend and house sitting expert, Faith Coates, to share her house sitting abroad experiences with us and to give us a few tips on how to begin exploring house sitting as a vehicle to longer and more budget friendly travel abroad.
Now, let's hear from Faith.
*****
House sitting abroad is a fantastic alternative to hotels, hostels and AirBnB. Why? House sitting is the best way to slow travel, be sustainable and experience what life is really like in areas you may not get a chance to travel to as a tourist.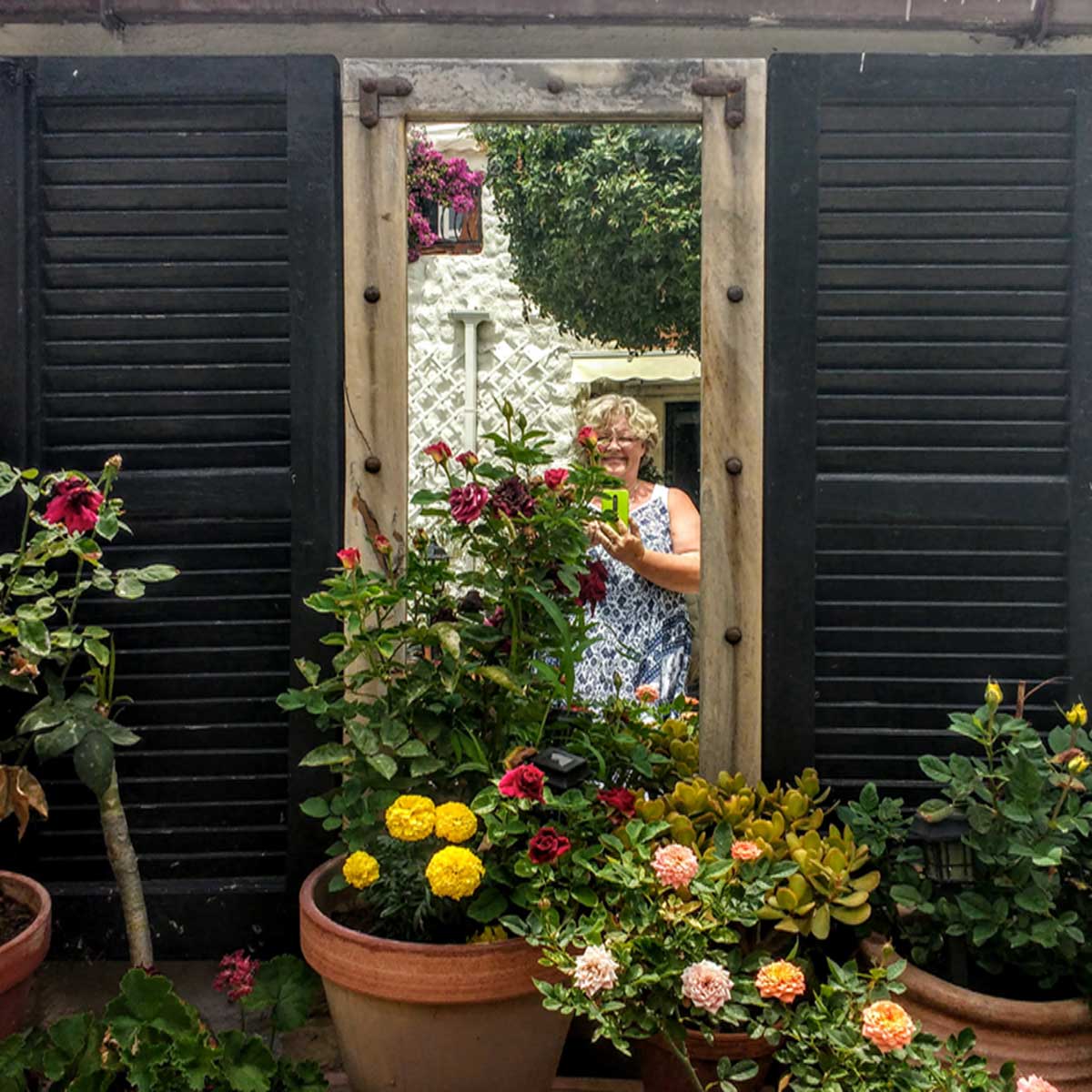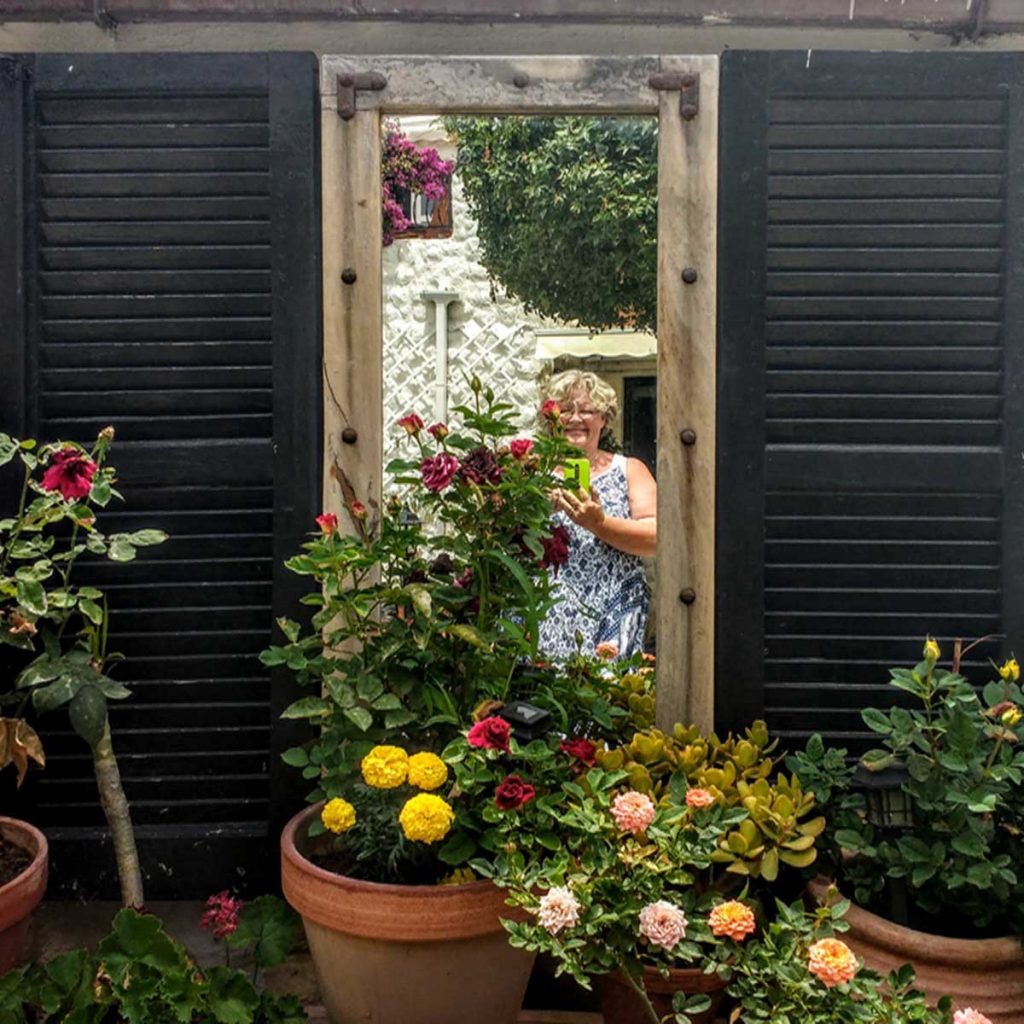 I've been house sitting now for nearly 5 years and my adventures began in Mexico when I was asked to help out and take over a house sitting job in Progreso for a young Canadian couple. They had to fly back to Canada as someone was taken ill. My husband and I jumped in to help and our house sitting journey began.
HOW I BEGAN TO EXPLORE HOUSE SITTING
I had looked at house sitting abroad prior to this but didn't think it was something we could do. I learned very quickly that it doesn't matter if you have any experience, it is a love of animals that makes a great house sitter. We had no references, no experience but we have been animal lovers forever and in our house, we had a range of animals from mastiffs to pugs, dragons, hamsters, mice, guinea pigs and other assorted small creatures. Growing up my sister had a horse and my brother a wide range of rodents, plus of course many dogs.
From Mexico, I joined several house sitting abroad platforms to find out more about this type of work. Don't be fooled it may not be classed as work but it is and can be hard work.
There are many online house sitting platforms that you can join for a fee that ranges from £25 per month up to £90 a month. These platforms provide a place for both house sitters and homeowners to find each other. There is also a great search engine that is free that you can search for the kind of house sitting abroad position you want in whatever country you want.
The first house sitting job we jumped at was in Ireland and it was to look after 7 dogs and 1 cat. Many would be put off by that number of dogs but the truth is dogs like being part of a pack and the pack is their family with of course some humans attached. We jumped on a plane and have never looked back.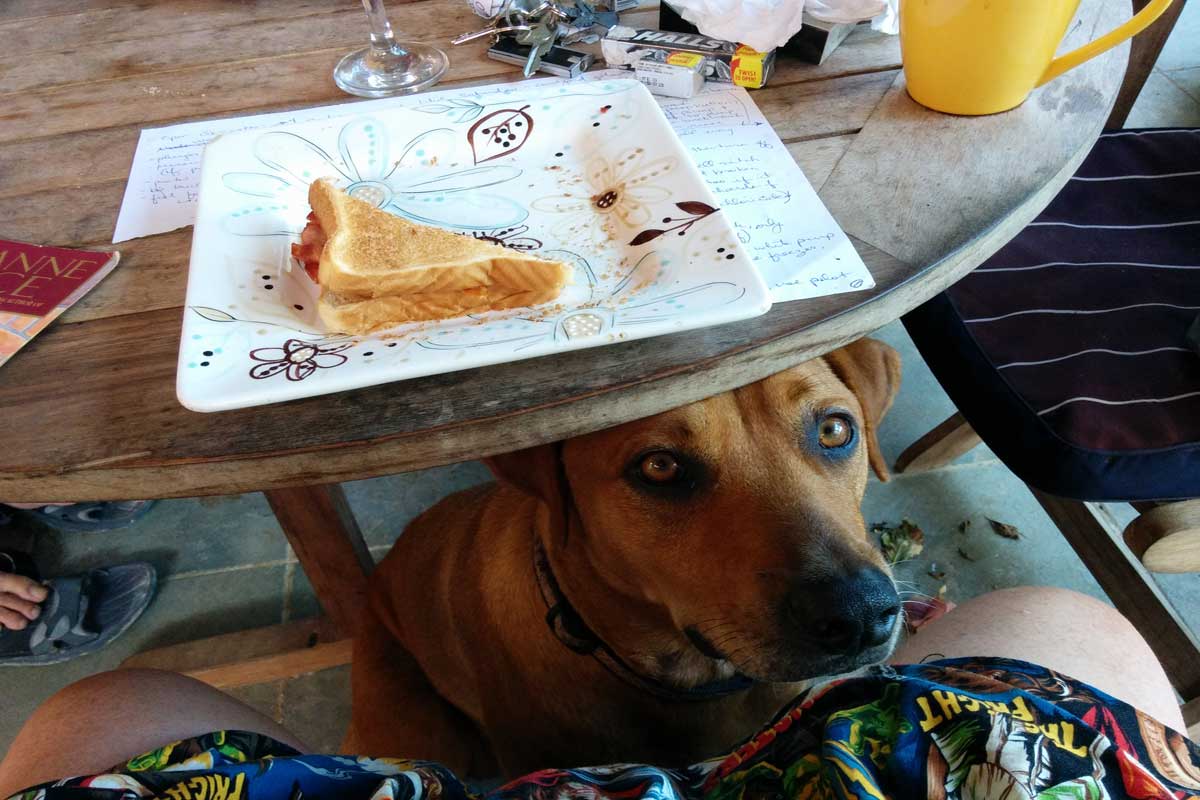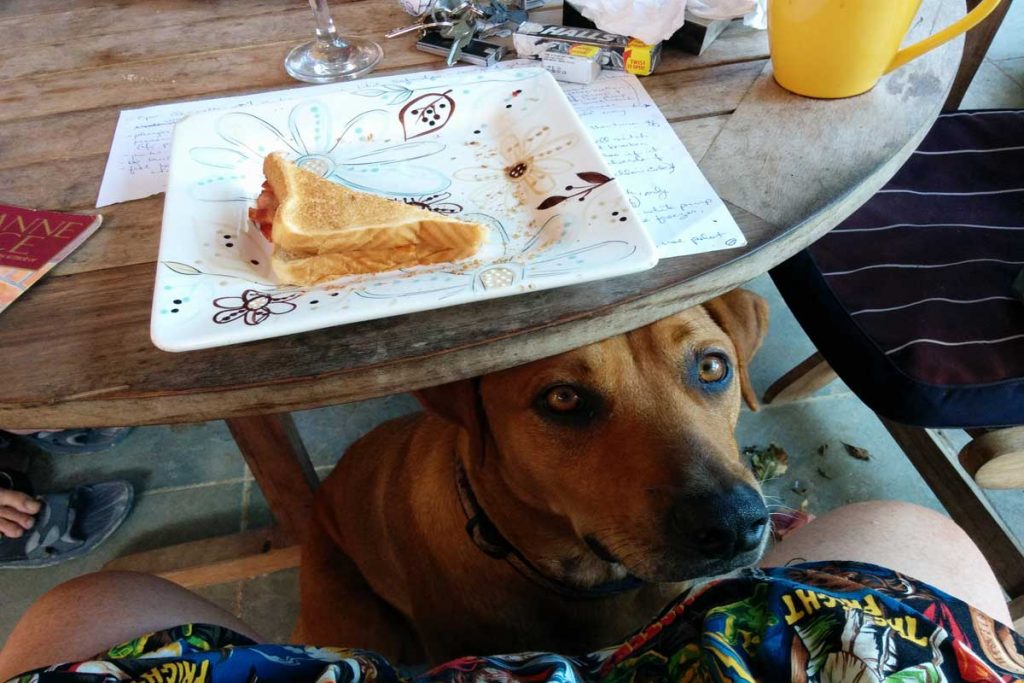 HOUSE SITTING AROUND THE WORLD
We have travelled to Spain, Cyprus, the UK, Ireland, Scotland, Wales, France and are now fully booked over the next 2 years to see more of Spain, Italy, Malta, lots more of the UK and Ireland. This lifestyle allows us to spend quality time with loving animals providing a safe and secure home for the homeowners and relaxing in a home instead of a hotel.
We housesat for a month in Oxfordshire and Warwickshire in England and had the ability to see areas that we otherwise would not be able to afford. A month-long housesit in London allowed us to explore London in-depth and we have been fortunate to return several times to London and see places that most tourists never have the time to explore.
HOUSE SITTING IS A TWO WAY STREET
The thing to remember about house sitting abroad is that it is not a one-way street. You are there because the animals can be traumatized at being removed from their homes and stuck in kennels. The transition is far less painful for both the animal and the homeowner who know that their precious pets are being cared for in their own environment and will be well taken care off. In addition, you are responsible for the safety and security of the property. You can make sure that nothing goes wrong in the house, there are no break-ins, things like the mail and property maintenance are taken care off.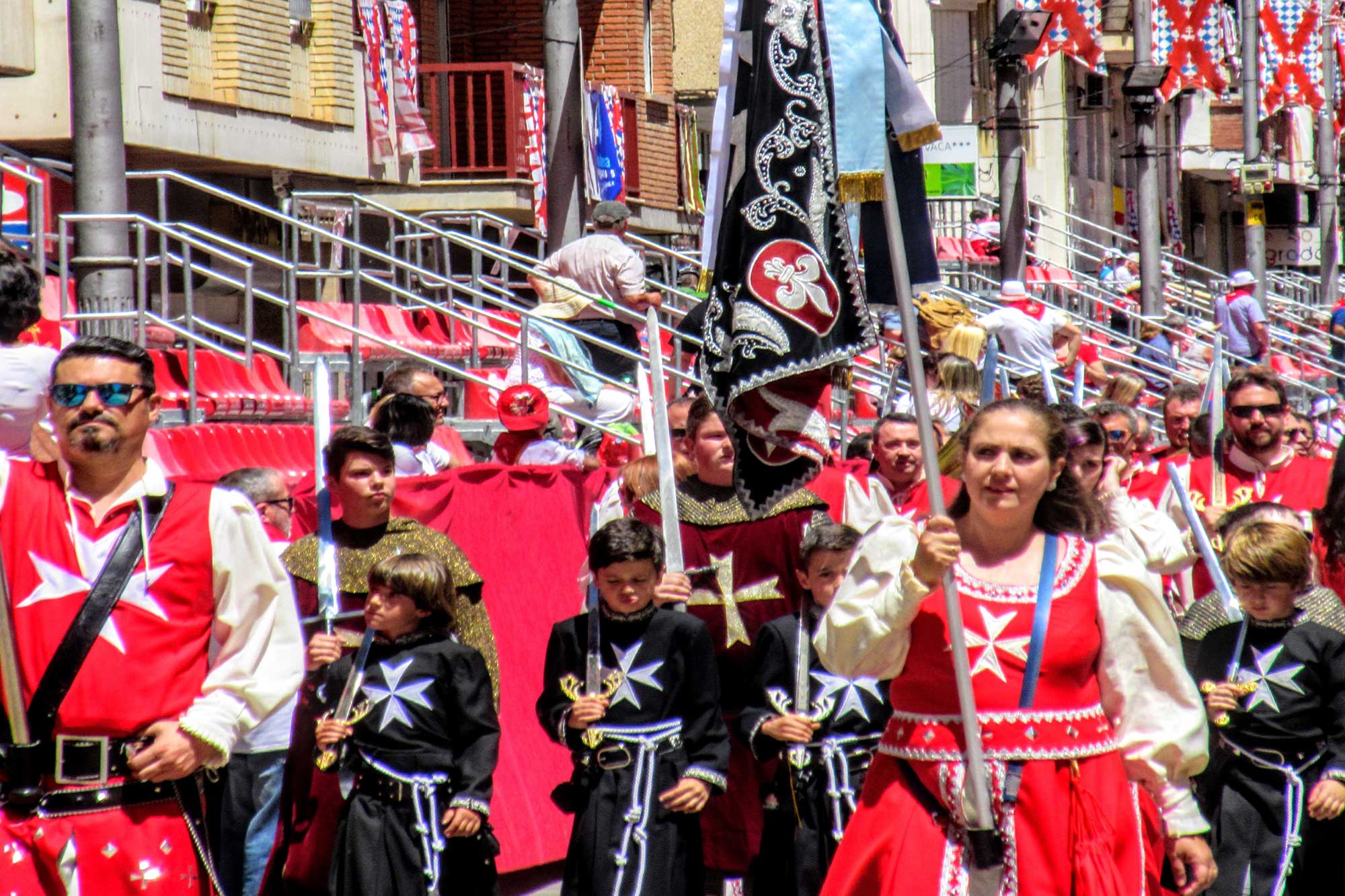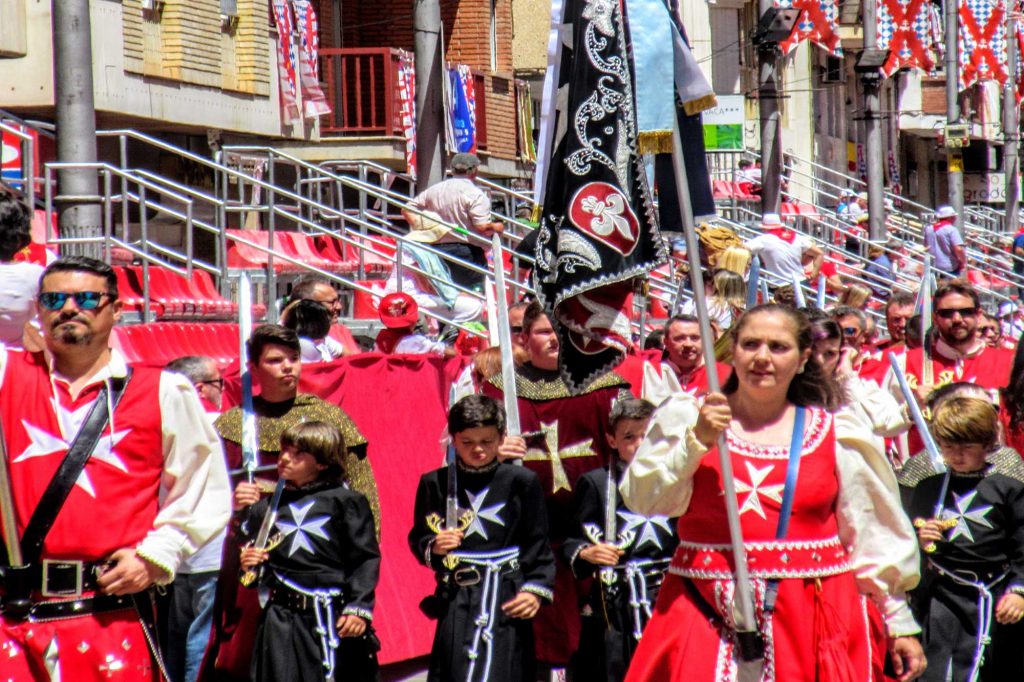 For a homeowner, the fact that there is a presence in the home ensures that they have peace of mind when they are away. They know their animals will be taken care of and loved just like they themselves would do.
House sitting is a two-way street you get to stay in homes and areas that you may never have had the opportunity to stay in and it is just so much more restful and relaxing than a hotel. You don't need massive amounts of luggage. We only ever travel with carry-on and backpacks. Who cares if you wear the same clothes 3 times a week usually you have a washing machine and dryer at the house so laundry is not an issue.
In many cases, the homeowner will leave you the use of a vehicle which can be very important if you are in a rural area. That way you can transport sick animals if needed to the vet but you also can get out of the house and see the area you are living in.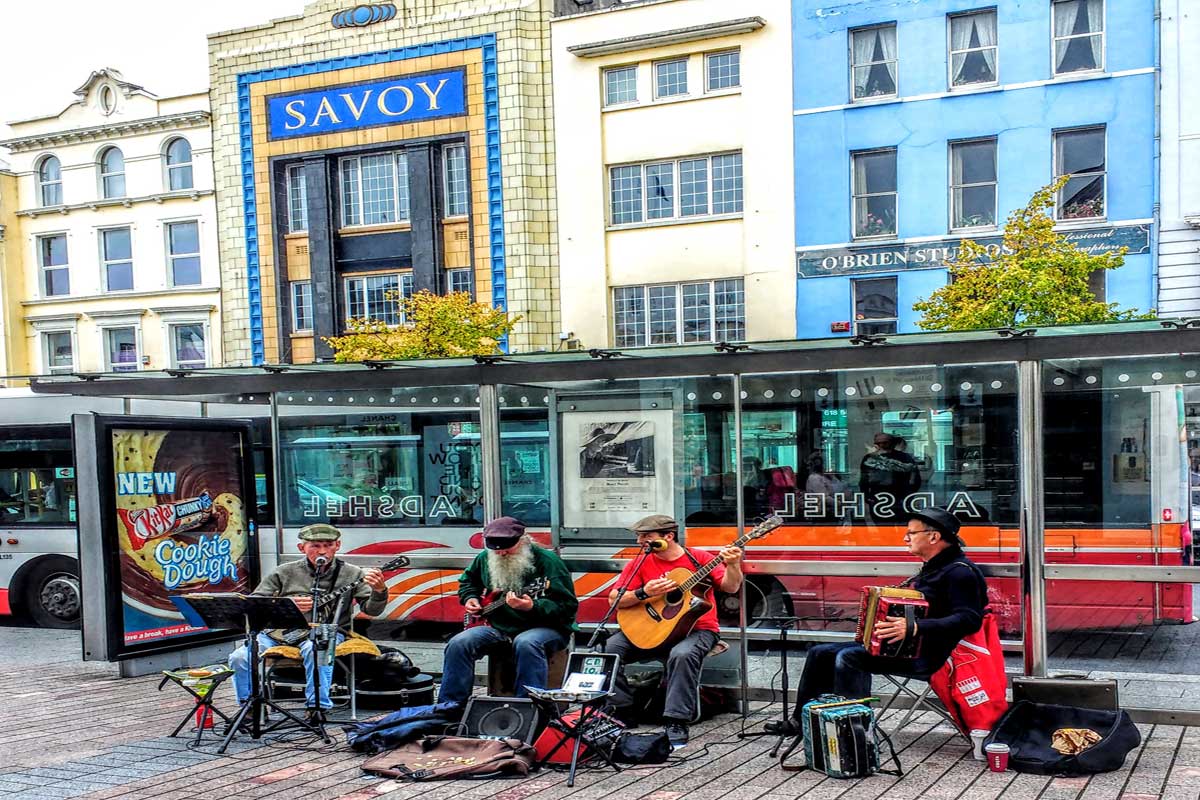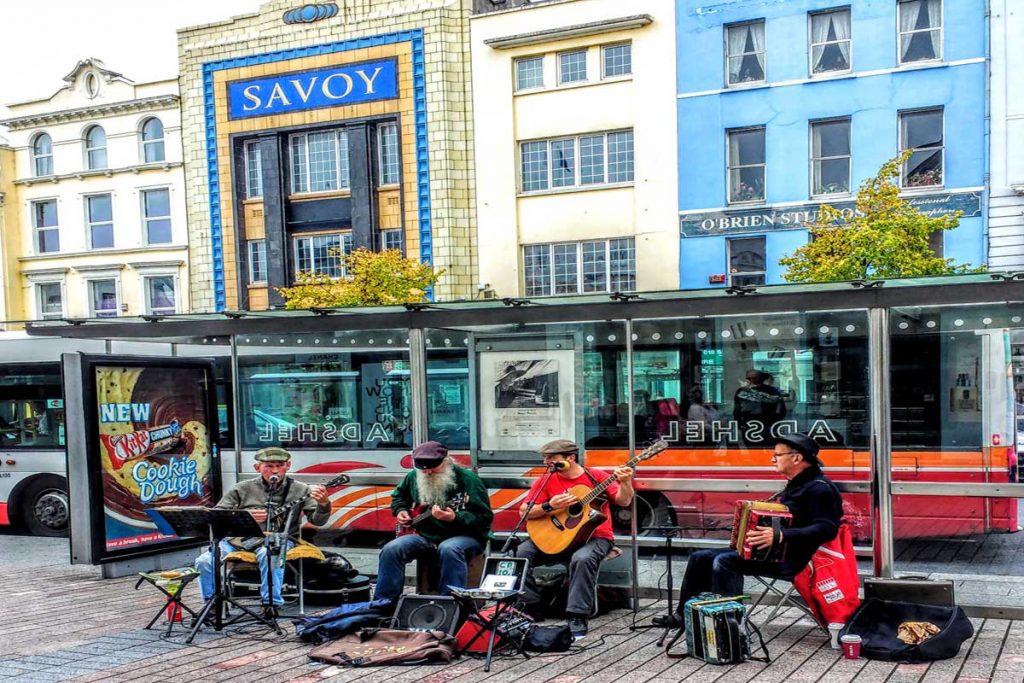 THE HOMEOWNER FROM HELL 
On the flip side, we have had a couple of sits I would rather not repeat. We had one sit that I like to call the homeowner from hell but I have to take responsibility for the fact that I didn't listen to my gut when we had a Skype call.
I should have known when the homeowner started fighting with her partner during the call as well as knocking back the gin that it would be a risky housesit. But it was a place that we would never have been able to afford to visit so we went. Fortunately, we only had to deal with their issues for a day before they left. This is where I learned to trust my instincts if a sit doesn't sound right don't do it.
In another house sit, we absolutely loved the homeowners and their grown-up kids.  They were literally the nicest people we have ever met in our house sitting abroad travels. Sadly however the house was an absolute disaster and so filthy we were tempted to leave before the sit got started. However, we gritted our teeth, cleaned the areas we were going to use and ate out a lot so we didn't have to keep food in their fridge or use their kitchenware.
I don't believe that going into house sitting you can be all that fussy, to be honest. I see lots of people on house sitting Facebook pages complaining about things like the homeowner's use of air fresheners, the fact that they are vegan and can't live in a meat-eaters house, the quality of the bedsheets wasn't good enough, the property wasn't adequately fenced and the dogs keep getting out…and on an on.  I guess I'm sort of the suck it up mentality nothing is perfect so don't expect house sitting to be.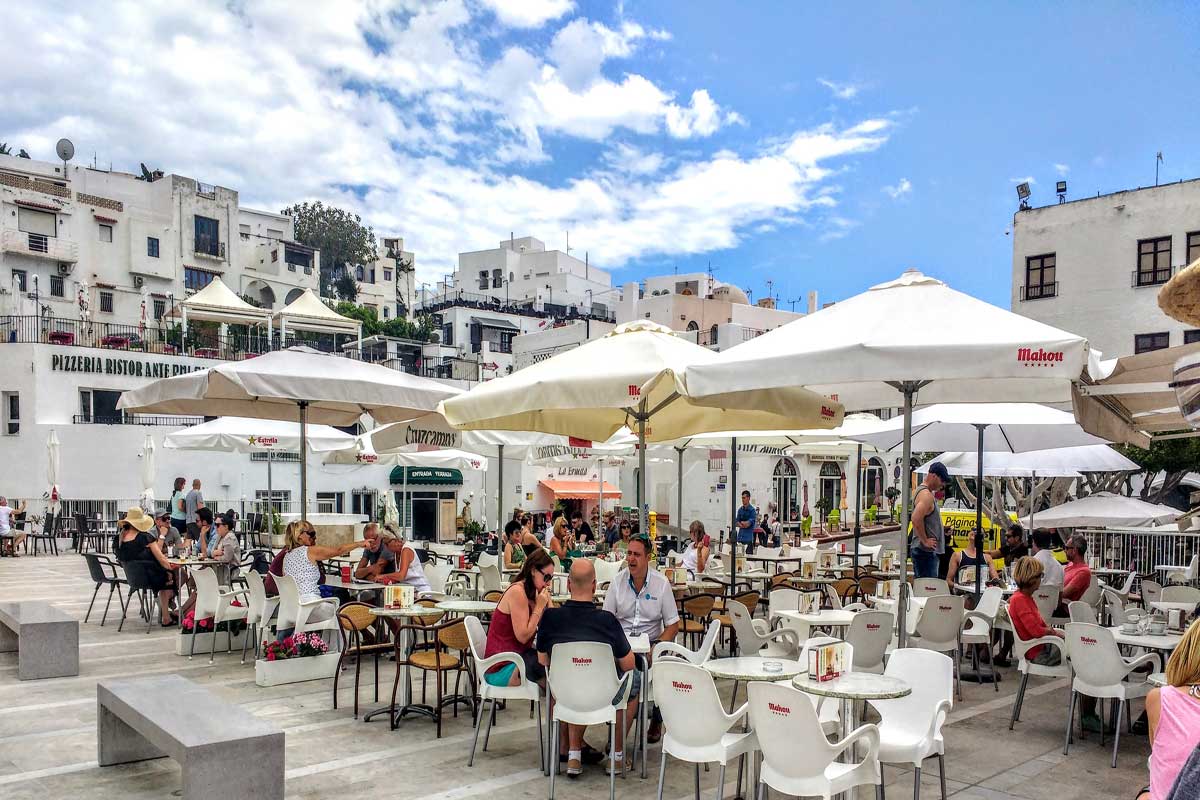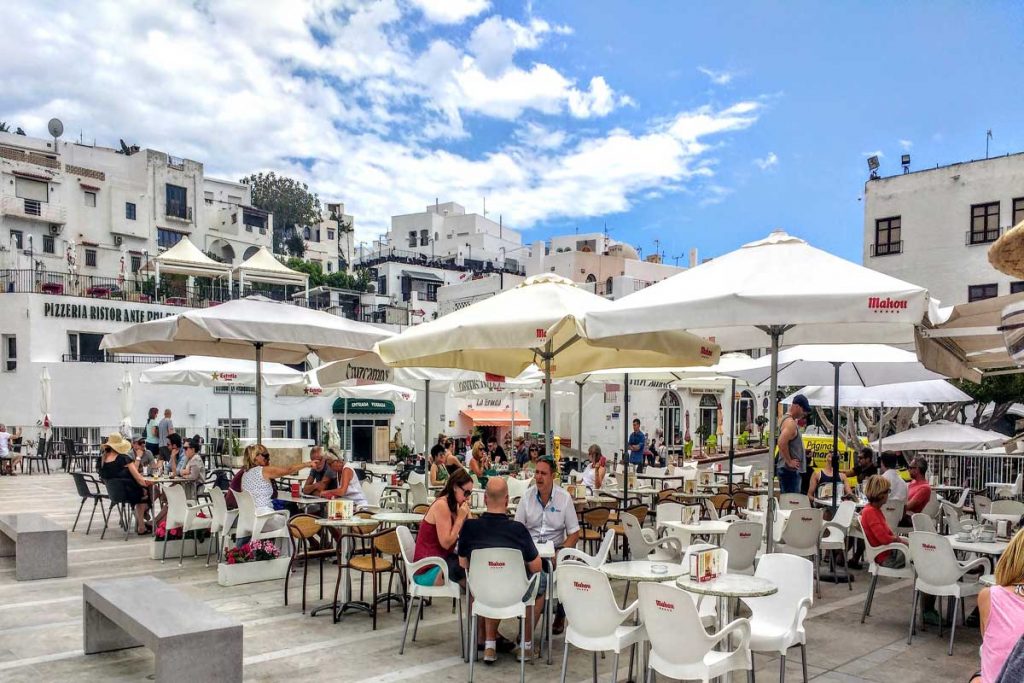 THE TRICK TO FINDING THE IDEAL HOUSE SIT
The trick to finding a great house sits is to be honest and straightforward.  Ask all the questions you need answers to. We ask the homeowners to leave us a written guide that includes everything we need to know about each animal. Contacts for the vet, close family in case of emergency, where the nearest stores and shops are, who to call if something in the house needs fixing are some examples of the information you might need. If we are provided with a car we want copies of the insurance papers and who to call if the car breaks down or there is an accident.
One thing to keep in mind is that there is an alternative caretaker. This is for those times that you have booked another sit and have to leave the property and the homeowners are somehow delayed by cancelled flights or hold-ups in their transit home. Make sure you have someone who can be called upon to look in on the animals and take care of the house if the homeowners are delayed.
Recently I helped a homeowner who we have sat for become a house sitter herself. I was a bit worried as she has some physical issues but advised her to look for sits with cats as that is her favorite animal. She decided to apply for sits with a friend just to be on the safe side and booked her first sit in Copenhagen, I was jealous.
On her arrival home, we had a chat and she said that she had learned that it would be just as easy to have sat alone and her next housesit is going to be in Spain by herself. She absolutely loved the experience and said it was so much easier than she had anticipated as is now applying for house sits all over Europe.
So you see you just need a willing heart and a love of animals. Don't worry if you have never house sat before practice in your neighborhood and gather every reference you can that will tell folks you are honest, stable, trustworthy and have a love of animals. Talk about your own pets and others you may have looked after, tell potential homeowners about you and your volunteer work and experience as a homeowner yourself. House sitting is all about connection and care of our precious animal companions.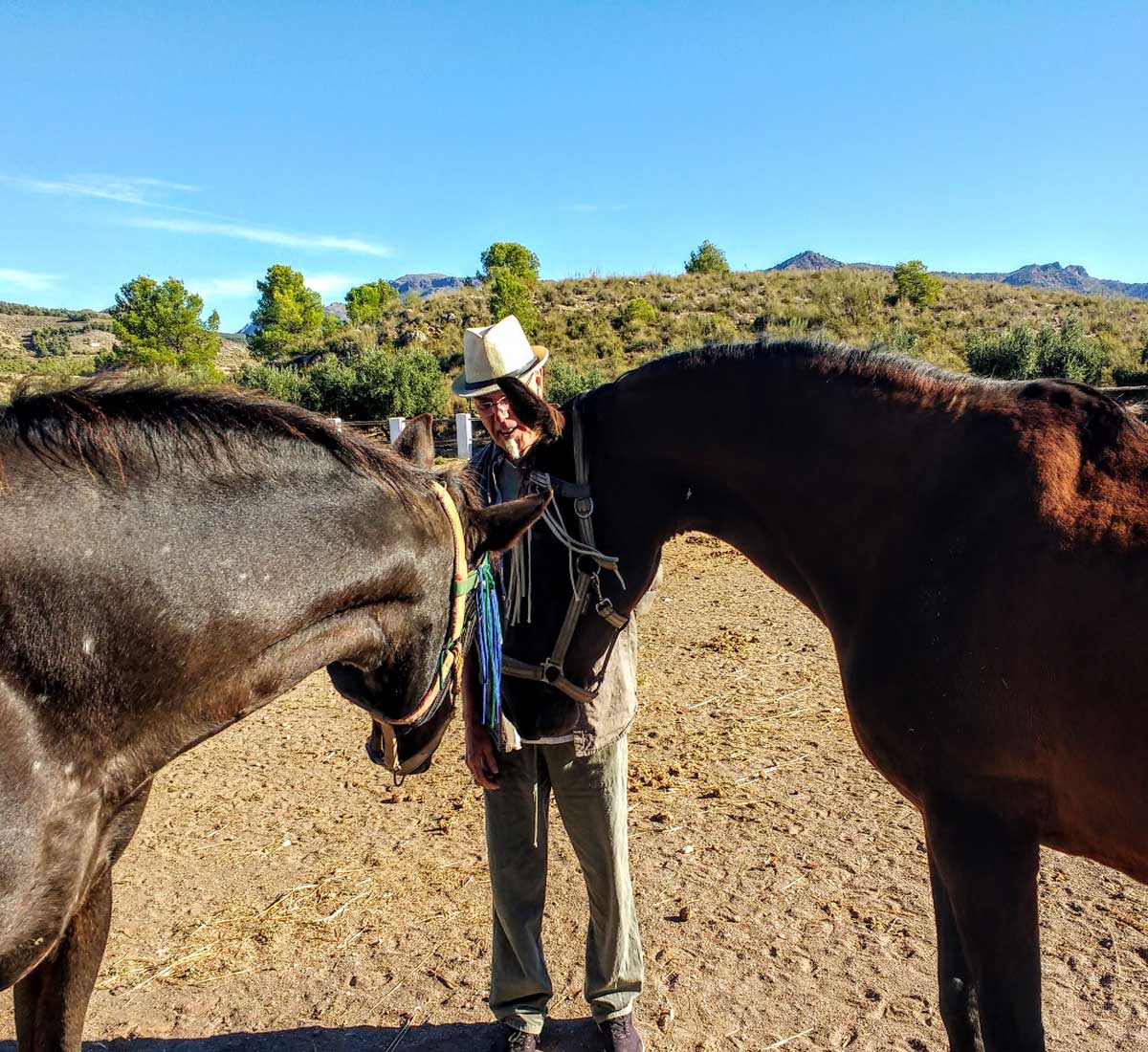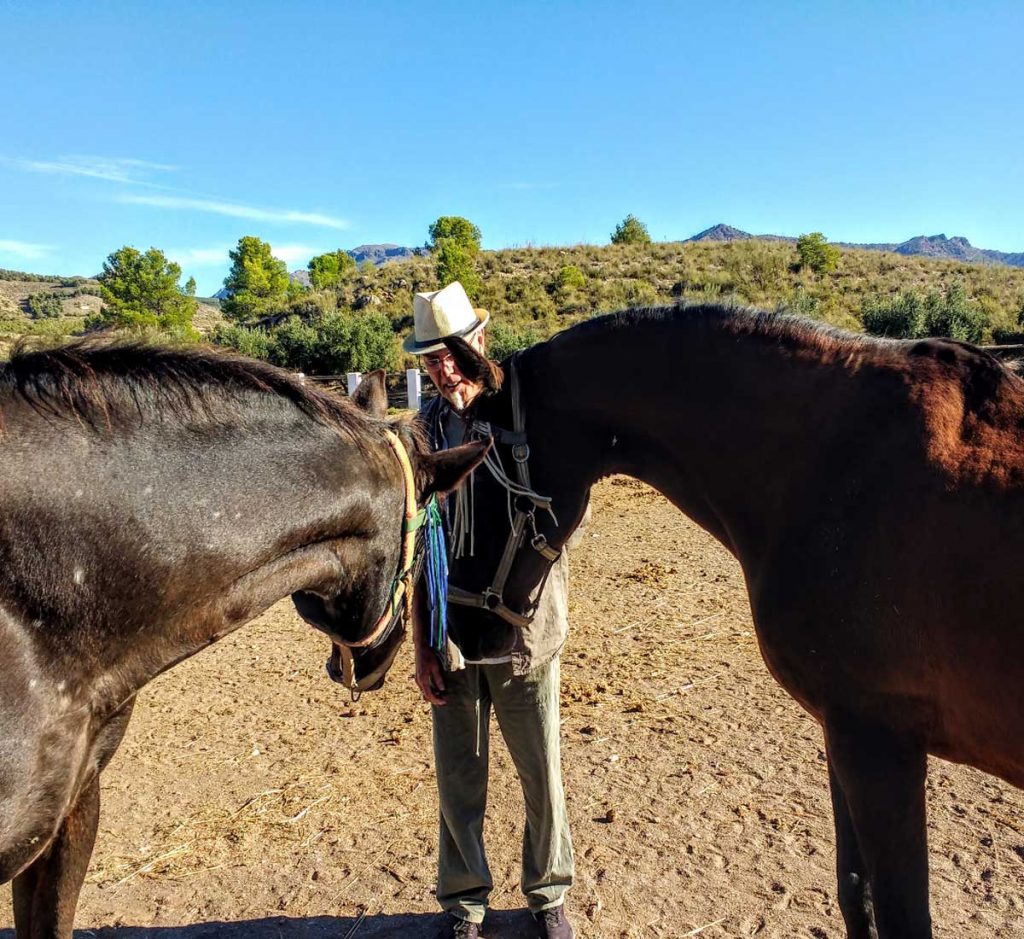 LAST WORDS OF WISDOM
Two important pieces of advice if you want to travel and housesit in Europe make sure your visas are up to date as you need to be aware of the Schengen travel restrictions with regard to how long you can stay. The travel restrictions mean that you cannot stay in the Schengen region countries for more than 90 days then you have to leave and head to a non-Schengen country for a specific period of time.
The second is to never ever tell customs that you are entering the country to housesit as it is considered employment, which is really isn't. If you do mention housesitting it is very possible you will not be given permission to enter the country.
If you need some more advice or resources I've written a Guide to International House Sitting you can read if you are interested.
Author bio: Faith has been housesitting and writing her travel blog, XYUandBEYOND for the past 5 years. Her travels have led her to housesit in Mexico, Canada, Spain, Ireland, UK, France, Italy and Cyprus. Her motto is "I may be old but I'm not dead yet". Faith is living proof that it is possible to travel well over the age of 50 with auto-immune and mobility issues.
*****
What are YOUR thoughts on house sitting abroad?  What would be your ideal location for house sitting?
BTW, if you are getting ready for your trip, make sure to take advantage of these useful, money-saving links to book your trip:
I personally use, and can recommend, all the companies listed here and elsewhere on my blog. By booking through these sites, the small commission we earn – at no cost to you – helps us maintain this site so we can continue to offer our readers valuable travel tips and advice.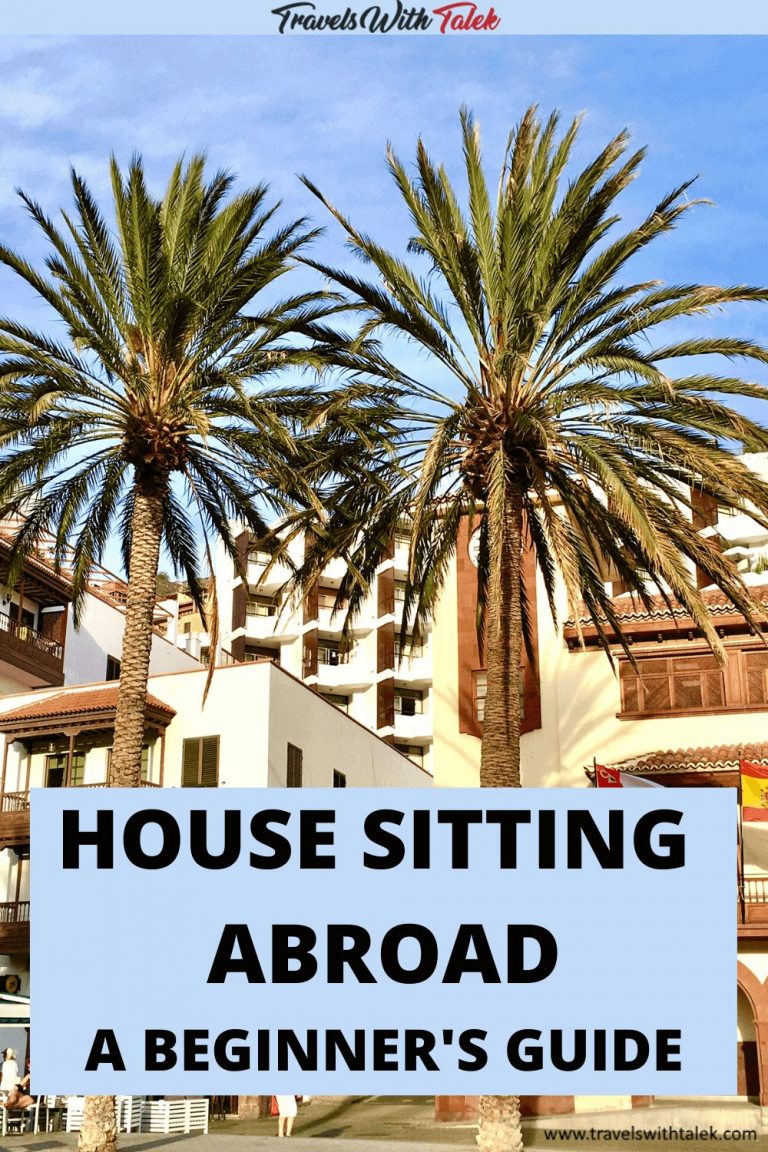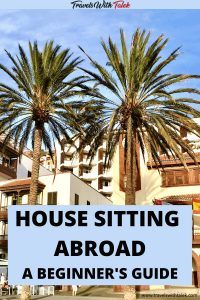 BTW, if you are getting ready for your trip, make sure to take advantage of these useful, money-saving links to book your trip:
I personally use, and can recommend, all the companies listed here and elsewhere on my blog. By booking through these sites, the small commission we earn – at no cost to you – helps us maintain this site so we can continue to offer our readers valuable travel tips and advice.