Updated November 5, 2019
Using your phone abroad can be pricey. Yet, you will need to communicate while traveling, and you don't want to go broke doing it.  It is important to know how to stay connected with the world at large when you're away from home. You'll want to access your favorite sites,  and there is always a chance that someone will need to get in touch with you while you're away. So, here are some pointers on how to do exactly that provided by travel and tech-savvy guest poster, Jillian Alexa.*
Plan Ahead Before Using Your Phone Abroad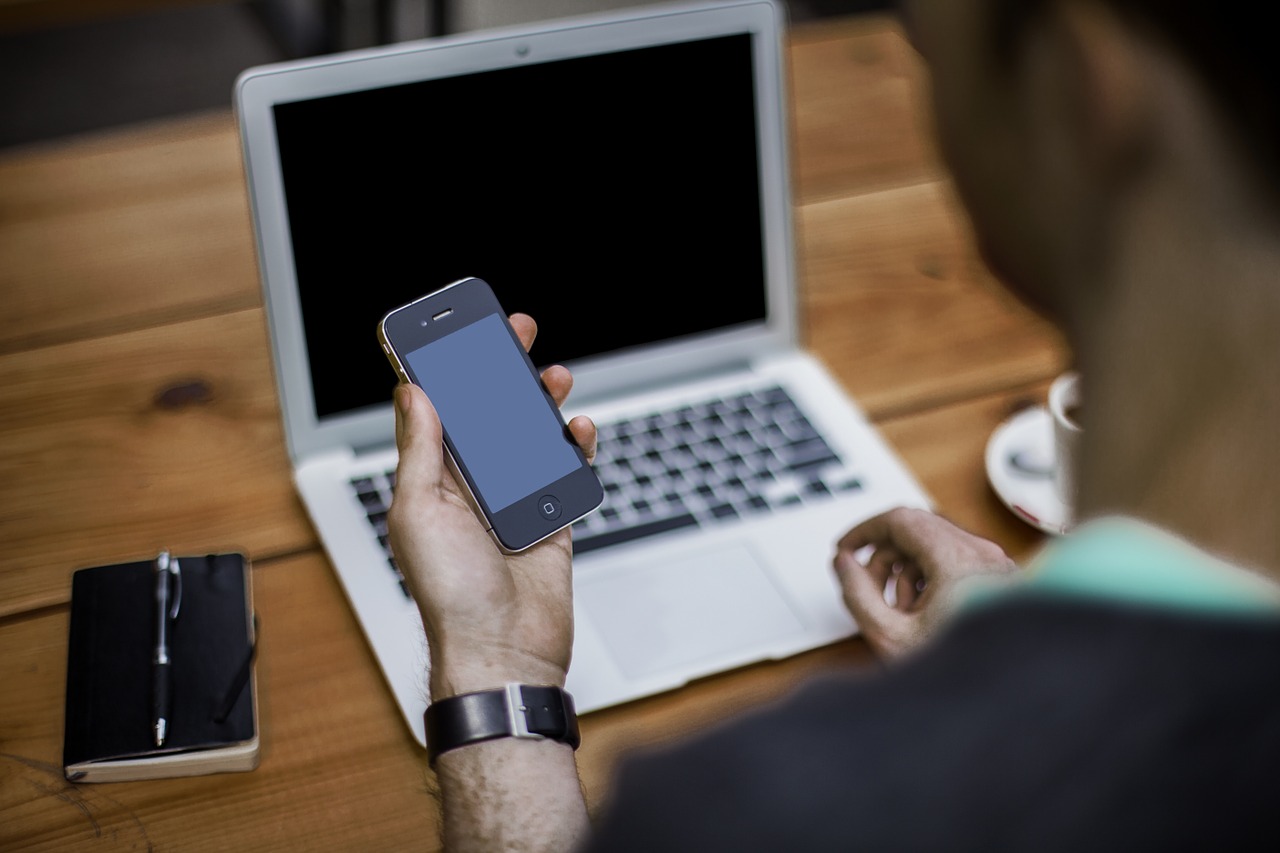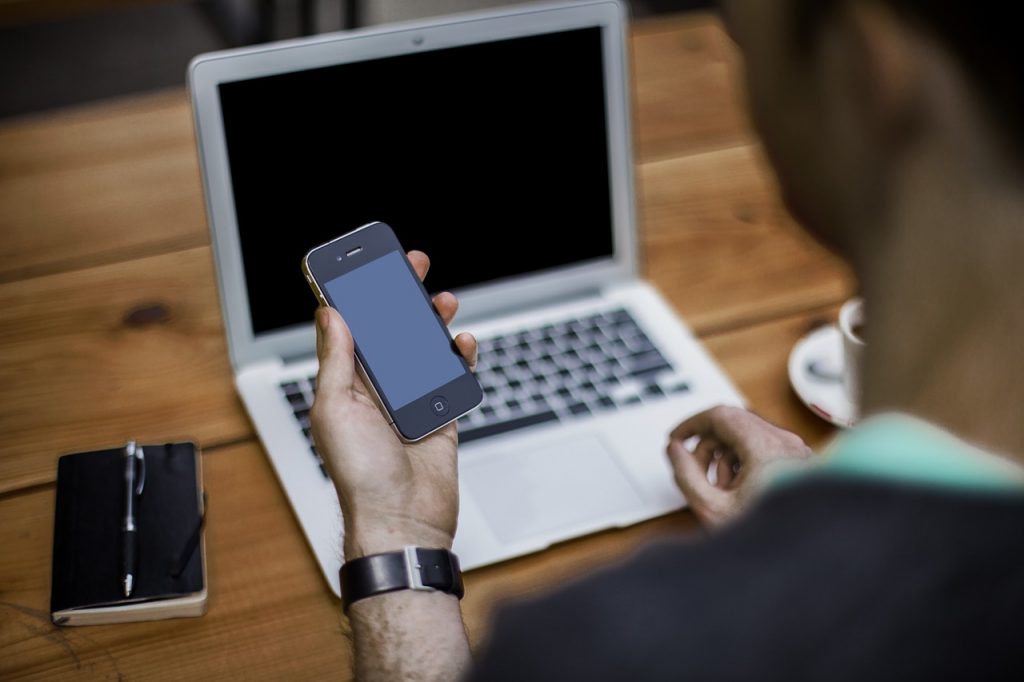 A big part of planning ahead is to learn as much as you can about your destination, including its telecommunications capacity and the ins and outs of using your phone abroad. How's the availability of the internet there? Does the location offer free public Wi-Fi? Staying connected via the World Wide Web will be a breeze in Europe and Asia, as Tech Radar reports how they offer the best Internet in the world. On the other hand, communication might be a challenge in other more remote locations where telecommunications infrastructure is likely not up to par with that of more developed nations.
It is also at this stage, before you leave, that you should download a map of the place you are going to in case using your phone abroad isn't possible. Thankfully, you can do this on Google Maps, as long as you have it installed on your mobile device. Just follow these steps.
Launch the Google Maps app on your Android phone or iPhone. Make sure you're signed into your Google account.
Search for the city you'd like to download.
Tap the bar at the bottom of the screen with the name of the place you've just searched for.
Tap the button that says "Download."
Google will then show you a map of the area and ask if you'd like to download it. Tap "Download" again to confirm.
The procedure for Apple devices is pretty much the same, though in the latter, the search bar is at the bottom. Once you type the location and it appears on screen, you will have to swipe up to reveal the Download option. Just tap it and you will have a map that you can access offline.
Another option for using your phone abroad is to download maps prior to your trip so you can access them offline at  Maps.me.
Find an Internet Connection When Traveling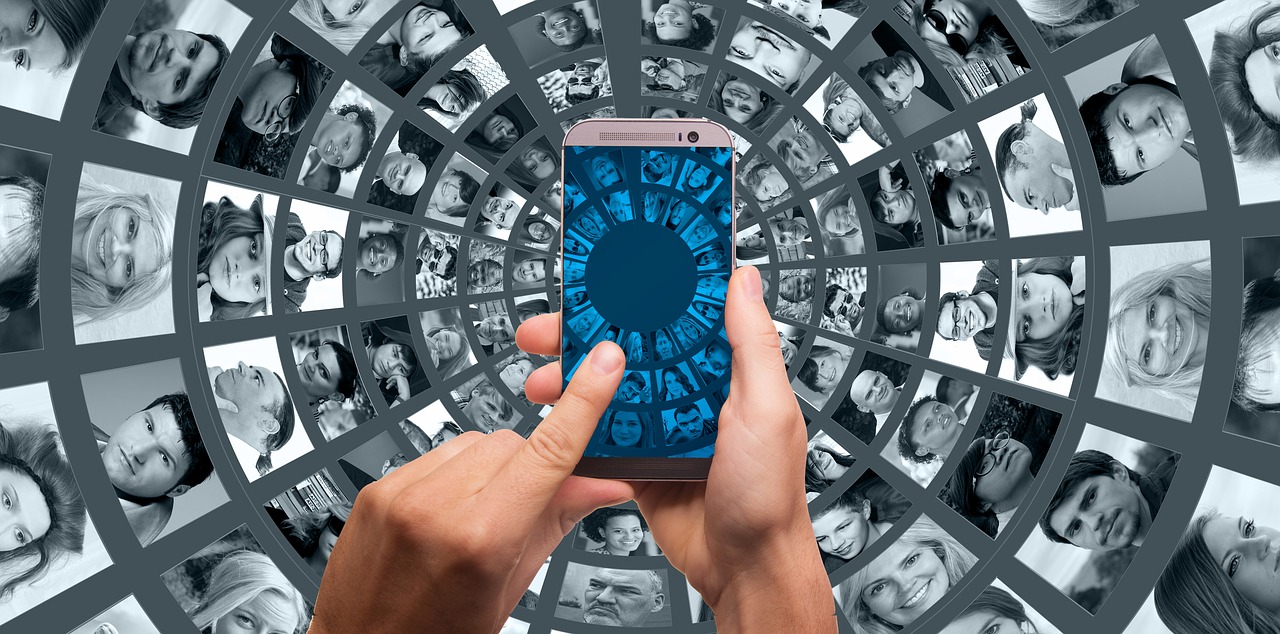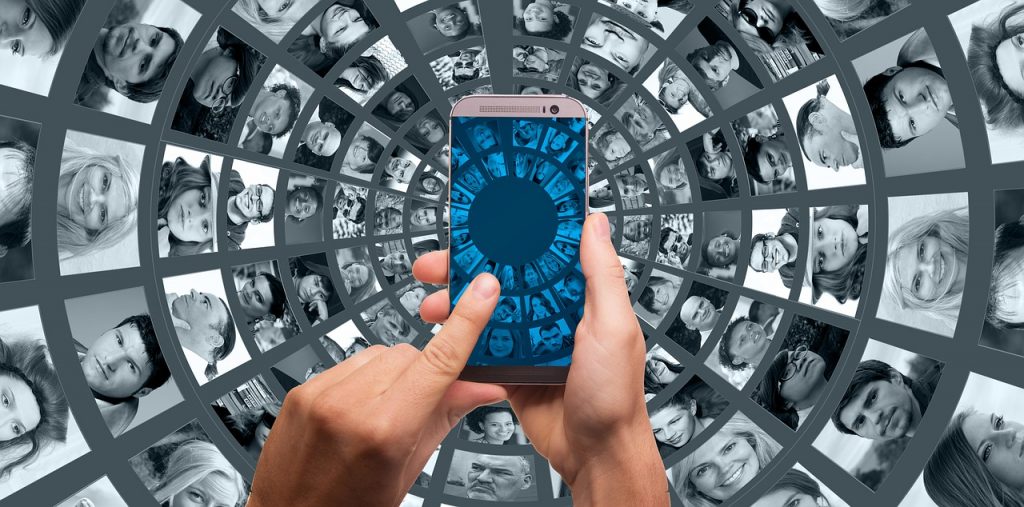 The best way of using your phone abroad is to find accommodations that offer Wi-Fi. That way, you can easily check your email and social media accounts when you're there. You can also contact people via Internet-dependent communication platforms, like Apple's FaceTime (exclusive for iPhone and iPad users), Skype, and WhatsApp. These three allow you to make voice and video calls and send text messages whenever you're online.
Another option is to ask around for the nearest Internet café. Free public Wi-Fi is also an option, though Safe Gadget warns that they are mostly unsecured. This means relevant information, like your email address and passwords, could potentially be at risk of getting hacked. Our advice, therefore, is to avoid free public wi-fi for the most part.
An option here would be to buy a portable or pocket Wi-Fi from carriers like Verizon and AT&T. The portable Wi-Fi, as its name suggests, is a handy device that lets you go online using a data plan. You can also buy it from the carrier where you bought your device.
With a pocket Wi-Fi, connecting to the Internet and using your phone abroad won't be a problem as you can connect your smartphone or laptop to it. In this regard, Verizon's Jetpack 4G LTE Mobile Hotspot AC791L and AT&T's Unite Explore have both received rave reviews.
More options for using your phone abroad: Use an international phone plan or a local SIM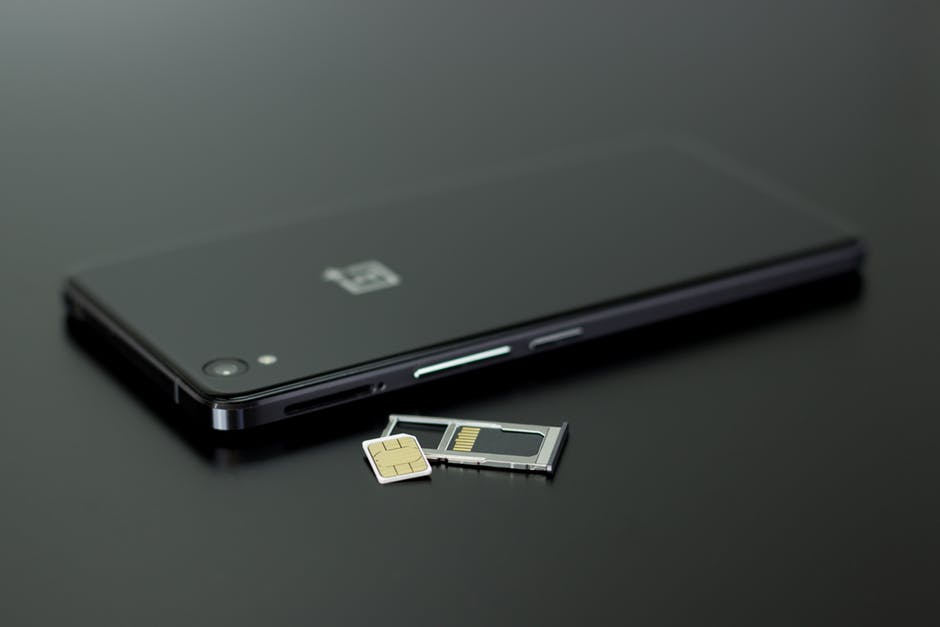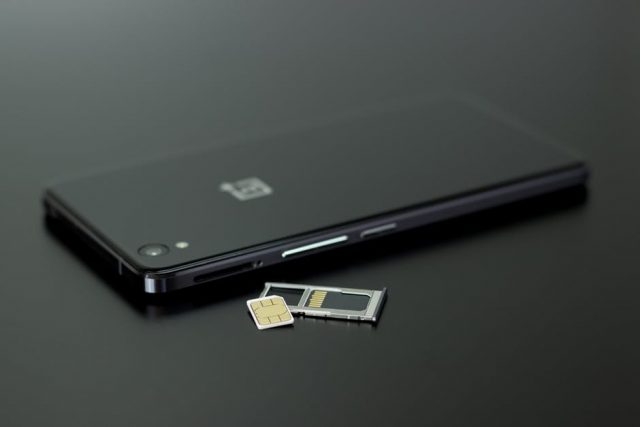 First you might want to talk to your carrier — if it's AT&T, Sprint, T-Mobile, or Verizon — about international phone plans. The great thing about using your phone abroad on an international plan is that it lets you keep your number. This way,  your contacts can easily reach you, and you can stay connected without having to pay a premium.
T-Mobile, for instance, offers T-Mobile ONE and Simple Choice North America. Both plans let you send and receive text messages worldwide and access the Internet via 2G data. (Note: 2G is very slow!)
Sprint's plan is very similar to T-Mobile's, though the latter charges a little more for calls.
For Verizon subscribers, Travel Pass gives you 512 MB of data for a flat fee of $5 per day in Canada and Mexico, and $10 in more than 130 countries. (Note: 512MB of data is not a lot, so use it wisely.)
The most comprehensive package, however, seems to be the one offered by AT&T. The AT&T Passport Plan is worth a flat rate of $60, and it includes calls, texts, and 1GB of data.
Should the above plans not suit your needs, your best bet to using your phone abroad is with a local Subscriber Identity Module (SIM) card. It lets you make phone calls in the country you're in, provides data so you can get online, and gives you a local phone number. SIM cards won't work on U.S. phones from carriers like Verizon, Sprint, and AT&T if they are "locked" to their respective carrier. Most phones are no longer locked; however, you should confirm the status with your carrier.
Using a phone abroad that's locked overseas is still possible, but the cost will be prohibitive. We all know horror stories of the traveler who downloaded maps overseas on a locked phone only to return home to a shocking bill. Another option is to buy an "unlocked" travel phone from stores like Best Buy or Amazon. This way, you can simply buy a local SIM card in every country you visit and stay connected to the world. In some areas, like Europe, you can buy a SIM card that is good for several countries.
Embrace technology, stay connected and stay active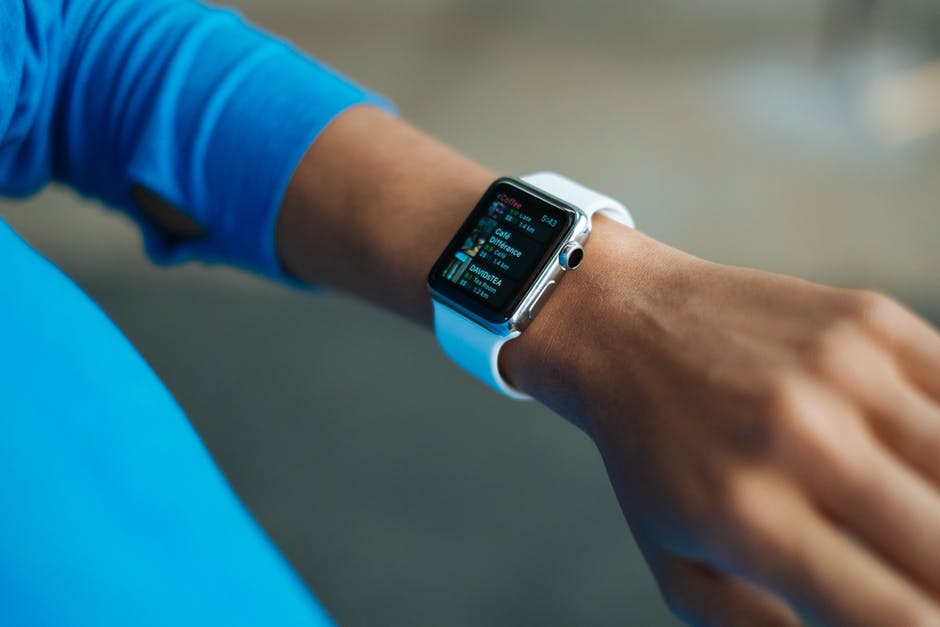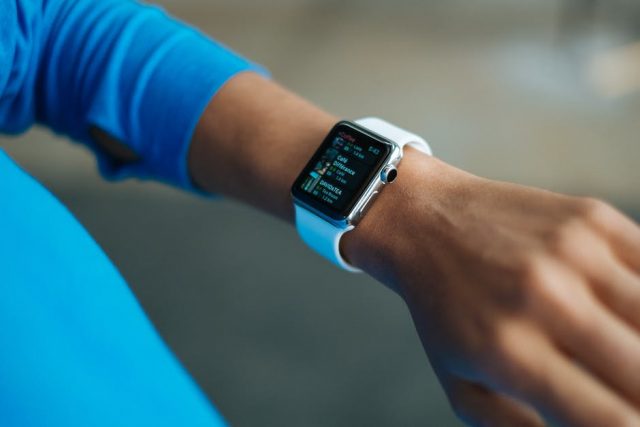 Other tech products that have influenced how people travel include Travel + Leisure featured products like hi-tech headphones that track sleep patterns and adjust white-noise volume for the best rest. Another hi-tech product is a cold weather-perfect coat that heats up at the press of a button. Both are examples of wearables, which have become increasingly popular due to their multi-functionality.
Most popular, arguably, are smartwatches. These gadgets have some form of communication capability and even health and fitness tracking technologies. One of these, as cited by Coral is heart rate monitoring, which serves as a useful reminder for travelers to stay active. Wearables can remind you to get up and move when you've been sitting too long or by counting your steps while on a hike, like on our recent trip to Torres del Paine National Park and Puerto Natales.
Finding ways of using your phone abroad to communicate while traveling can pose some challenges. But If you follow the pointers listed here, you'll surely overcome any hurdles towards being accessible — even when you're away.
*Jillian Alexa is a gadget and gizmo addict and she loves her tech toys, from consoles to mobiles and everything with a chip in it. She loves to share her tech knowledge with anyone and sees writing on tech matters as an opportunity to share that knowledge.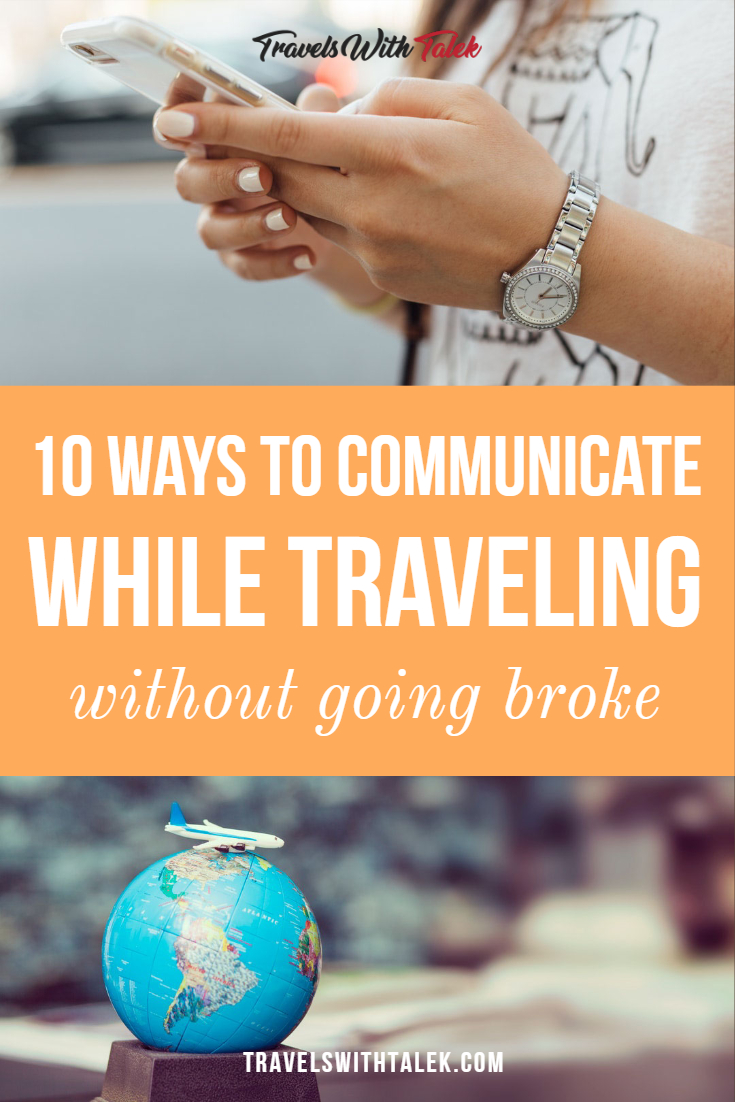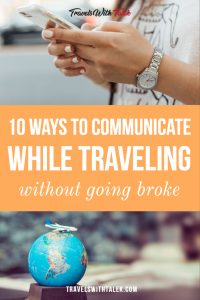 BTW, if you are getting ready for your trip, make sure to take advantage of these useful, money-saving links to book your trip:
I personally use, and can recommend, all the companies listed here and elsewhere on my blog. By booking through these sites, the small commission we earn – at no cost to you – helps us maintain this site so we can continue to offer our readers valuable travel tips and advice.