Gifts for travel lovers are easy to shop for! Looking for that special gift for the travel lovers in your life? We've put together a list of the best gifts for frequent travelers and people who love to travel. Whether you're buying a gift for the holiday season or any other special occasion, there's something here for everyone!
30 Best Gifts for Travel Lovers
AncestryDNA Test Kit
Frequent Travelers who love going to places also love knowing where they came from. Inspire them to travel to the land of their ancestors by giving them the AncestryDNA test kit. It's one of our favorite gifts for frequent travelers by far!
Read about the experiences of people that traveled to explore their ancestry with Tracing Ancestry Through Heritage Travel.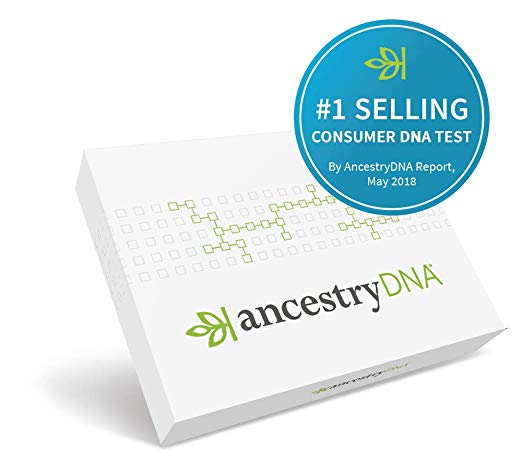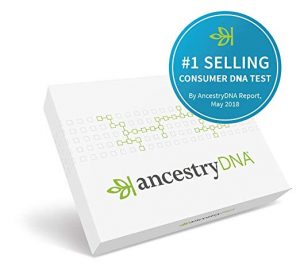 Travel Planner
Plan the ultimate trip with this stylish travel planner.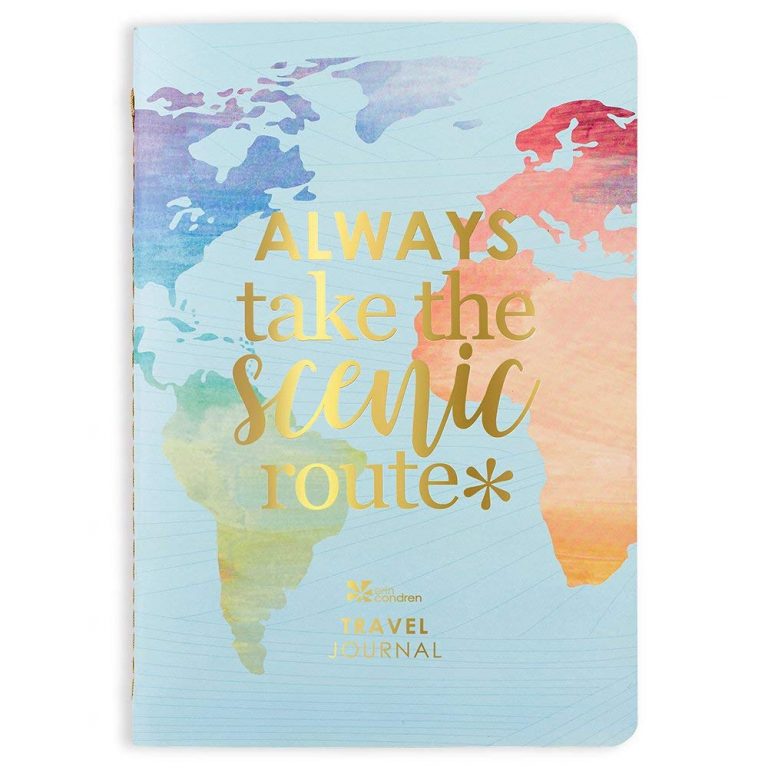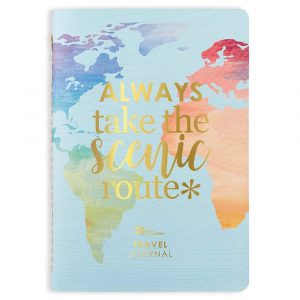 World Map
Keep track of where you travel with this wall-sized map. Just scratch off the places you've visited to reveal what lies beneath!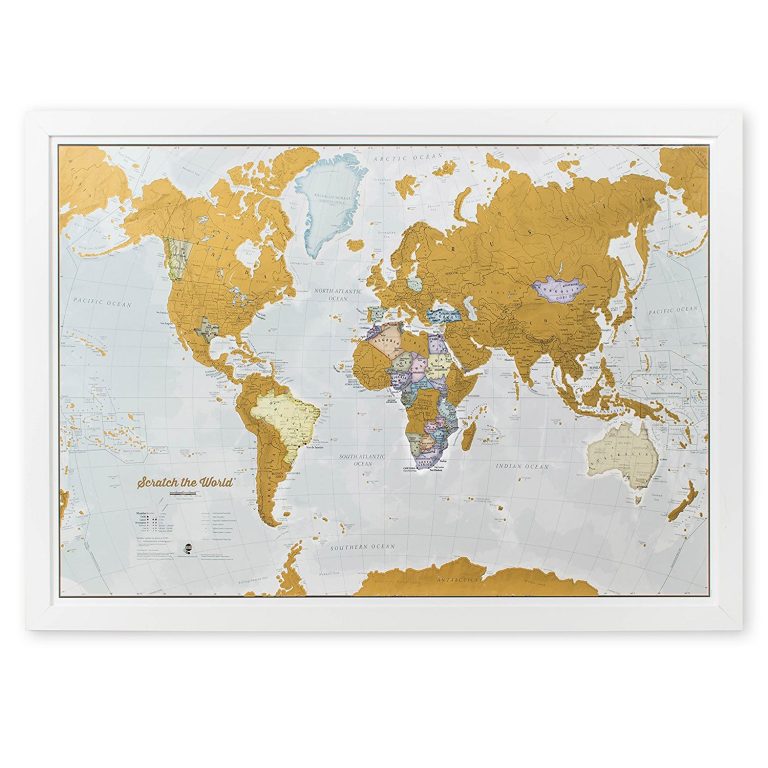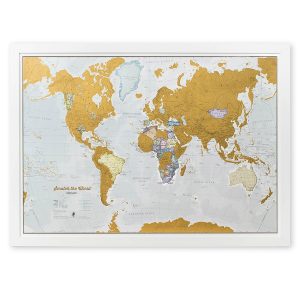 Space Saver Compression Bags
Pack more in less space with these space saver compression bags. I love these.  The only issue with this product is that you'll save so much space that you'll be tempted to over pack.  And you clothes will arrive as unwrinkled as you packed them! Learn more packing secrets with Packing Light and Smart.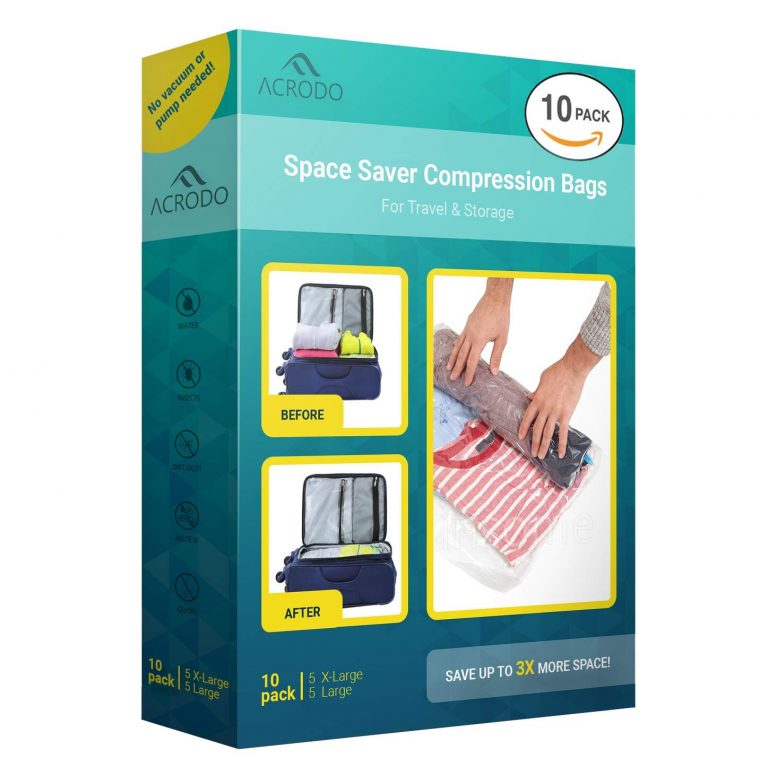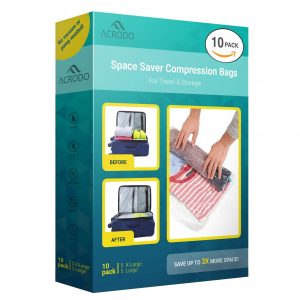 Hanging Toiletry Bag
Here is one of my best travel tips.  Pack a hanging toiletry/cosmetic bag like this one and use it only when you travel. That way you never have to pack a new one every time you go somewhere.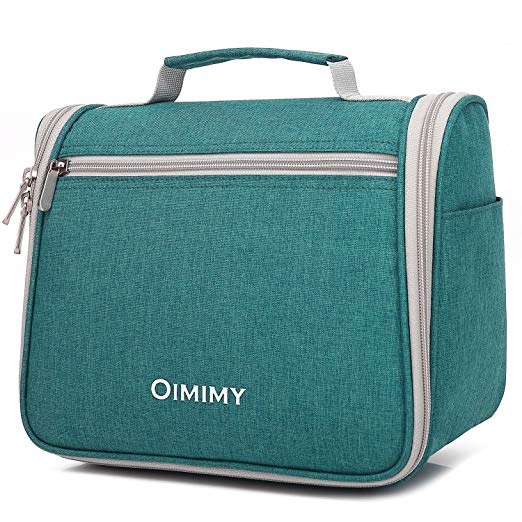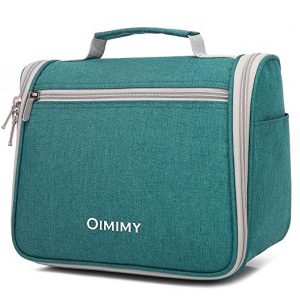 Packing Cubes
Keep your belongings neat and tidy in your suitcase with this set of packing cubes. These zip-up fabric containers come in a range of sizes, sometimes with a mesh covering to see what's inside. They come in a range of colors to suit your fancy and are guaranteed to keep you more organized.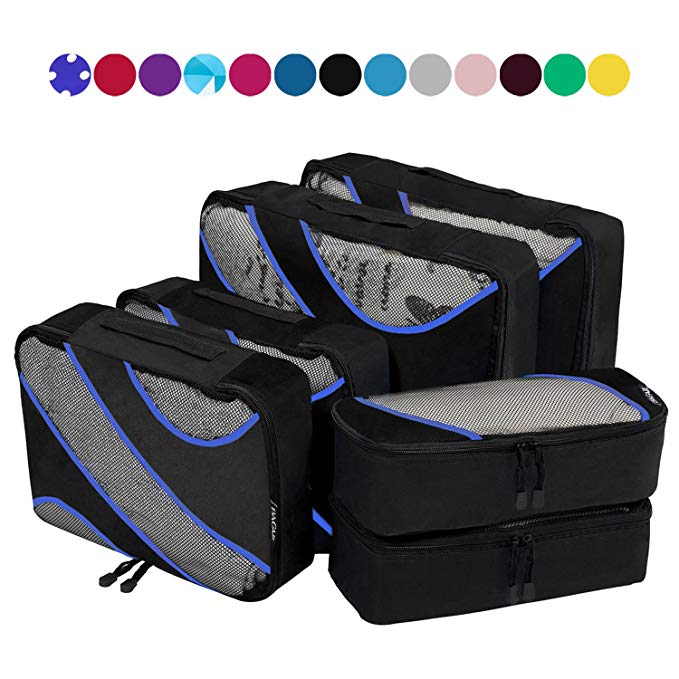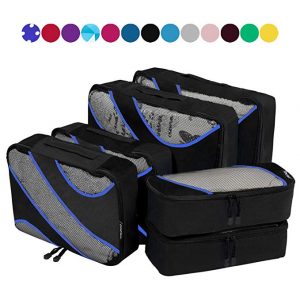 Convertible Travel Pillow
This memory foam travel pillow isn't just for your neck. You can use it to support your back, shoulders, feet, and more.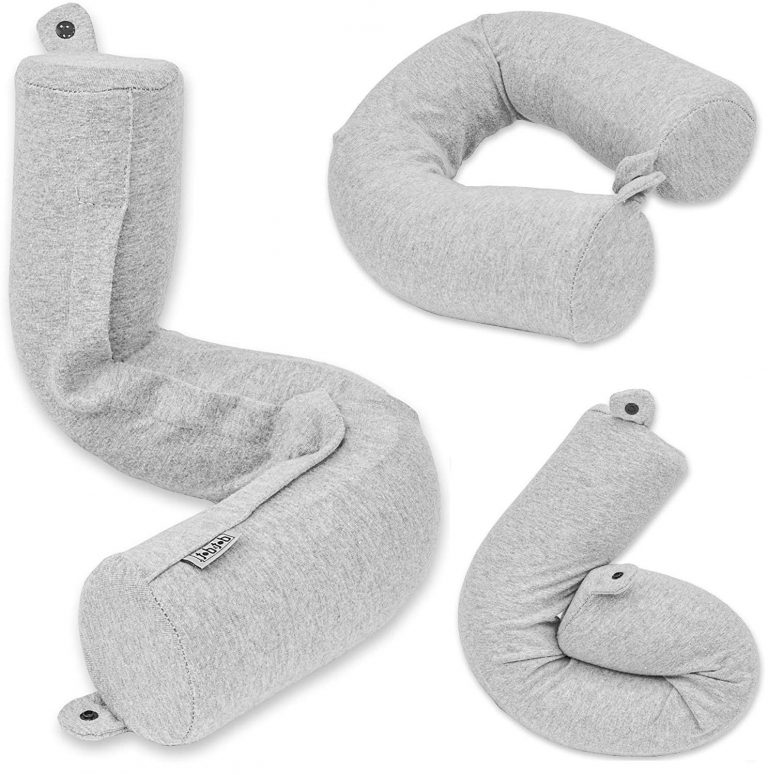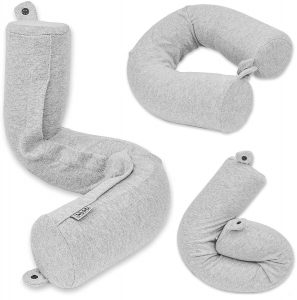 RFID Blocking Travel Wallet and Passport Holder
Keep your money, credit cards, passport, and even your smartphone safe with this travel wallet and passport holder that you wear around your neck. The RFID material is a bonus because it protects your personal information from identity theft.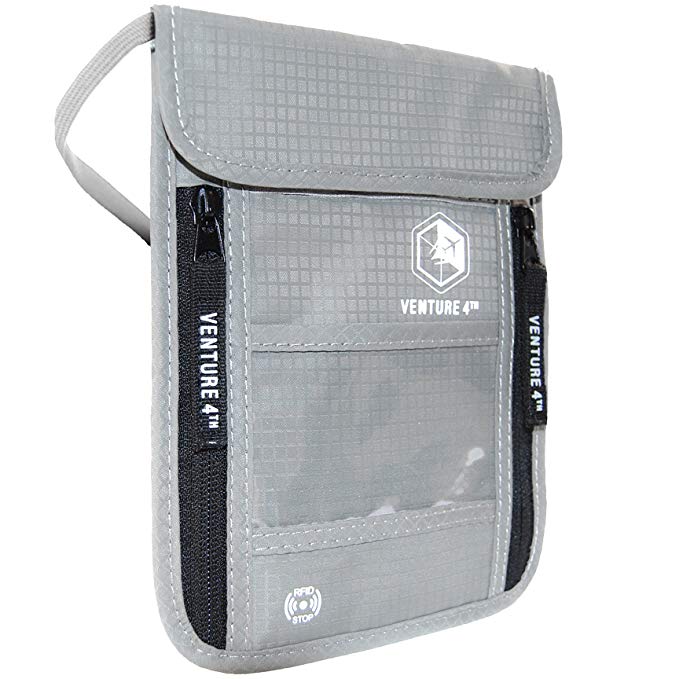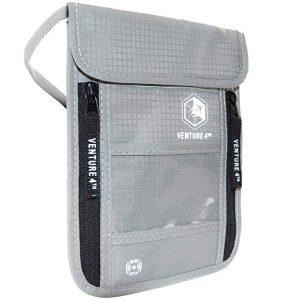 Knock Knock Pack This! Pad
Never forget what to pack with this comprehensive and organized checklist. There are even spaces for adding your own items!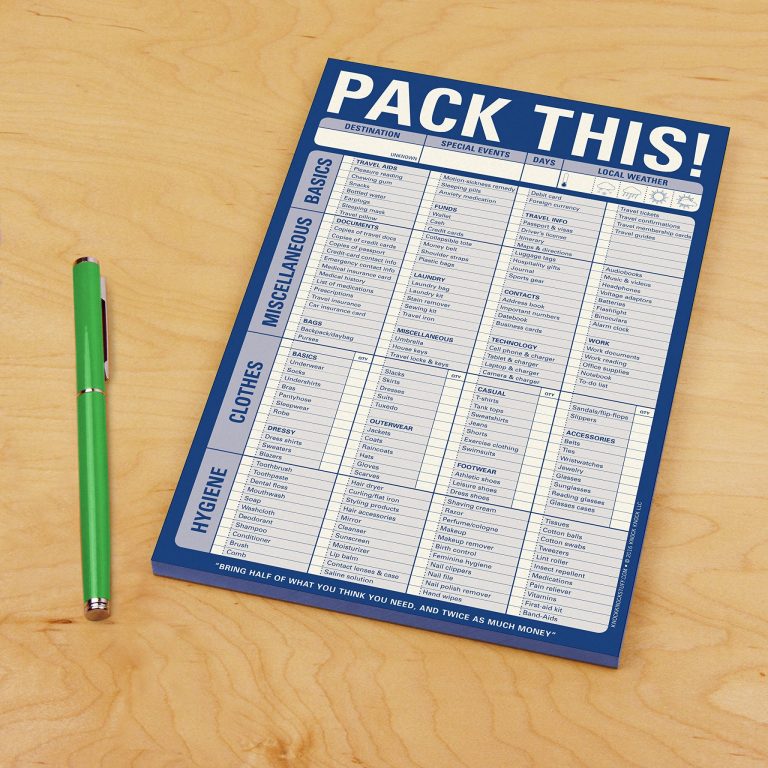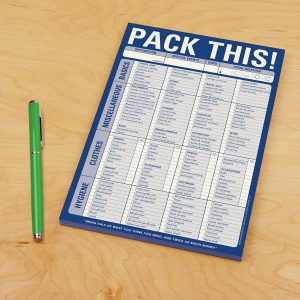 Day Pack
This day pack is durable and will hold just about anything and everything a frequent traveler could need for their adventure travel.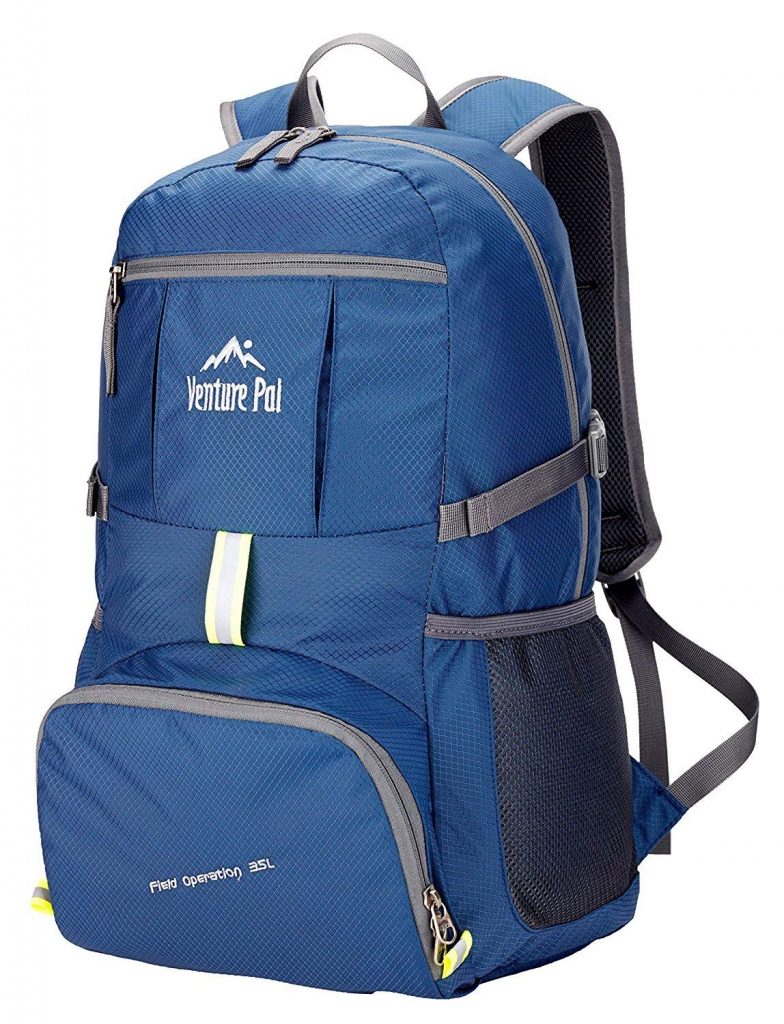 TSA Approved Travel Locks
Keep your personal belongings safe from theft with these TSA compliant locks. These are better than the ones with a key because if you lose your key you are in for a heap of trouble.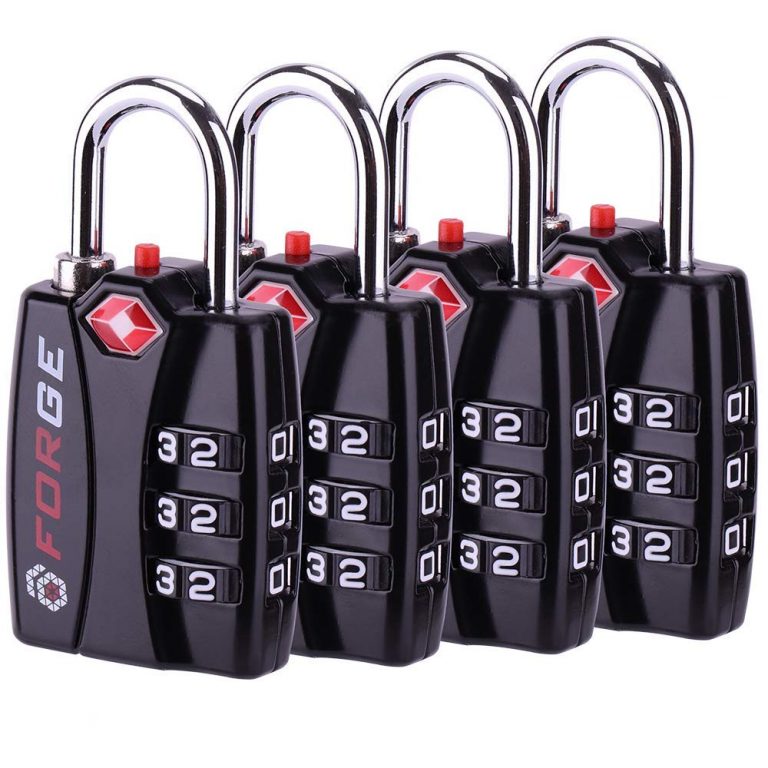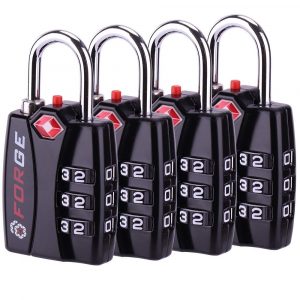 Smart Luggage ID Tags
Created by ReturnMe, the #1 lost and found service in the world, this travel ID tag will help you track your belongings and return them to you if they ever go missing.  Why did it take so long to invent this?  And why didn't I think of this?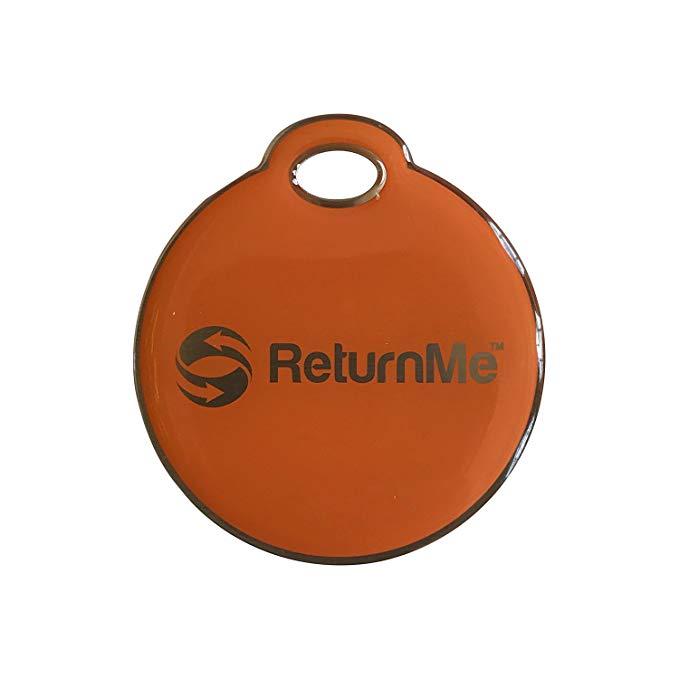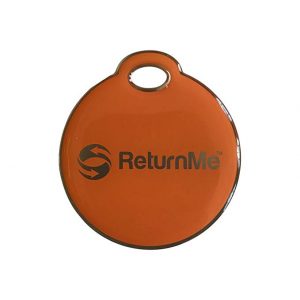 Personalized Shoe Bags
Keep the rest of your luggage from smelling like stinky shoes with these monogrammed travel shoe bags.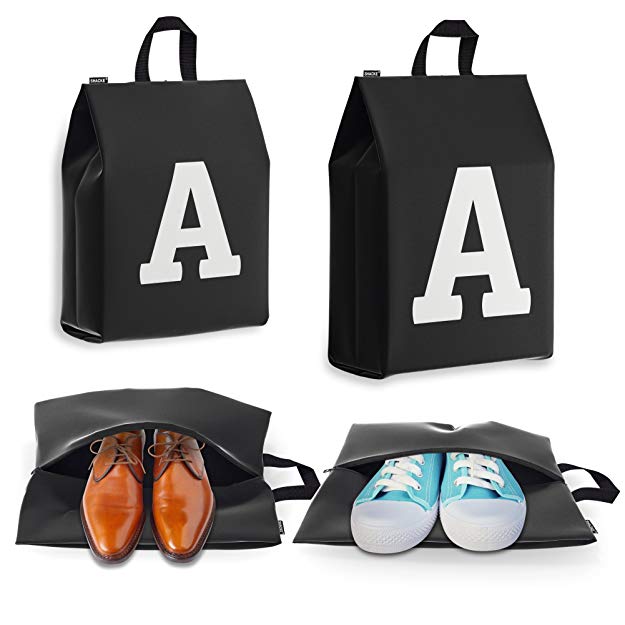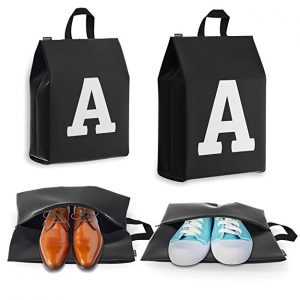 Fast-Drying Microfiber Travel Towels
Can't beat these fast drying towels good for so many uses when you travel. I use it for a quick hair dry and for squeezing the moisture out of washed clothes before I hang them to dry.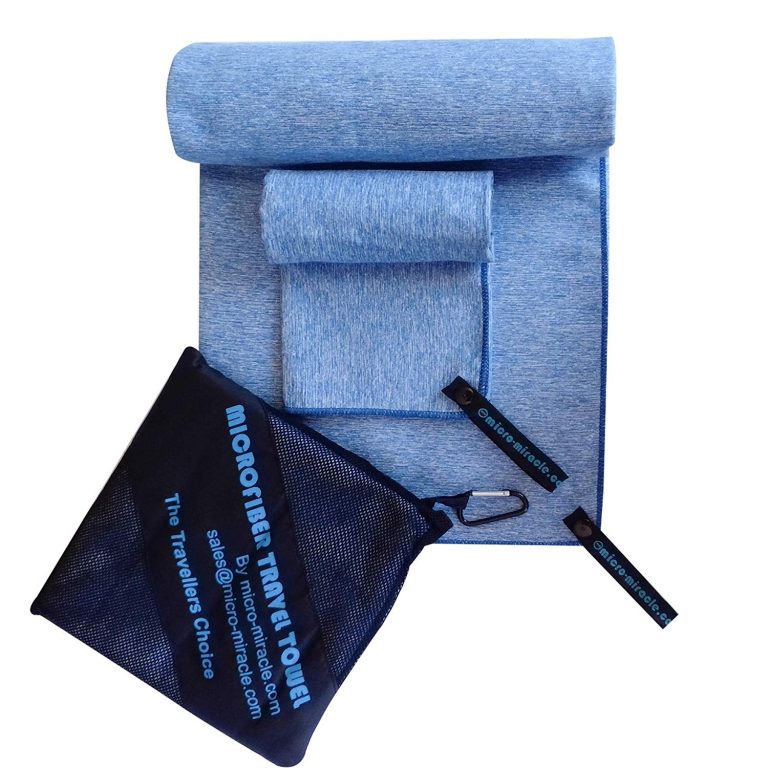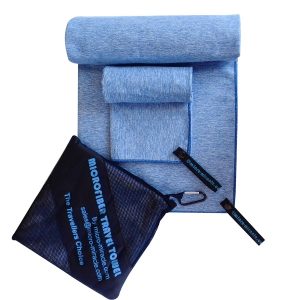 Travel Infinity Scarf with Hidden Pockets
This infinity scarf with hidden pockets is one of our favorite gifts for frequent travelers because it is stylish and functional, all at the same time.  Use it to keep important things like money, keys and passport accessible yet out of sight. Cover your head when in religious locations like churches and mosques. Keep warm in air conditioned locations, like planes, and so much more.
It comes in many colors and is a nice accessory that you can mix and match with various outfits.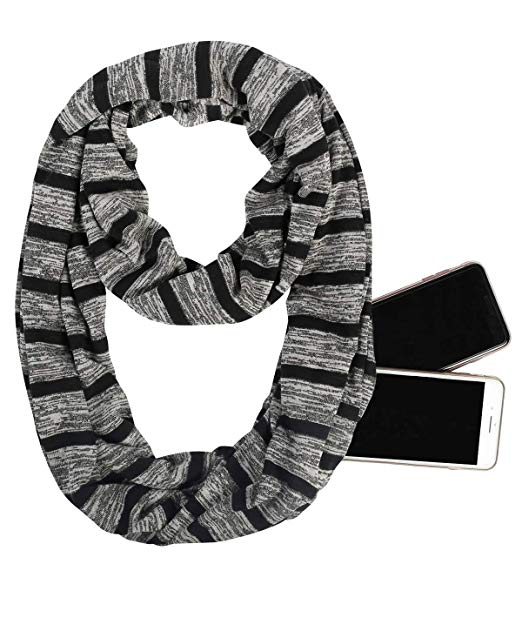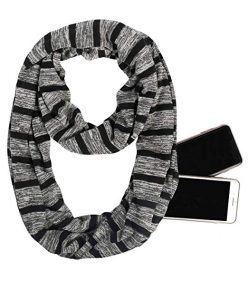 Compression Socks
Who says compression socks need to be boring? These are not your grandmother's compression socks. They come in all sorts of fun designs and colors so you can do your next long-haul flight in style.
Laundry Detergent Sheets
If you're familiar with my Tips to Save Money While Traveling, then you know that avoiding hotel laundries is one of the biggest money savers.  These laundry detergent sheets make it that much easier.  No need to carry bottles of detergent with these eco-friendly yet effective detergent sheets. Just add water, and voila!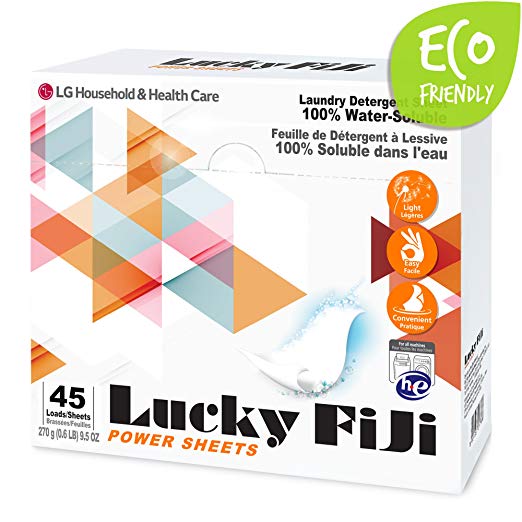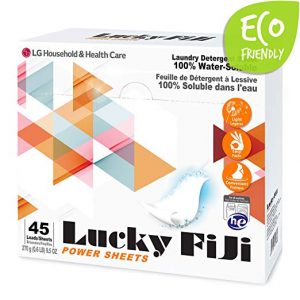 Disinfecting Wipes
Airplanes are one of the dirtiest environments you can find yourself in. Use these to wipe down table trays or even your hands when soap and water aren't available.  These disinfecting wipes are good for so many things.  Believe me, you will find yourself in many situations where you will wish you had some.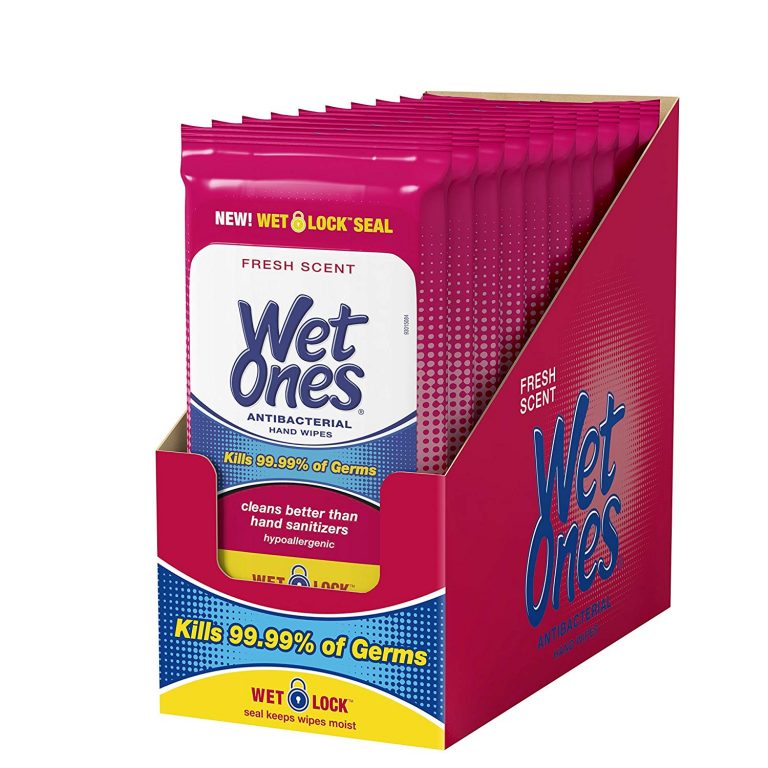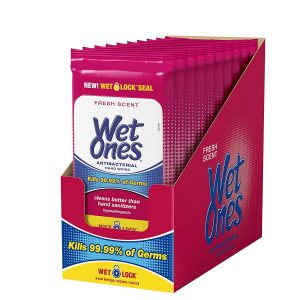 Collapsible Silicone Water Bottles
Staying hydrated is key to maintaining your health when you travel. These silicone water bottles roll up when not in use.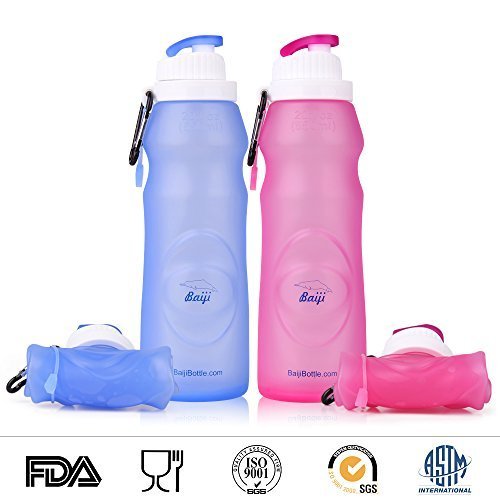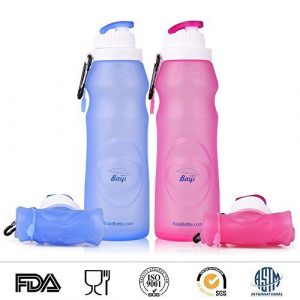 Refillable Silicone Leak-Proof Travel Containers
Use these silicone travel containers to take your toiletries and stop worrying about leaking shampoo and conditioner all over your belongings.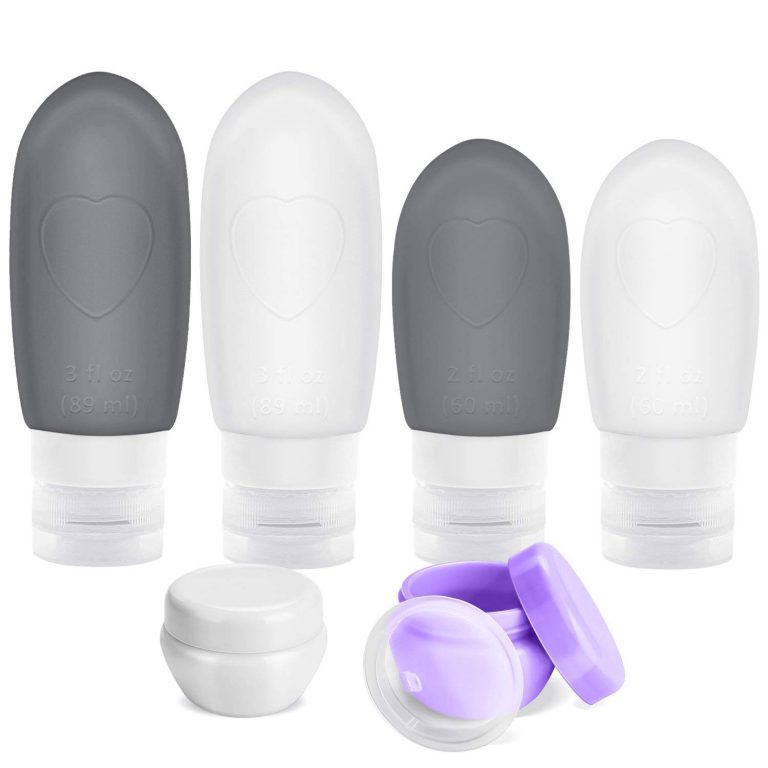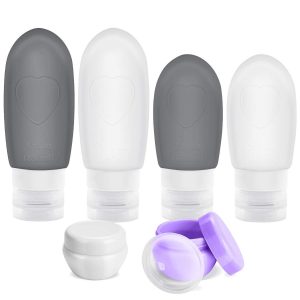 Power Bank for Your Phone or Tablet
Another one of our favorite gifts for travel lovers is this portable power bank. When you can't find an outlet to recharge your cell phone or tablet, use this power bank for a rapid recharge.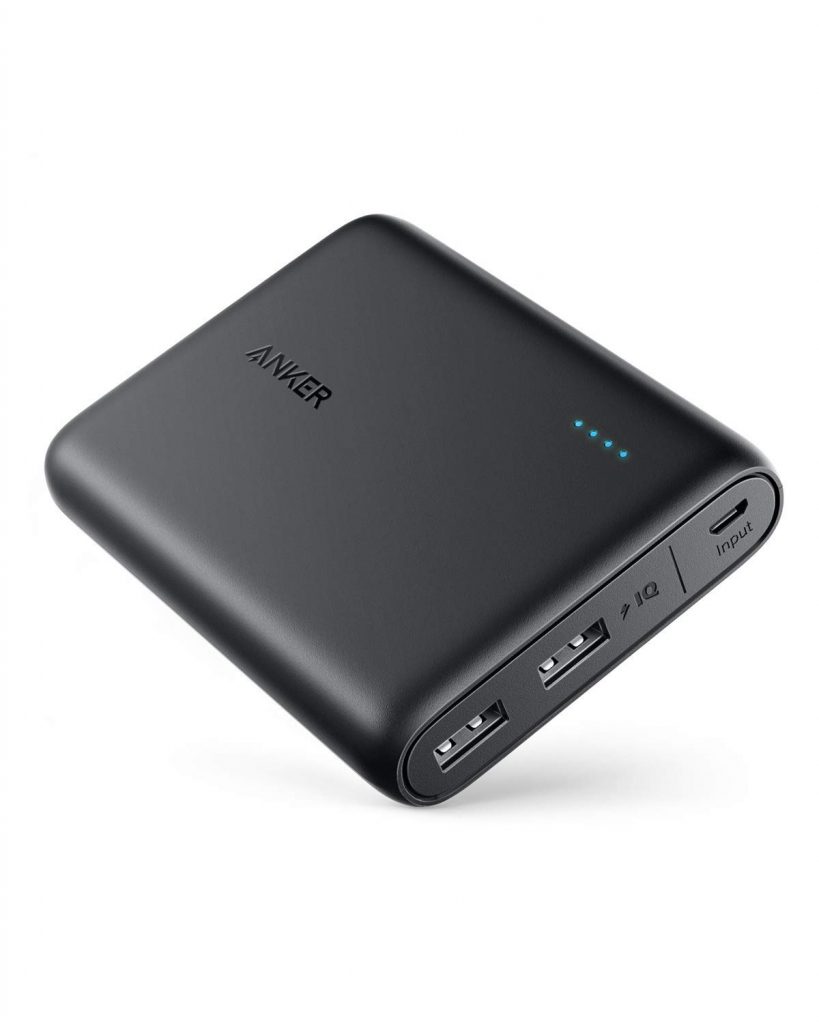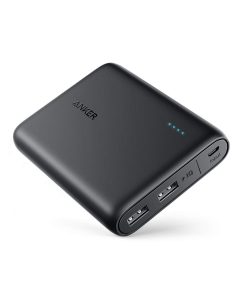 The Kindle Fire Tablet
Read books, watch movies, and play games while waiting for your flight or during your flight on the Amazon Kindle Fire tablet, a travel lover's ideal companion.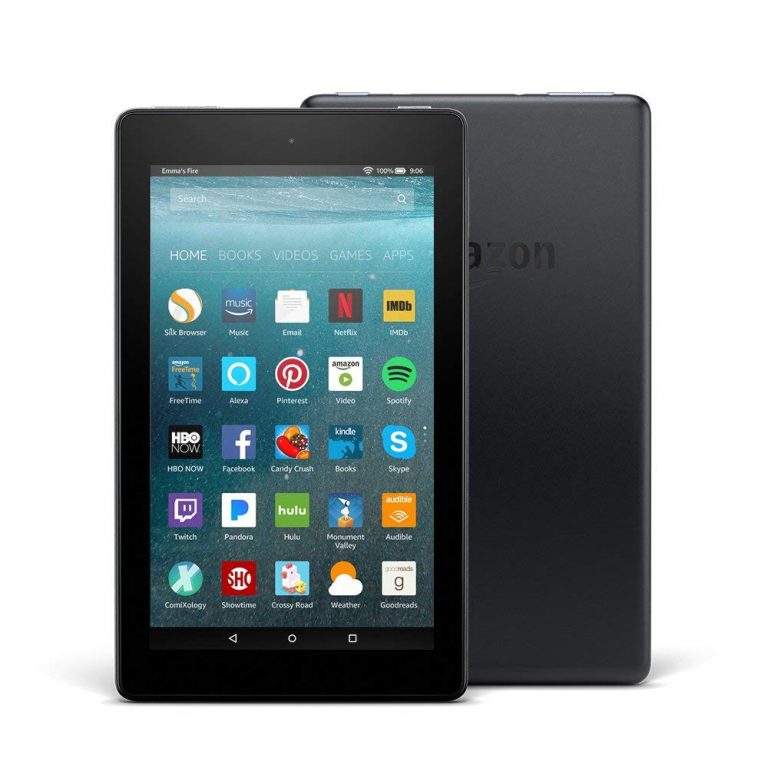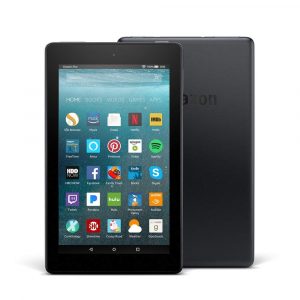 Cord and Electronics Organizer
Keep all of your cords – and your travel lover – organized and stow your electronic devices in this all-in-one cord case.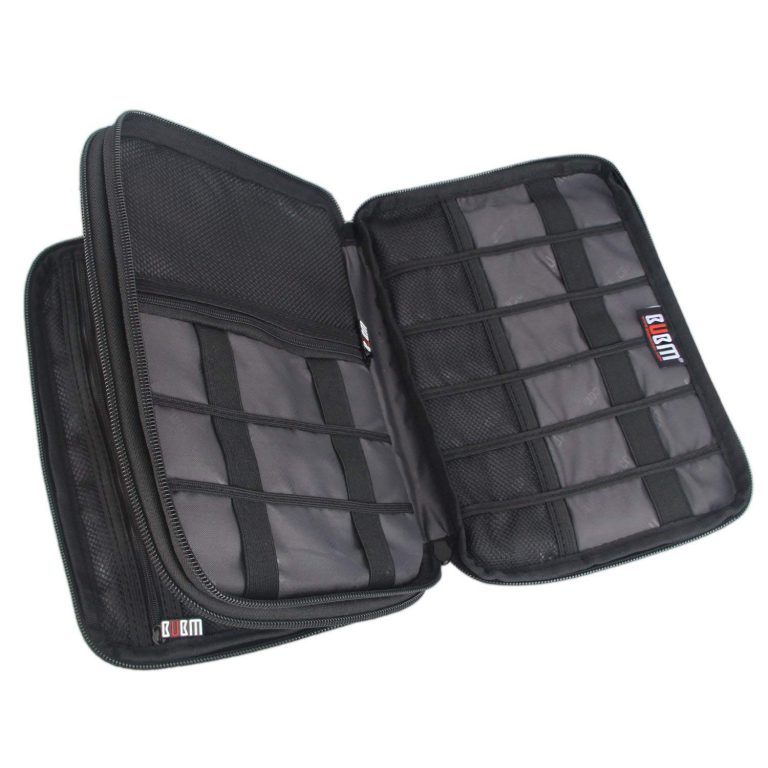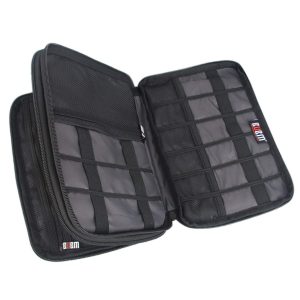 Clip-on Wide Angle and Macro Lens Kit for Your Cell Phone
If you don't have a full-size camera, no worries! This set of macro and wide-angle clip-on lenses help you take high quality photos without having to lug around all of that camera equipment.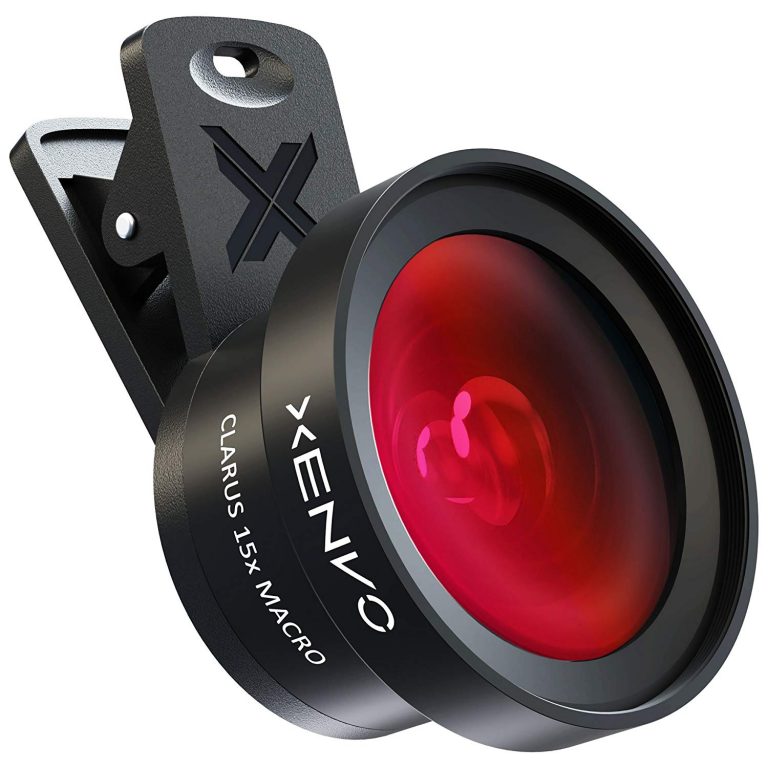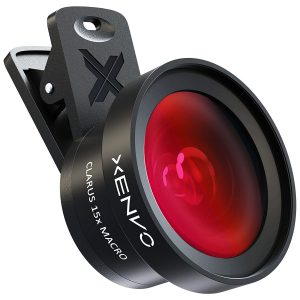 Universal Power Adapter with USB Ports
Tired of carrying around a set of power adapters when you travel internationally? Look no further! This all-in-one adapter works in 150+ different countries and comes equipped with 4 USB outlets to keep your smartphone and other rechargeable accessories charged and ready to go. Ideal for travel lovers.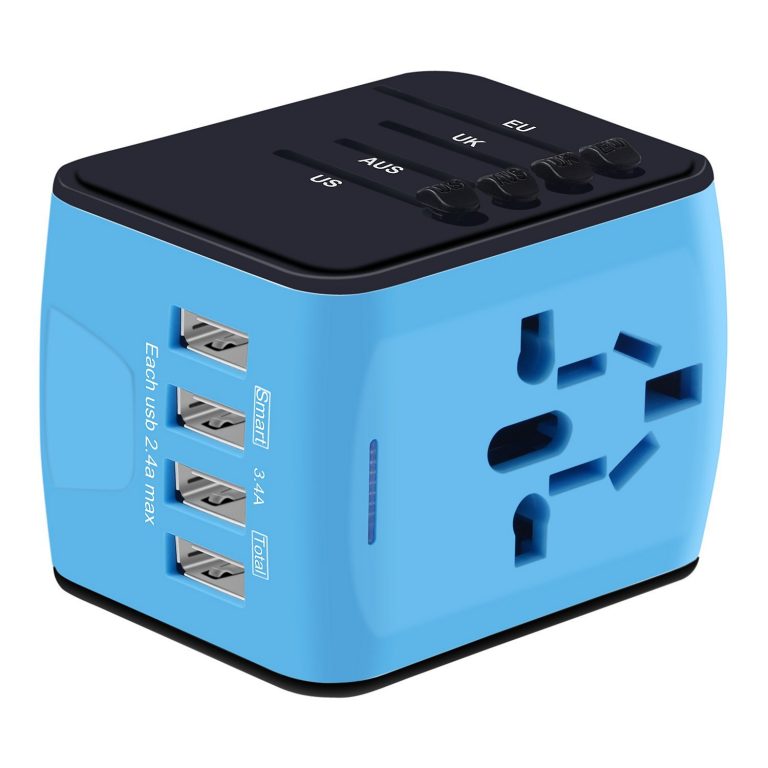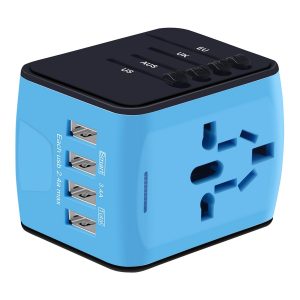 18-in-1 Wallet Ninja Credit Card-Sized Pocket Tool
Travel lovers adore this little gadget. This pocket tool is like a Swiss Army knife without the knife, which you could never board a plane with unless you wanted to spend some quality time with airport security.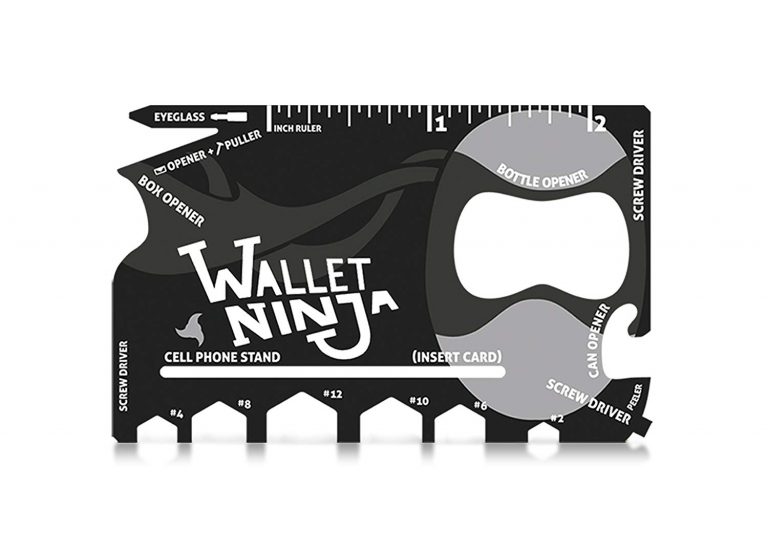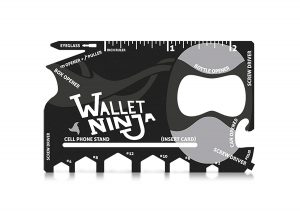 Personal Alarm
Personal safety is of utmost importance when you travel. Carry this small but mighty personal alarm with you in case you find yourself in an unsafe situation.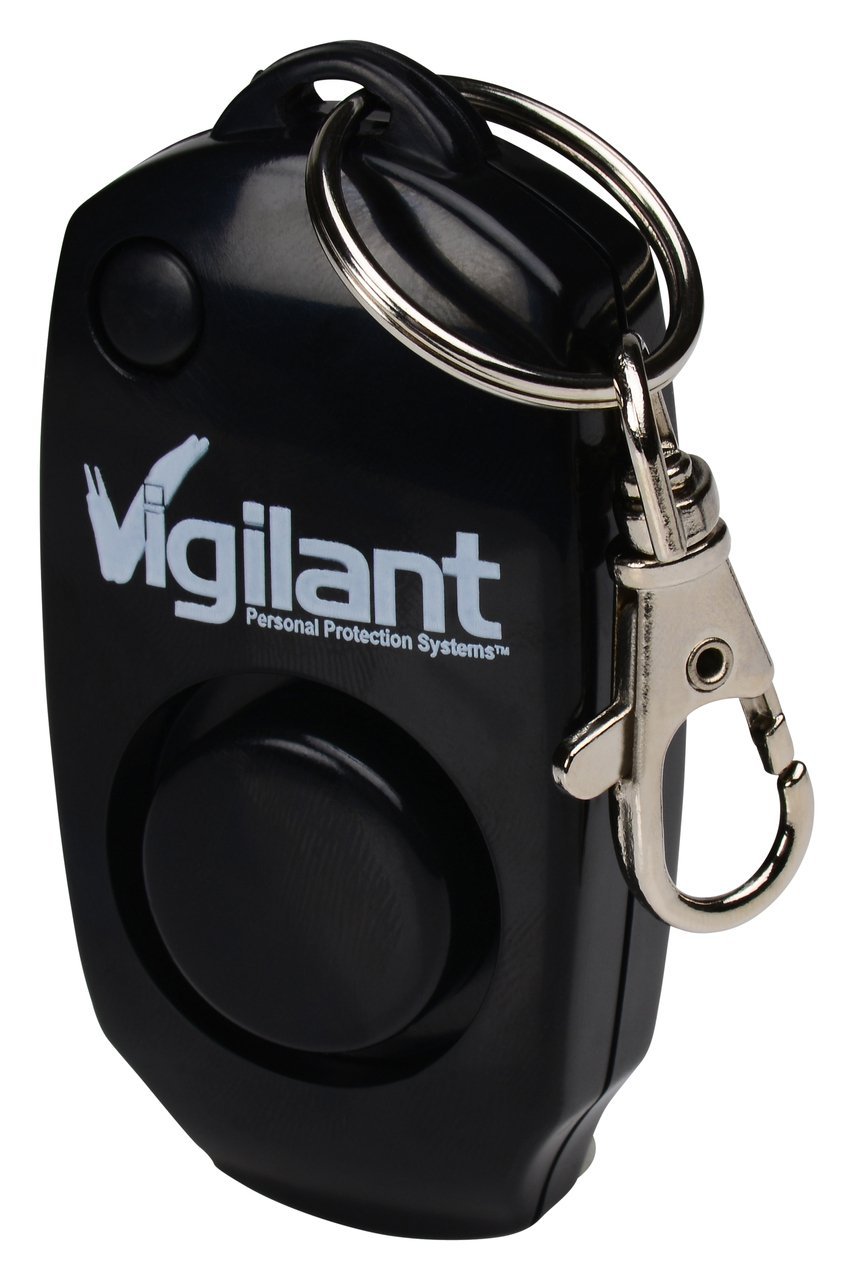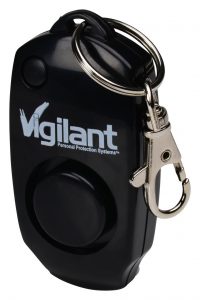 Travel Journal
For those who'd rather write about their travel adventures than type, this refillable travel journal is just the ticket.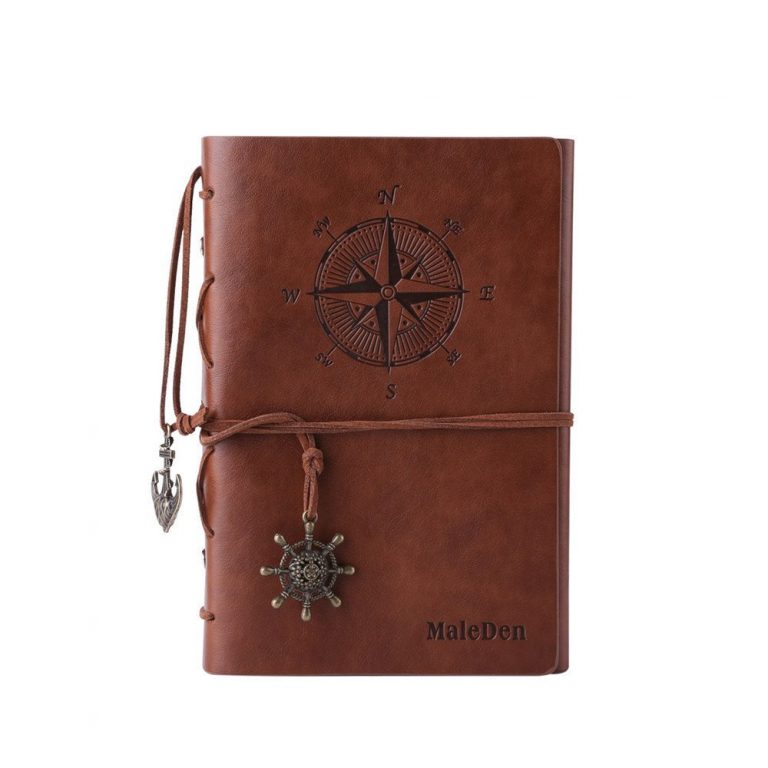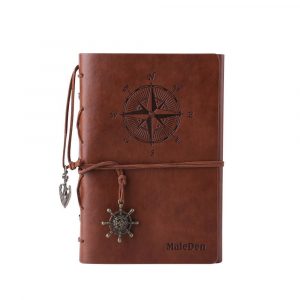 Amazon Gift Card
And last but not least on our list of gifts for travel lovers is an Amazon Gift Card in an elegant black box with festive bow. The receiver of this gift card can purchase online at Amazon and use the gift card. Don't guess what they might like, give them the option to choose according to their preferences – or gift it to yourself just for the fun of it.  
If you like this post, you might also like these travel tips for travel lovers: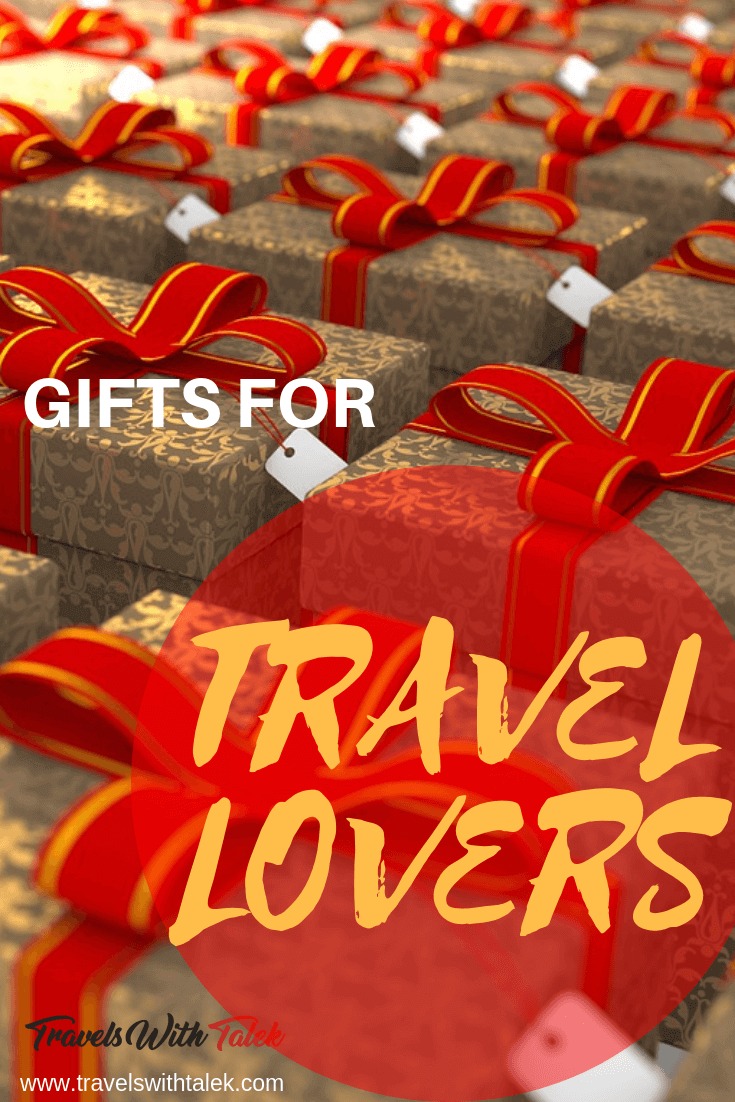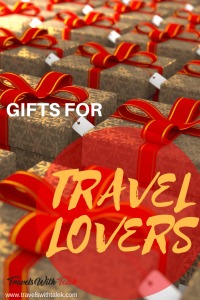 BTW, if you are getting ready for your trip, make sure to take advantage of these useful, money-saving links to book your trip:
I personally use, and can recommend, all the companies listed here and elsewhere on my blog. By booking through these sites, the small commission we earn – at no cost to you – helps us maintain this site so we can continue to offer our readers valuable travel tips and advice.