Updated November 5, 2019
Airport Security wait times have gotten ridiculous. When I was a kid my uncle would take us to the airport as a form of entertainment. We'd park the car, go into the terminal, have something to eat and watch the planes take off and land. We loved it.  Going to the airport was fun.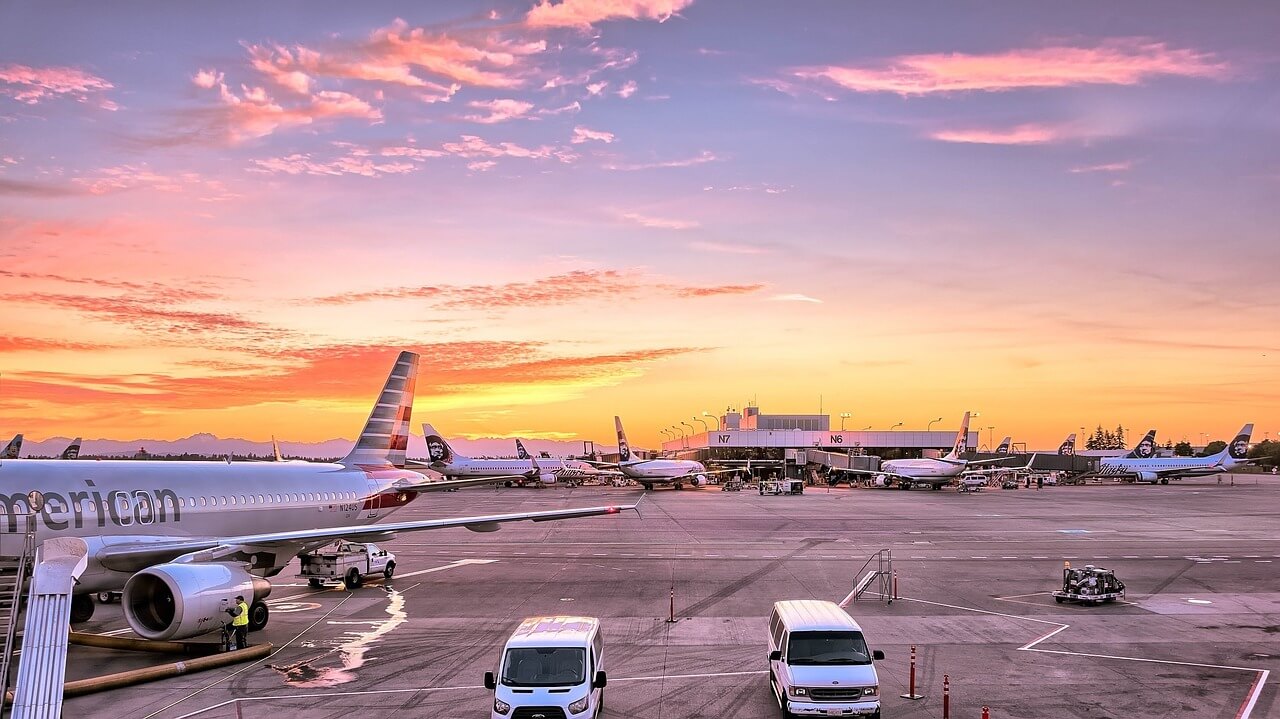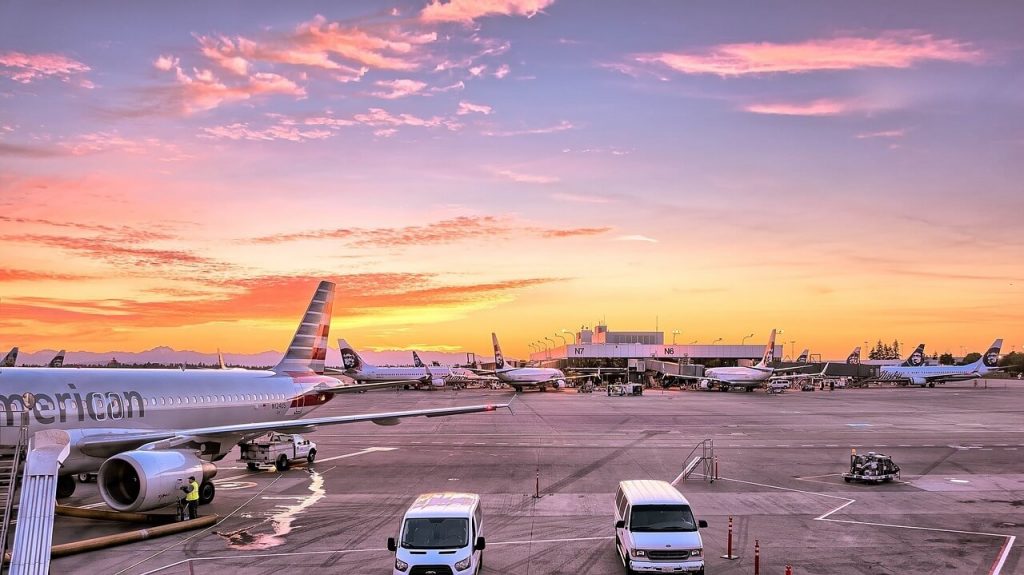 Airport Security Wait Times Tips: How to Breeze Through Airport Security 
These days, airport security wait times seem like they've quadrupled. It gets harder and harder to breeze through airport security.
There is no more "fun" in going to the airport.
I still like airports. I like getting there early to wander around looking at the stores.  But those lines!
No matter how onerous the airport process can be, there are always little tips and hacks that can make the process faster and more efficient. Here are some tips I picked up that I hope can help you breeze through airport security next time you travel.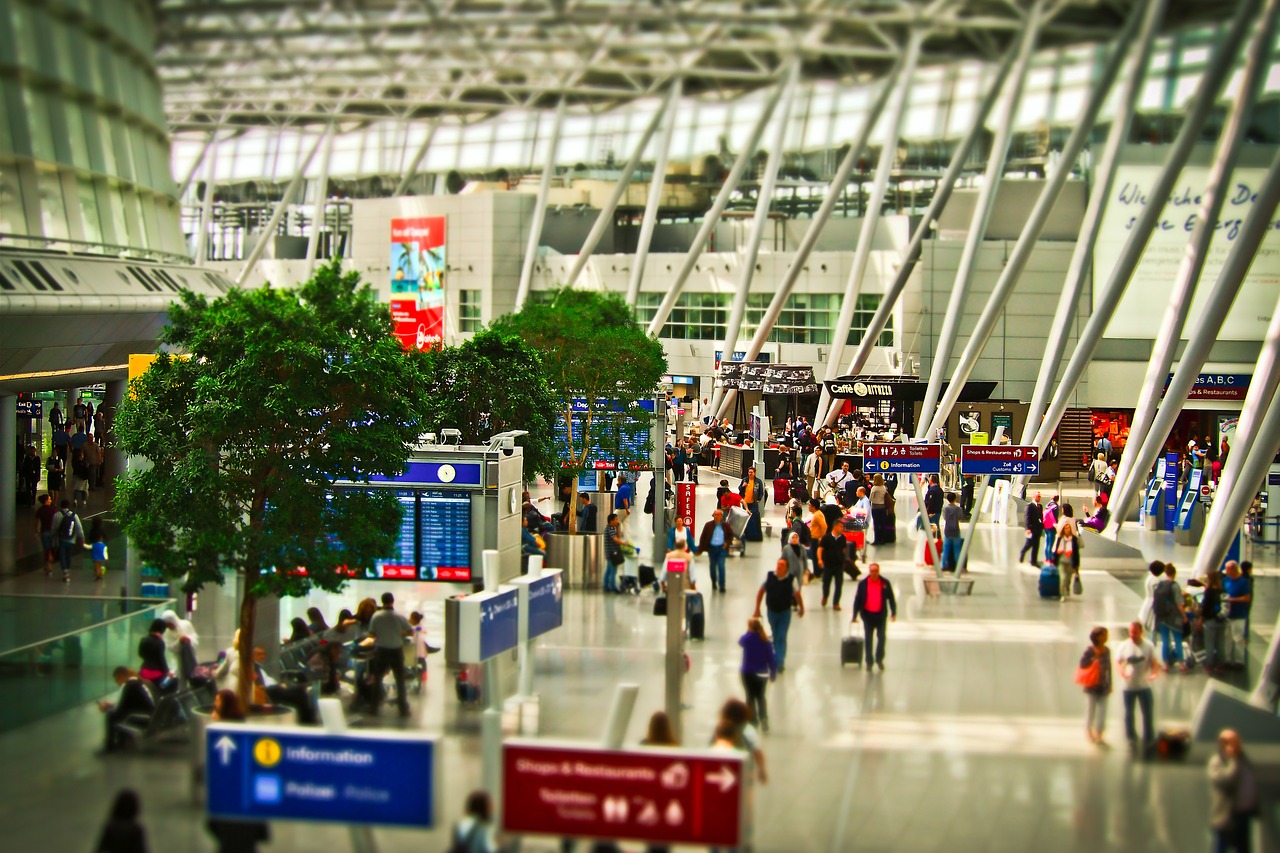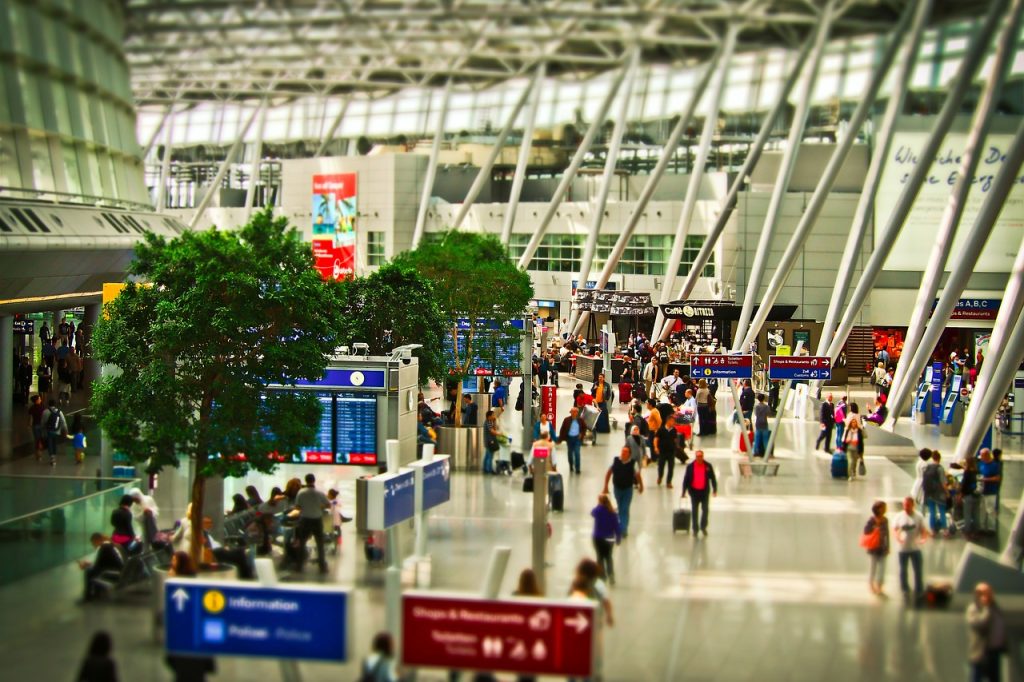 Download your airline's app and check flight status before you leave home.
If you are driving and leaving your car at the airport, take a picture of your car at the parking lot to make it easier to find on your return.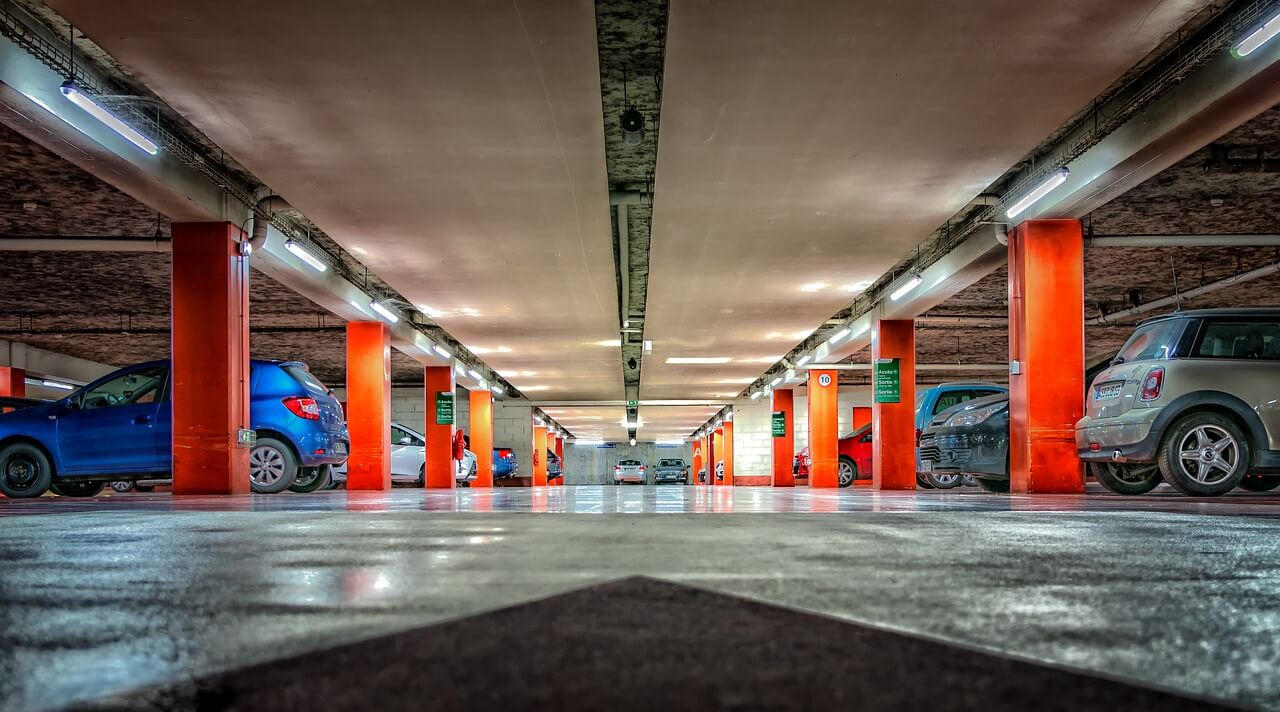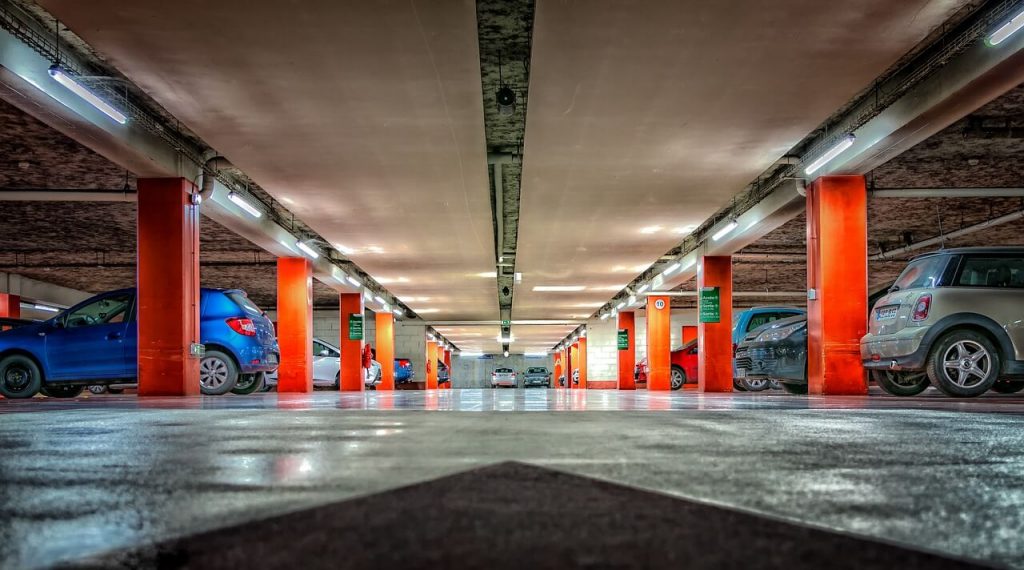 Check-in online and download your boarding pass.
Cut your airport security wait times in half by bypassing the check-in desk. It's also one less thing to carry with you.
Arrive early; 1-2 hours for domestic flights, 2-3 hours for international.
"Did you ever notice that the first piece of luggage on the carousel never belongs to anyone?" ― Erma Bombeck
Click To Tweet
Pack liquids in a plastic see-through Ziploc bag.
Want to breeze through security? Remember the 3-1-1 rule:
Liquids should be 3.4 oz or less.
They must be stored in a 1 quart/liter zip-top bag.
Only one zip-top bag per person.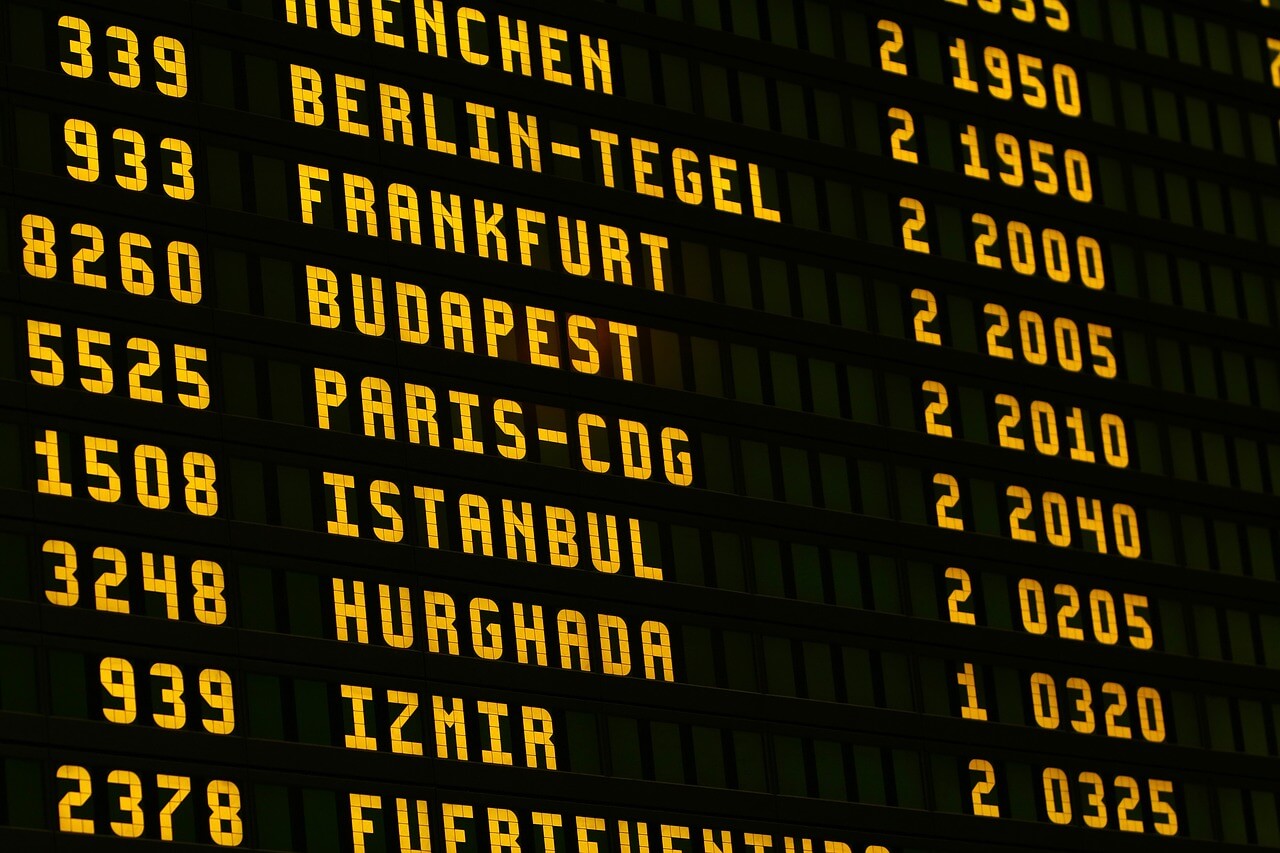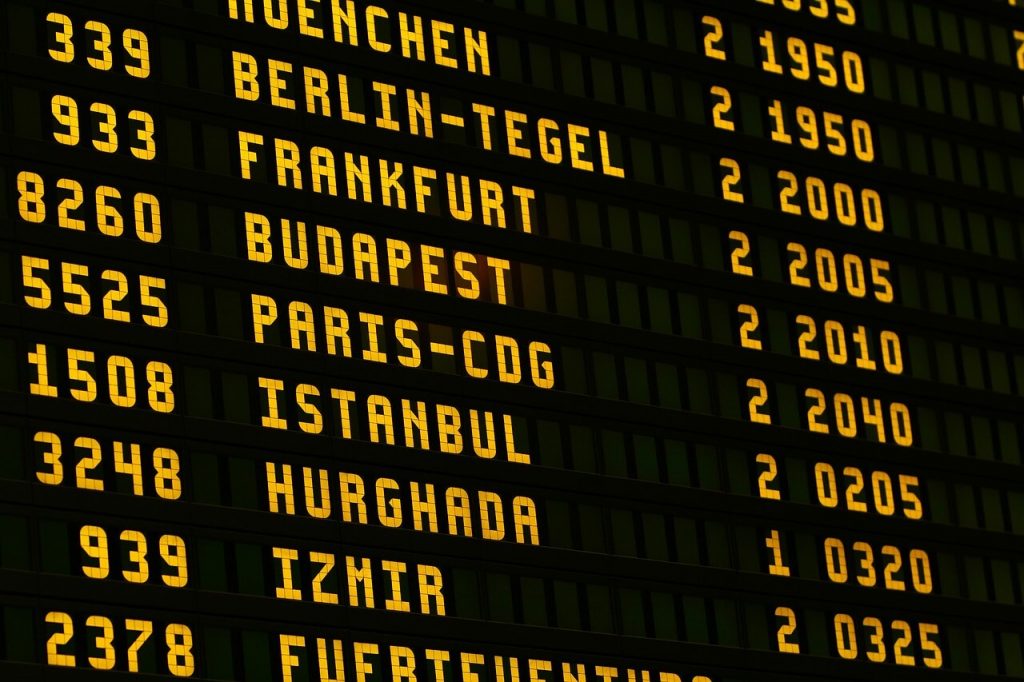 Sign up with Trusted Travelers Programs.
You can reduce your airport security wait times by signing up with a travelers program. The two most common and useful trusted traveler programs are TSA PreCheck and Global Entry. TSA PreCheck is for travel within the U.S.  If you are enrolled, you will not have to remove shoes, laptops, 3-1-1 liquids, belts and light jackets.  Sometimes when people are frequent travelers you can be granted TSA PreCheck status automatically. But for most people, you will need to apply. To learn about the requirements, costs and registration for PreTSA, click here.
Global Entry is used for international travel. These programs will help you breeze through airport security so you can get to your gate quickly. Only low-risk flyers can qualify for these programs and registration fees are required. For information on how to apply for Global Entry, click here. Signing up for these programs may be one of the best travel investments you make to help you breeze through airport security. It is soooo worth it. Also check out this guide that answers many of your questions and contains maps and kiosks on where to apply.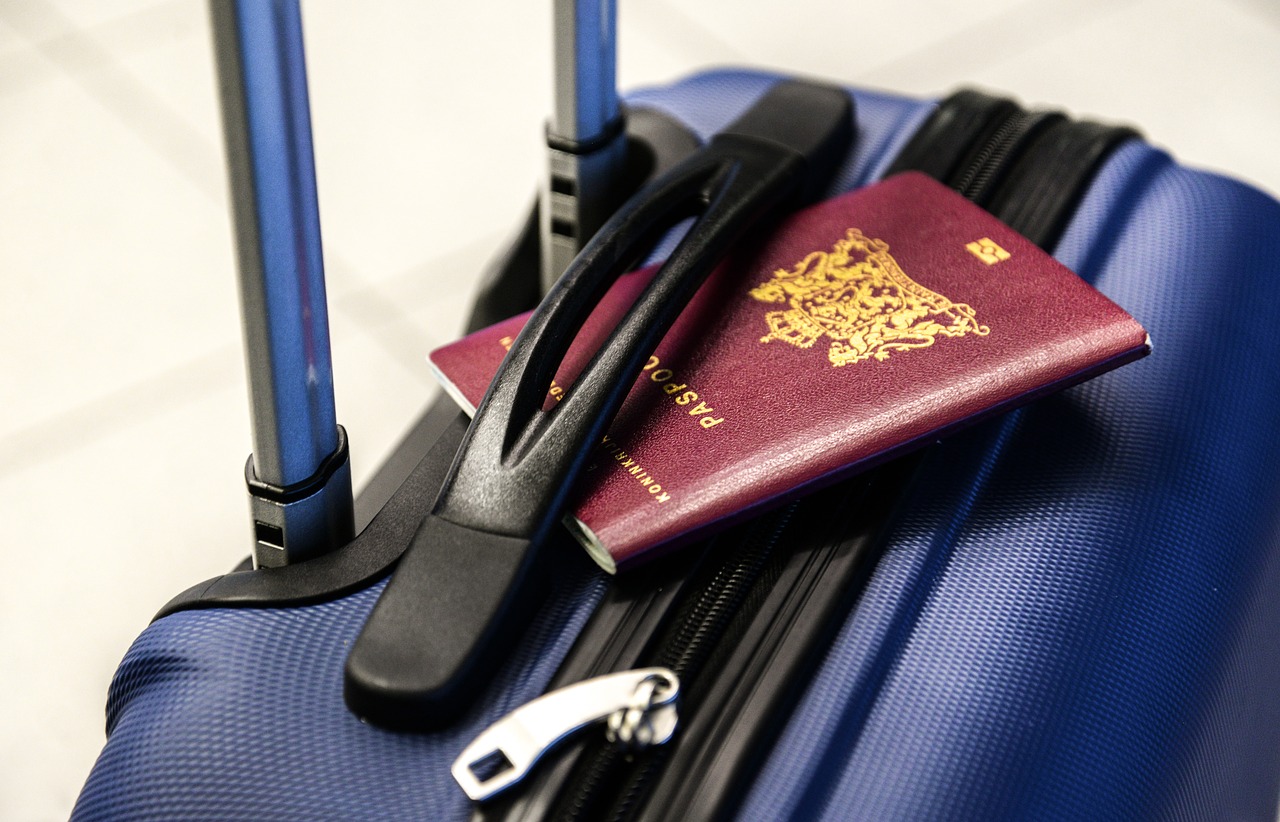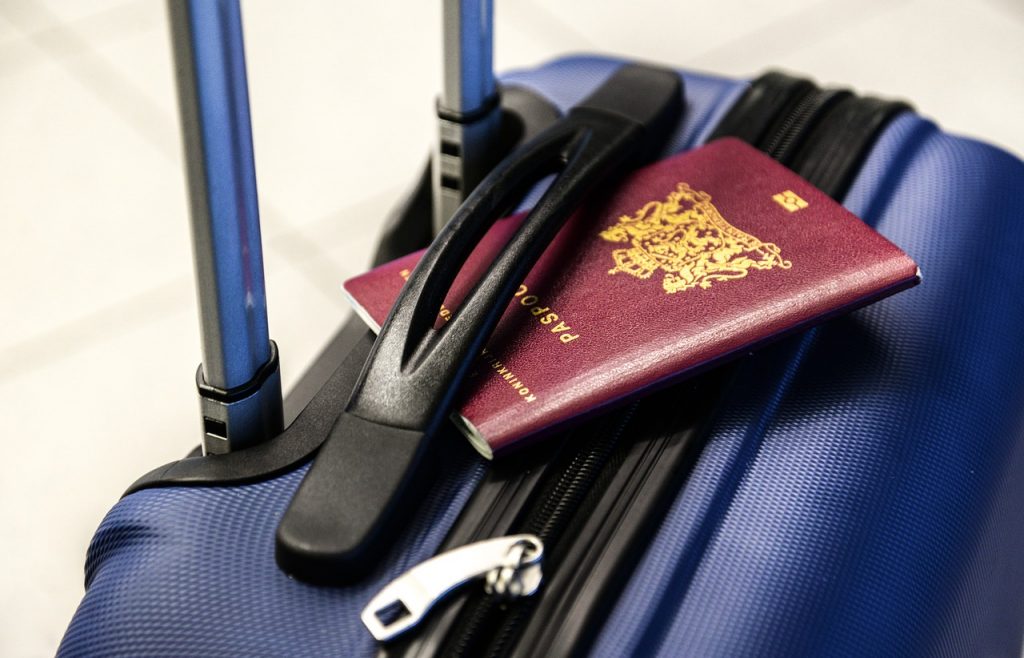 Use only a carry-on bag whenever possible to breeze through airport security.
This is one of the best tips to get through airport security faster and shorten your airport security wait times. Checking bags is a pain. It can be costly, time-consuming and the airline may lose your bag causing you endless hassles.  You'd be surprised how with a  little creative packing you could fit everything into a carry-on.  Check out these packing tips to learn how.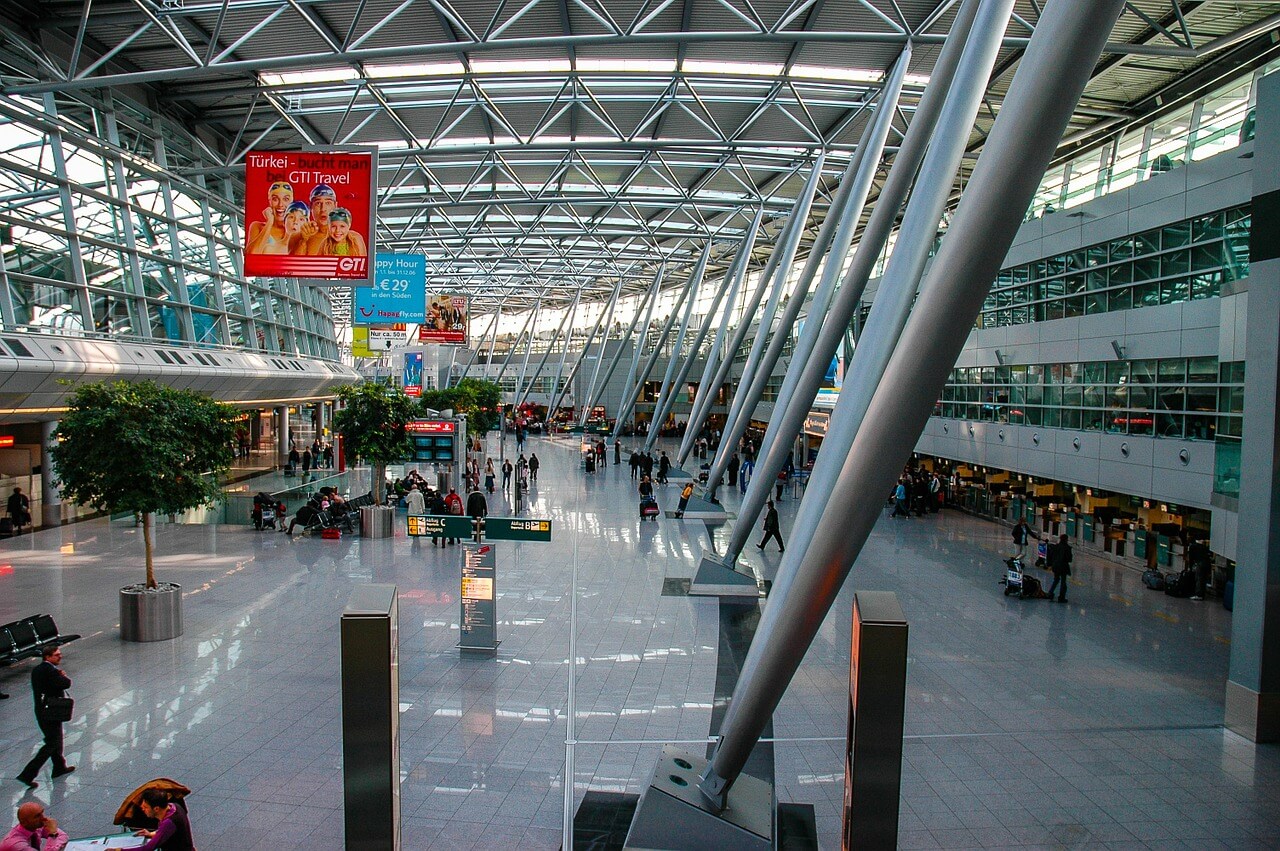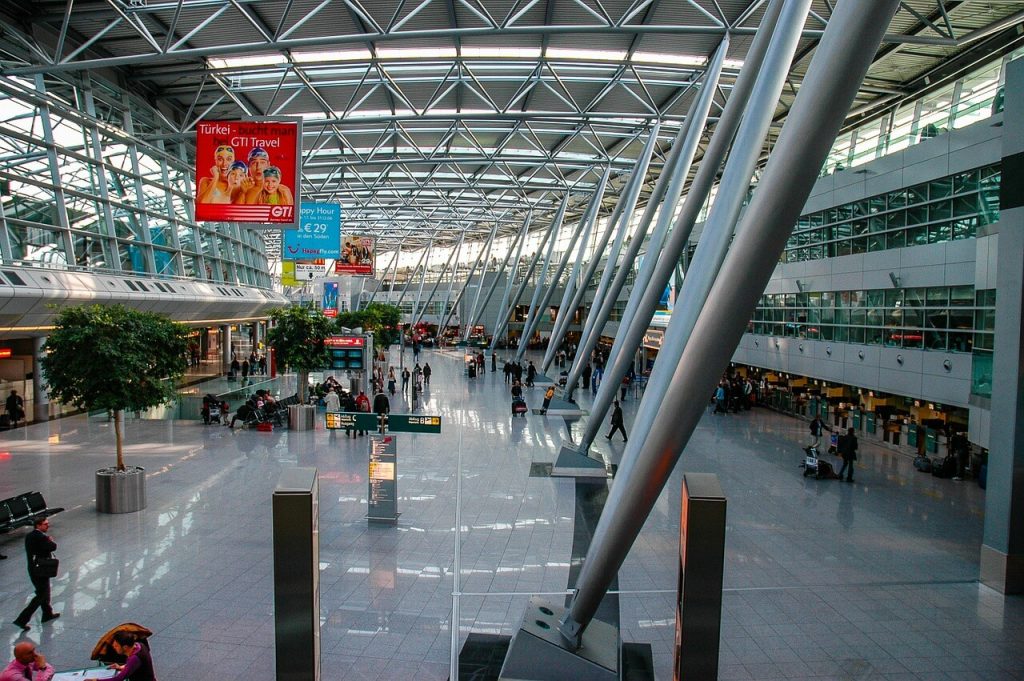 Check in next to the first and business class line.
There are fewer people in those lines. The agents will frequently take you if they run out of passengers to check in.
Place your documents in an easily accessible location.
You will be able to access documents more easily (and reduce airport security wait times for both you and everyone behind you) if you place them in an easy-to-reach location. Likewise all your travel gear; earphones, eBook reader, snacks, pen.
Get on line behind business people.  
A line with business people is likely to proceed faster than a line with families and baby carriages. Choose accordingly to help you breeze through airport security.
Look left.
People tend to turn in the direction of their dominant hand, i.e. right. The line on the left may be shorter. Look left.
"You know… the airport is the only place you can walk around with no shoes, a glazed look on your face, and sleep on the benches and no one judges you." ― Coriander Woodruff
Click To Tweet
Take a mental inventory of what you will need to remove. 
Think of removing items like shoes, coins, electronics, liquids, belt, jacket while you are working your way up to the beginning of the security line. Don't start the process when you arrive at the beginning of the line. Wear slip-off shoes to remove them and put them on more easily.
Get into the secure boarding area as quickly as you can.
Any kind of disturbance at an airport is more likely to happen BEFORE security. Life is better and safer on the other side.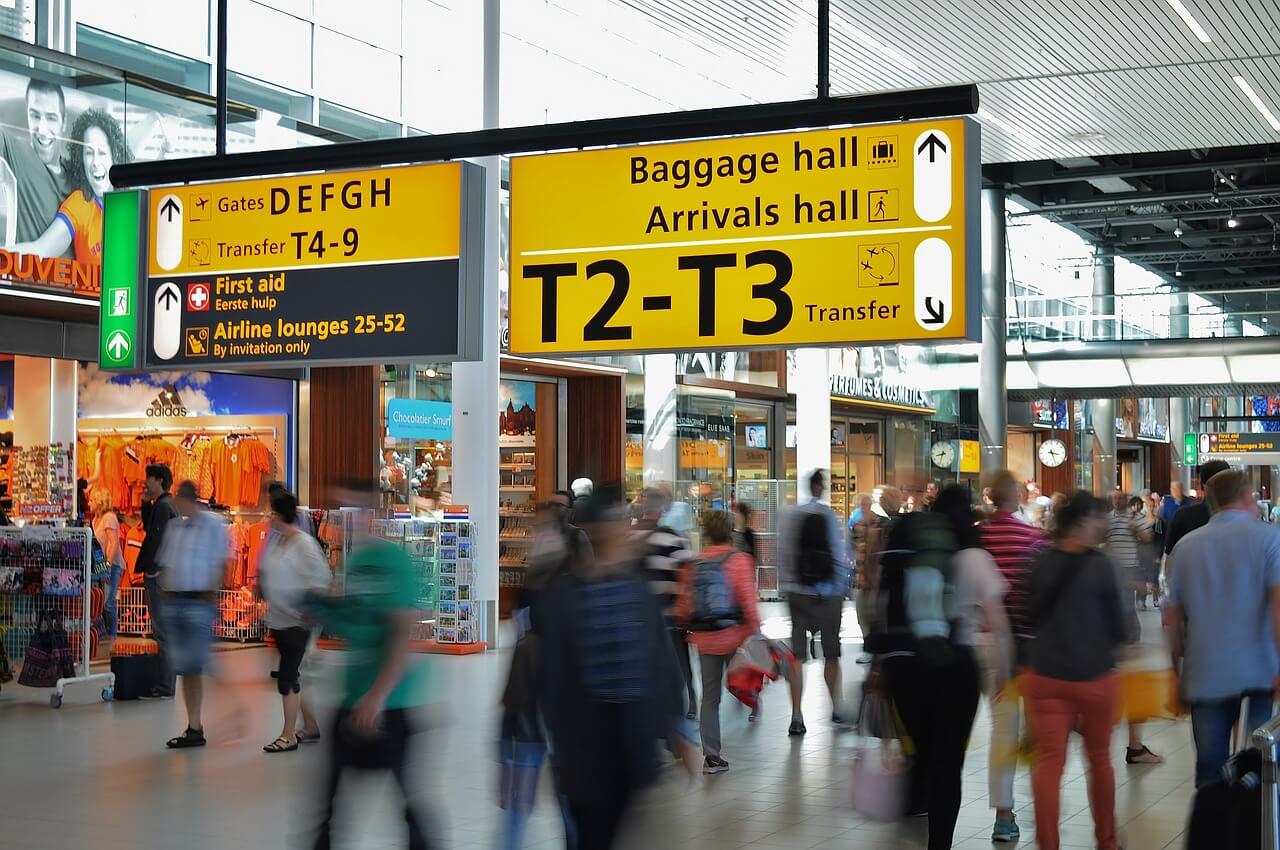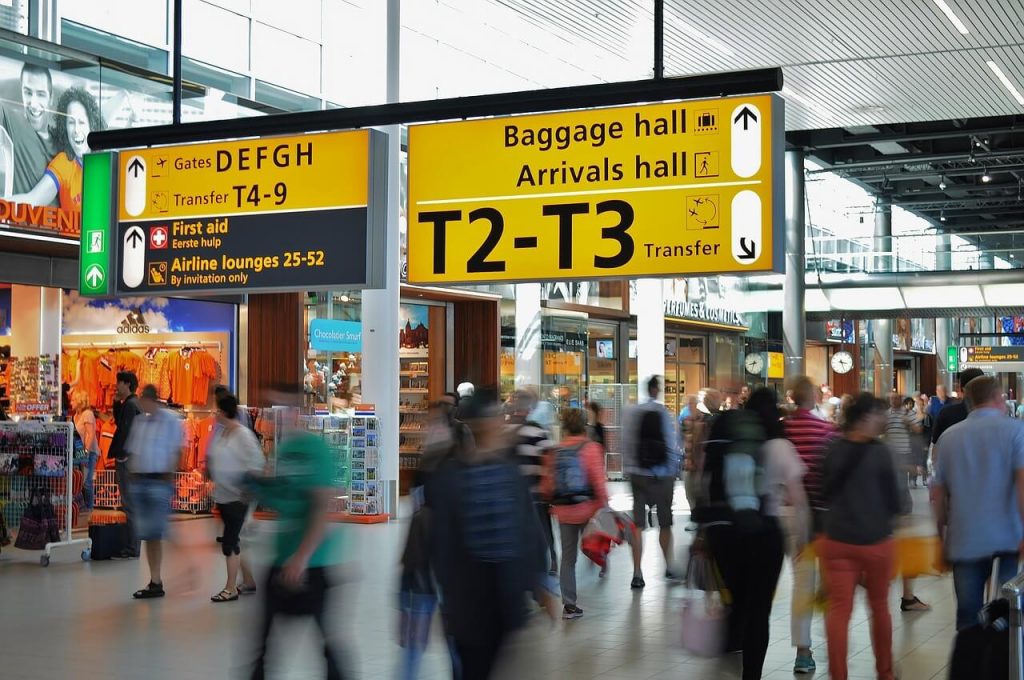 Bring an empty water bottle to reduce airport security wait times.
Fill it up in the secure boarding area. Staying hydrated during a flight is critical to your comfort level.
ONCE YOU ARE ON THE OTHER SIDE
Bring a phone charger.
You may not be able to locate a power outlet at the airport or they may all be taken, so bring your own.
I had arrived at the airport one hour early so that, in accordance with airline procedures, I could stand around. Dave Barry
Click To Tweet
Hang out at empty gates.
Empty gates are likely to have power outlets for charging and empty seats for lounging.
Memorize your passport number.
That way you won't have to dig it out to write the number in customs declaration.
Have travel clothing specifically for the flight.
A "travel uniform" will make your more comfortable. I use loose black leggings, a sports bra and a worn comfortable shirt.
Take pictures of books in the bookstores.
Once you have these photos of books you find interesting, you can leisurely peruse reviews on your phone and order on audible.com – click here for free 30 trial – so you can read them on your flight.
DO NOT. I repeat, DO NOT place anything of value in the back pocket of the seat in front of you.
You may forget it. You will be tempted. You will say to yourself, "oh, I'll remember. I'm only putting it there for a second." Don't do it. You have been warned.
These tried and true tips with definitely help you breeze through airport security.  What are some of your tips? We'd love to hear them.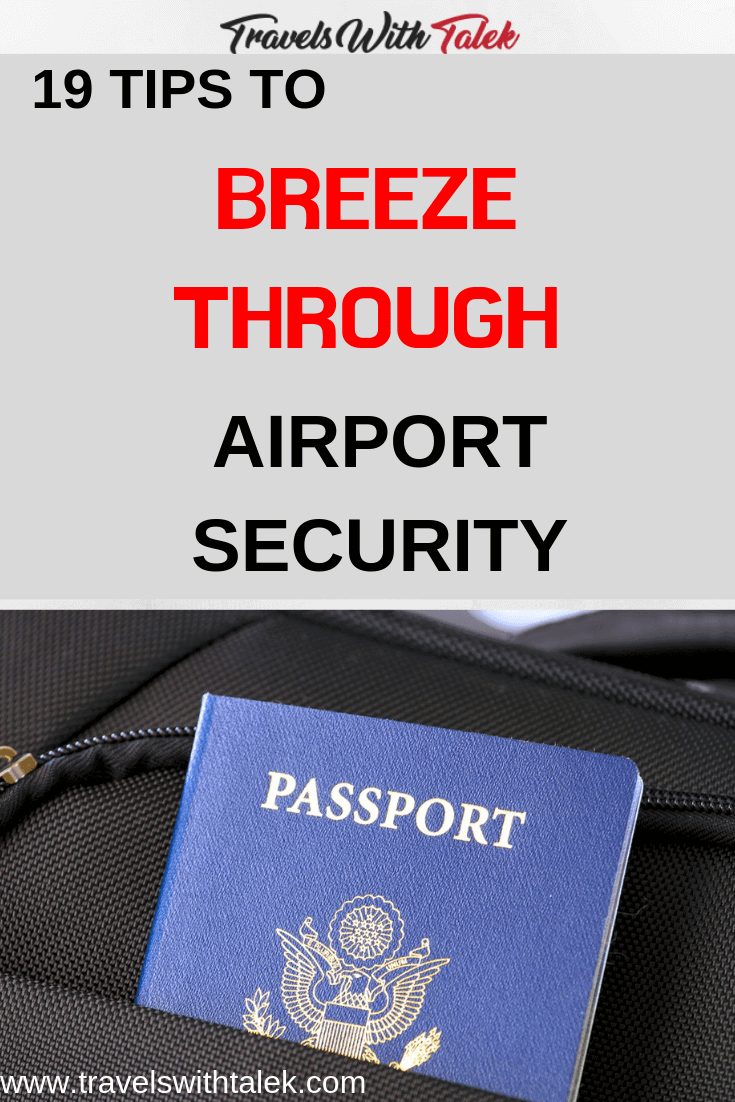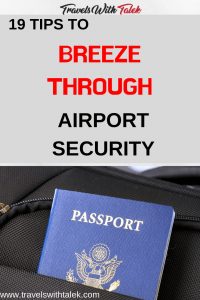 BTW, if you are getting ready for your trip, make sure to take advantage of these useful, money-saving links to book your trip:
I personally use, and can recommend, all the companies listed here and elsewhere on my blog. By booking through these sites, the small commission we earn – at no cost to you – helps us maintain this site so we can continue to offer our readers valuable travel tips and advice.