Travels with Talek is an award-winning travel site that connects readers with opportunities for travel focused on culture, culinary and immersive experiences.
Our readers are English speaking, affluent people with an interest in independent travel. We target curious adventurers and more than half of our readers are in the 35-65+ age range.
PRESS & SOCIAL MEDIA TRIPS:
Travels with Talek works with tourist boards and PR agencies to promote destinations and experiences through individual and group press trips.
PRODUCT & EXPERIENCE REVIEWS
: We can review your product, accommodation, service or experience on Travels with Talek.
SPONSORED POSTS:
Travels with Talek accepts sponsored content for travel-related products and websites.
SOCIAL MEDIA CAMPAIGNS:
Travels with Talek can create a promotion for your business, service or experience via our social media networks.
Demographic Breakdown: Top 5 Countries
USA: 65% Canada: 6% UK: 5% Spain: 5% Australia: 2%
Readership is largely college educated, active adults with disposable income who love to travel.
Monthly Views- 25k and growing fast (Google Analytics)
Past and Current Associations: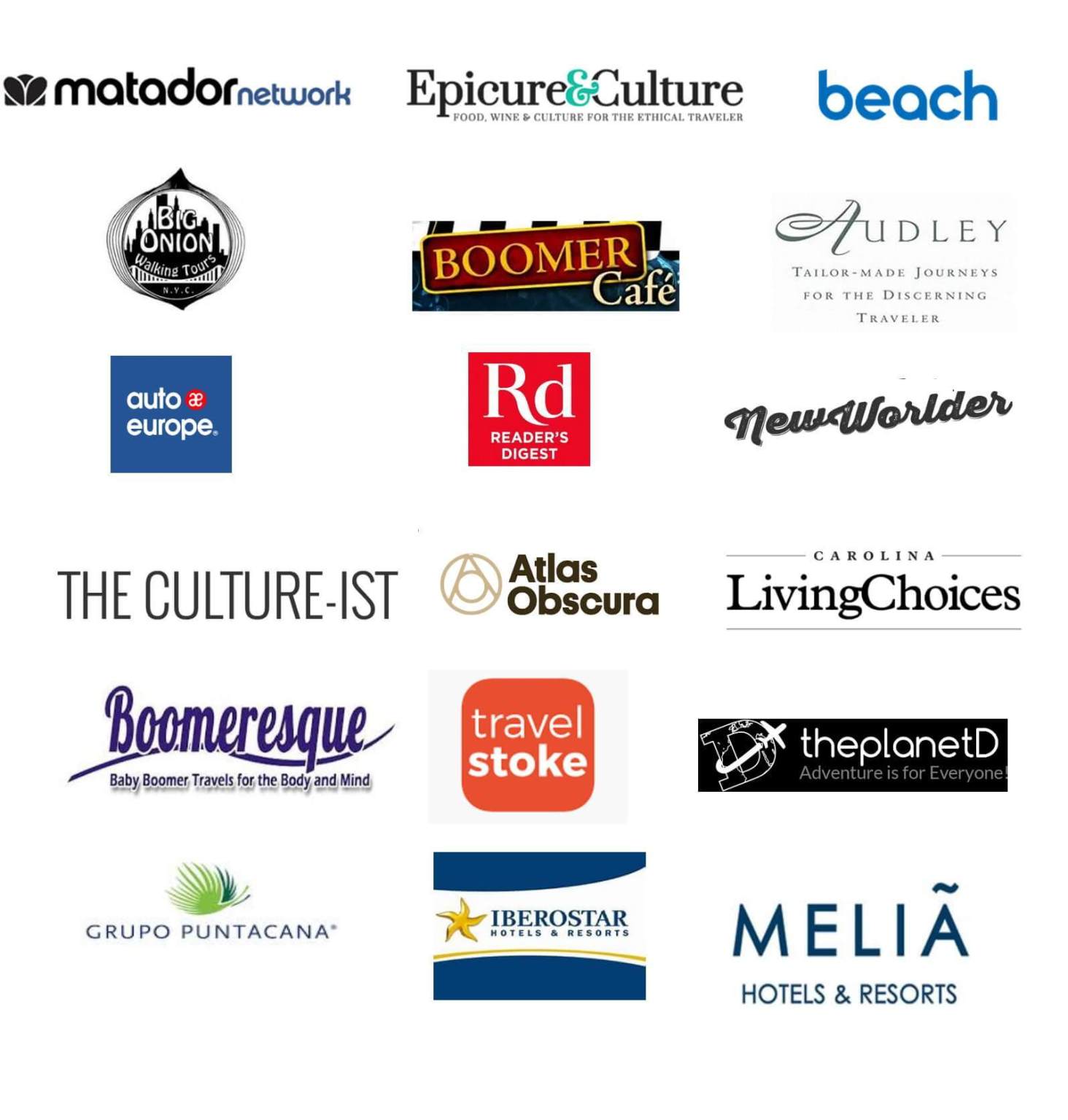 Let's talk and see how we can help each other. Submit your contact details in the contact sheet and we'll get back to you.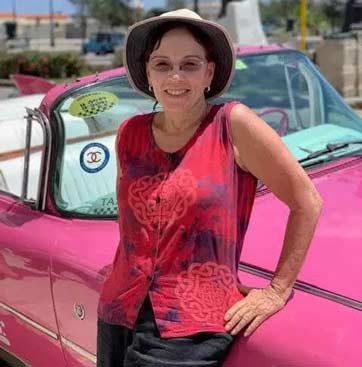 This blog was created to inspire your travels and to explore experiences in fascinating locations. What you will find are thoughts on how to immerse yourself in local culture, food, history and people. On your way to these adventures I hope to provide you with useful information to help you get there. Come see the world with me!
Enter your email address below to receive travels tips and free guides to exciting destinations.