This is the guidebook for you.
This travel guide is packed with detailed tips and advice to help navigate all aspects of travel to Cuba.  Make the most of your time while in this unique and culturally fascinating country.
AVAILABLE NOW ON AMAZON KINDLE. BUY IT HERE.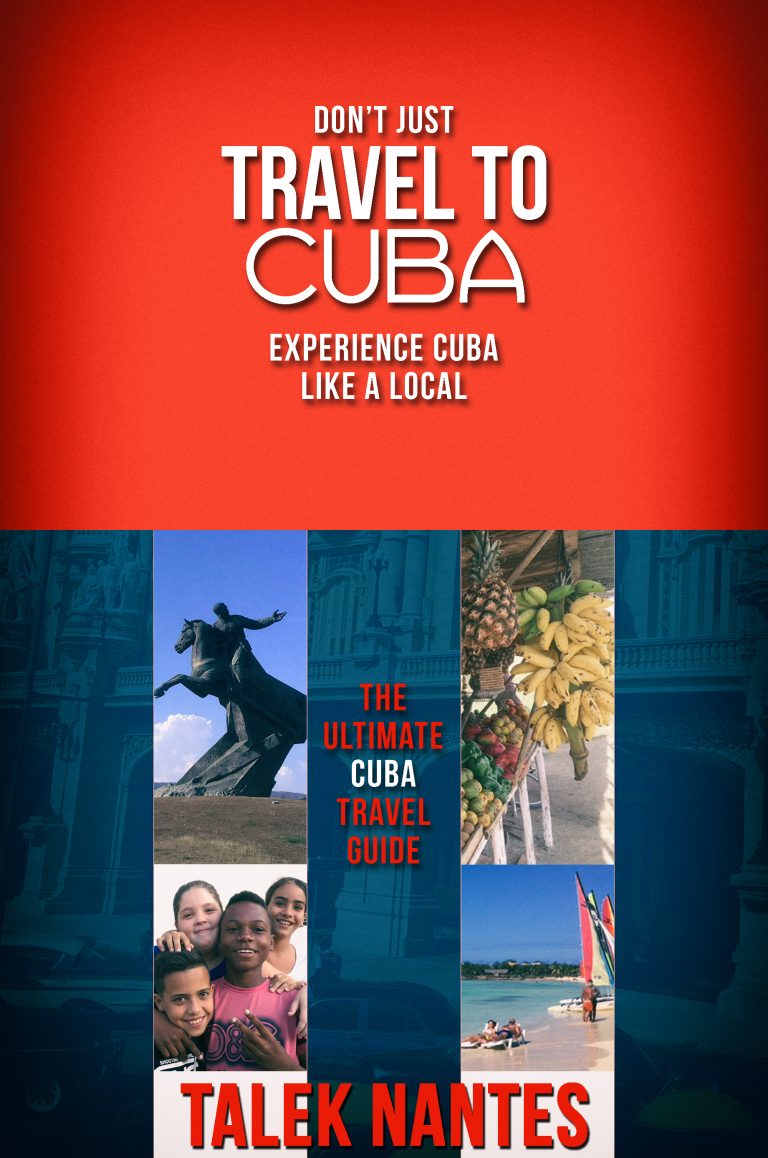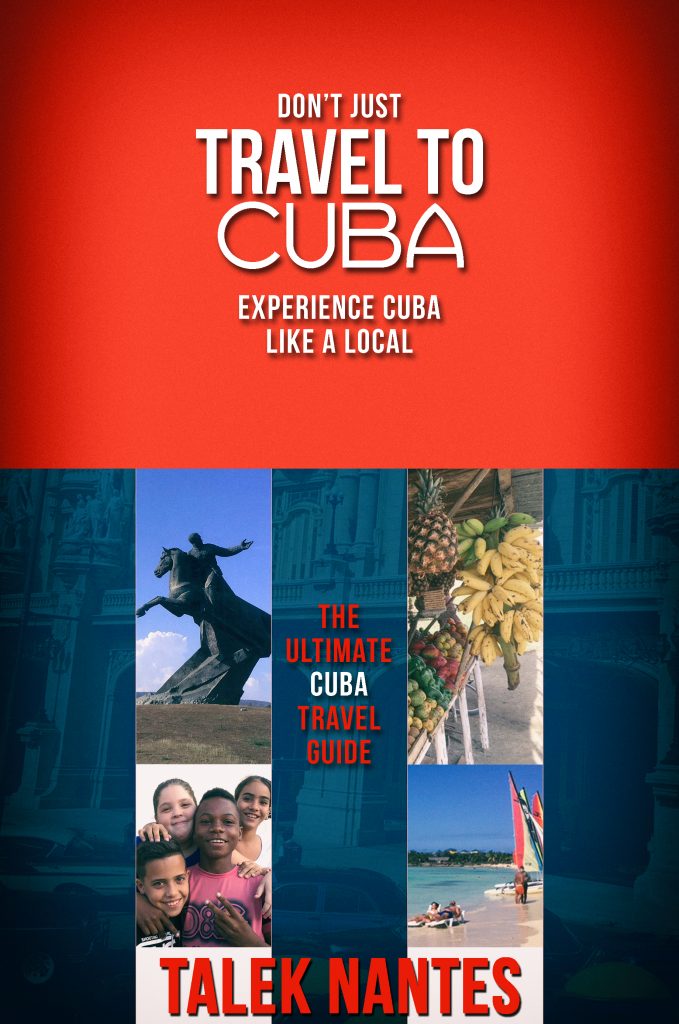 Beyond a mere directory of attractions, this guidebook delves into the history of Cuba from the pre-colonial days to the present. Special focus is given to understanding Cuba's fight for independence from Spain and the Cuban revolution of 1959 along with its key participants.
This guidebook is packed with useful information, facts, and actionable tips:
• Updated guidelines on travel to Cuba for U.S. citizens.
• All you need to know about currency conversion.
• How to locate and reserve the ideal accommodation in any city.
• How to save money and travel comfortably anywhere within Cuba.
• Where and what to eat in Cuba from street food to top cuisine.
• Highlights of the major Cuban cities from Havana to Santiago.
• Walking maps of the key Havana neighborhoods.
* Directory of restaurants, galleries, attractions and music and dance venues in all key cities.
* Current scams and how to avoid them.
* Budgeting for your Cuba trip
* Over 60 full-color photographs
In addition to key tips and advice, this guidebook provides cultural insight gleaned from conversations with local Cubans from the bici-taxi driver to the attendant at a cemetery gate. Explore places and topics tourists rarely see like religious Afro-Cuban dance performances, the hottest jazz clubs in Havana, remarkable art museums and stunning natural beauty.
My passion for Cuba is evident in every information-packed chapter from the classic Havana itineraries you cannot miss, to the little-known gems pulsating under the radar in hidden Havana. Visit colonial military forts in Cuba's eastern capital, Santiago de Cuba. Experience Cuba's spectacular biospheres and animal preserves. Explore the French-influenced cities of central Cuba with their graceful architecture reminiscent of southern France. Sail the calm waters of underground rivers. Take salsa lessons, learn Spanish, cook a Cuban meal. It's all here!
This extensive guidebook will save you time and money and help you truly experience Cuba like a local.