Sri Lanka is at the top of my bucket list of best places to visit. I keep trying to make it there but something always happens that prevents me.
In the meantime, I've asked travel expert, Julie Julien,  to show us what she thinks are the best places to visit in Sri Lanka. Julie has been traveling full time since 2016 and is always on the lookout for great destinations and travel hacks. She shares her best travel experiences on her blog Julie Around the Globe and aims to inspire others to travel more and to places less known.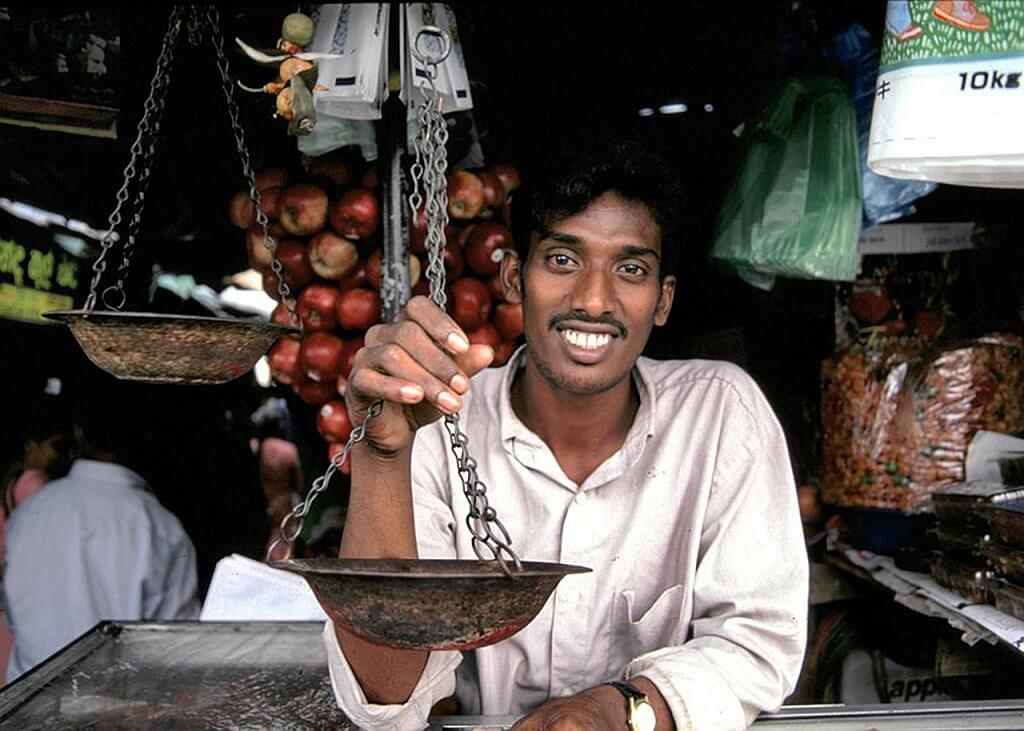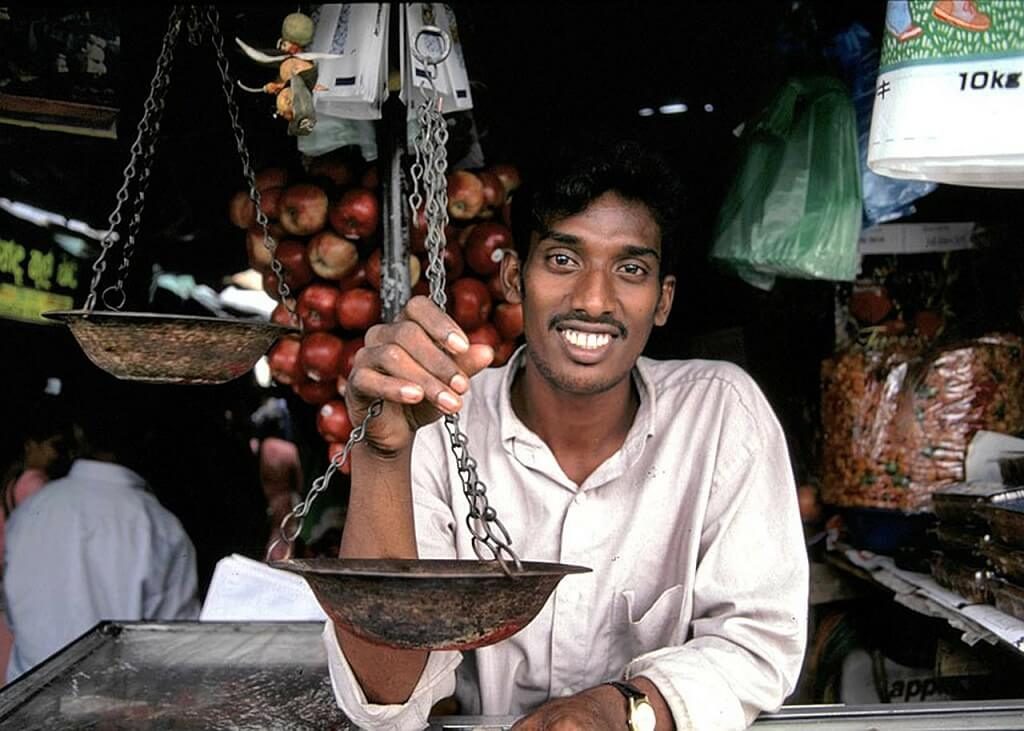 Sri Lanka is a great country to visit. It's not too touristy, yet tourism is well organized. There are tons of different things to do there, from surfing in paradise beaches to visiting century-old temples, everyone will be pleased. Below is a list of some of the best places to visit in Sri Lanka to make your trip memorable.
Best Places to Visit in Sri Lanka
Kaudulla National Park
Kaudulla National Park is the best place to see elephants in the wild. A safari there is a once in a lifetime experience. In the park, the elephants are free to come and go as they please. You'll have to check first if the herd is in the park or not, there are two other parks in the area where the elephants usually hang out.
During the safari, you'll also see tons of different birds and buffaloes. The park's landscape is impressive, with lots of green and almost infinite wilderness.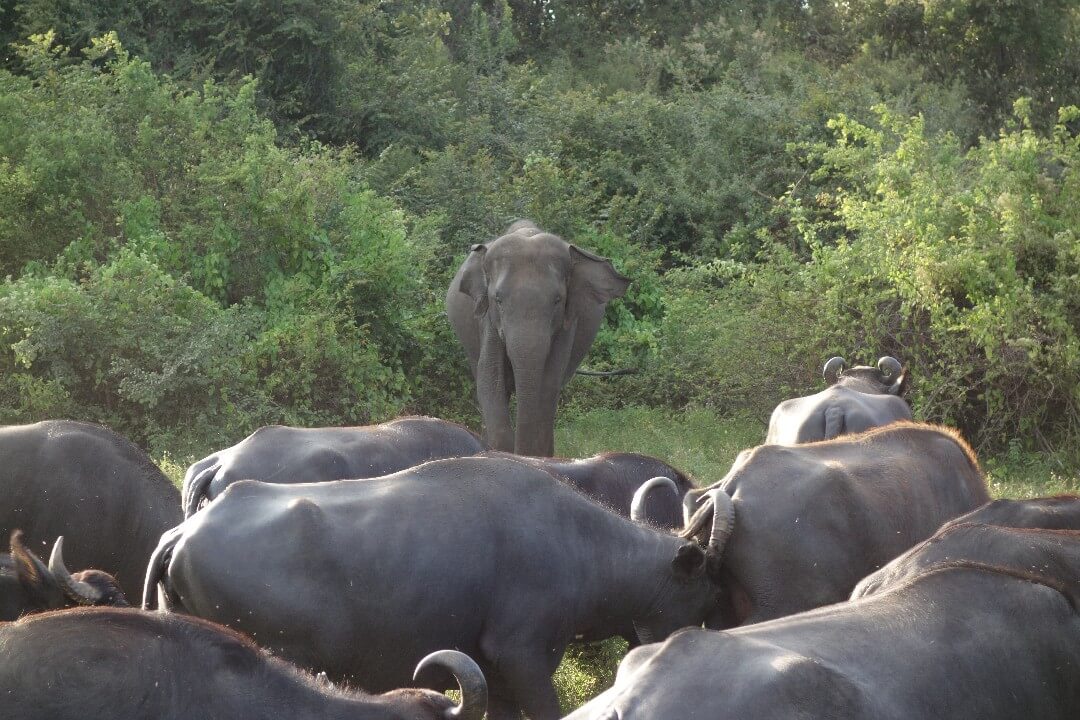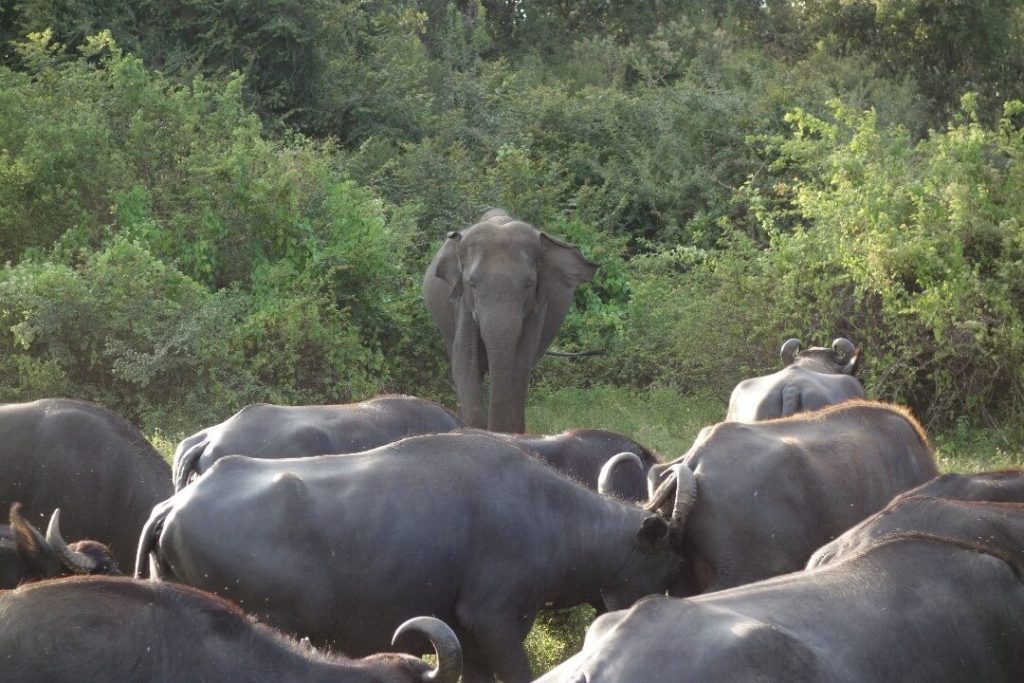 Learn more about Kaudulla National Park.
The Cultural Triangle
Anuradhapura
Anuradhapura was Sri Lanka's first capital and is now a UNESCO World Heritage Site. The city was constructed around a piece of the Tree of Enlightenment, Buddha's fig tree, during the 3rd century BC. The capital flourished for more than a millennium, to be abandoned after an invasion in 993. Long forgotten, it was rediscovered and restored.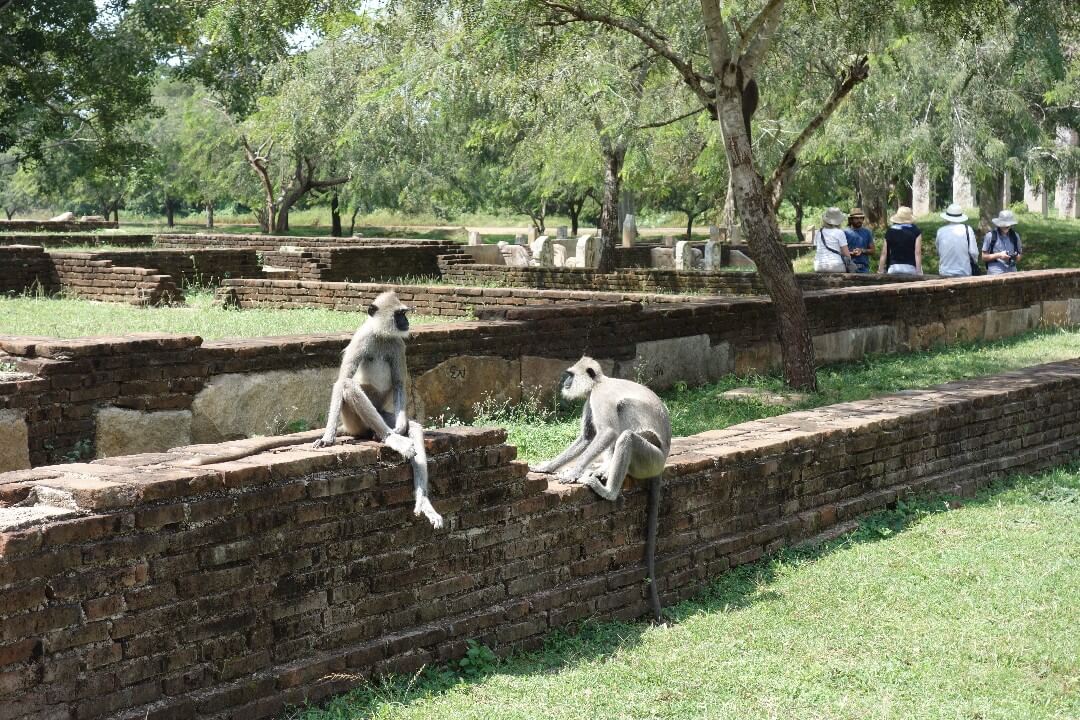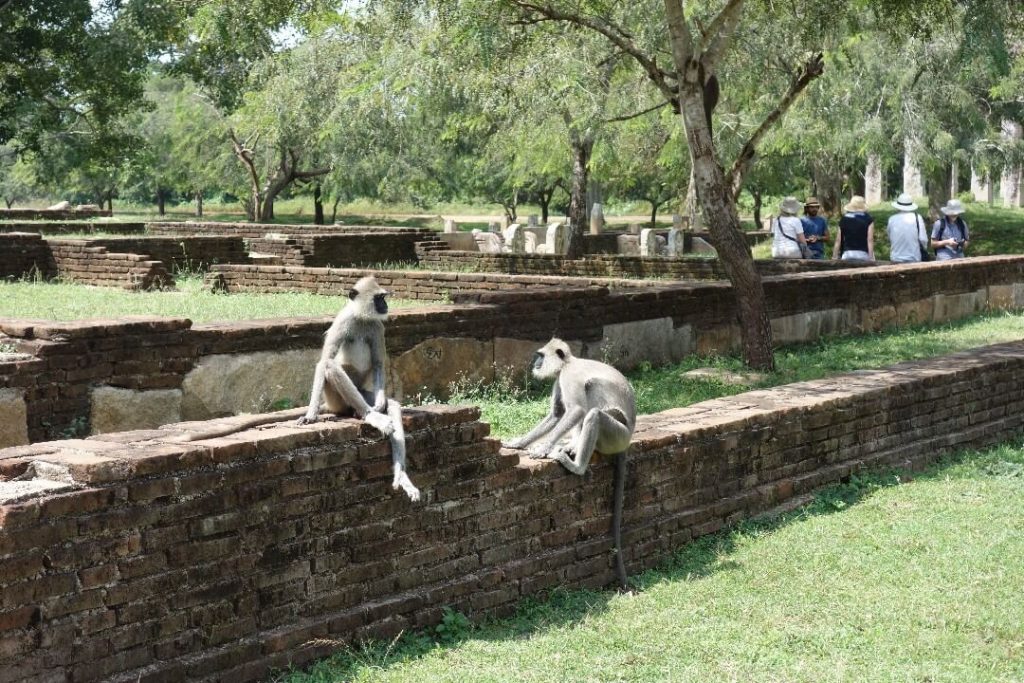 Today, most of the site can be visited, the best way to do so is by renting a bicycle for the day.
Dambulla
Dambulla is famous for its magnificent cave temple. Built in the first century BCE, Dambulla's Golden Caves Temple is a UNESCO World Heritage Site. The caves were carved from a huge granite rock and are part of the best preserved and the biggest cave system in Sri Lanka. A steep staircase leads to the top of the rock where the temples are. Inside, the paintings and statues are incredible. It's well preserved, colorful, and inspiring.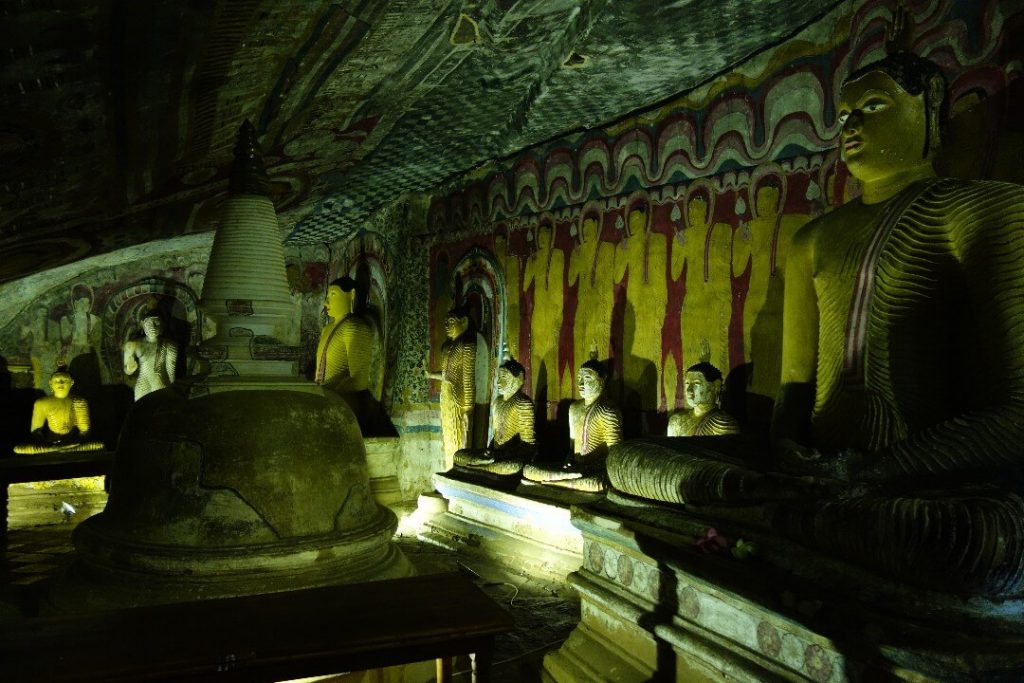 Go in the morning or in the evening to avoid the heat. Beware of monkeys if you have food or flowers.
Polonnaruwa
Polonnaruwa is Sri Lanka's second capital and is also a UNESCO World Heritage Site.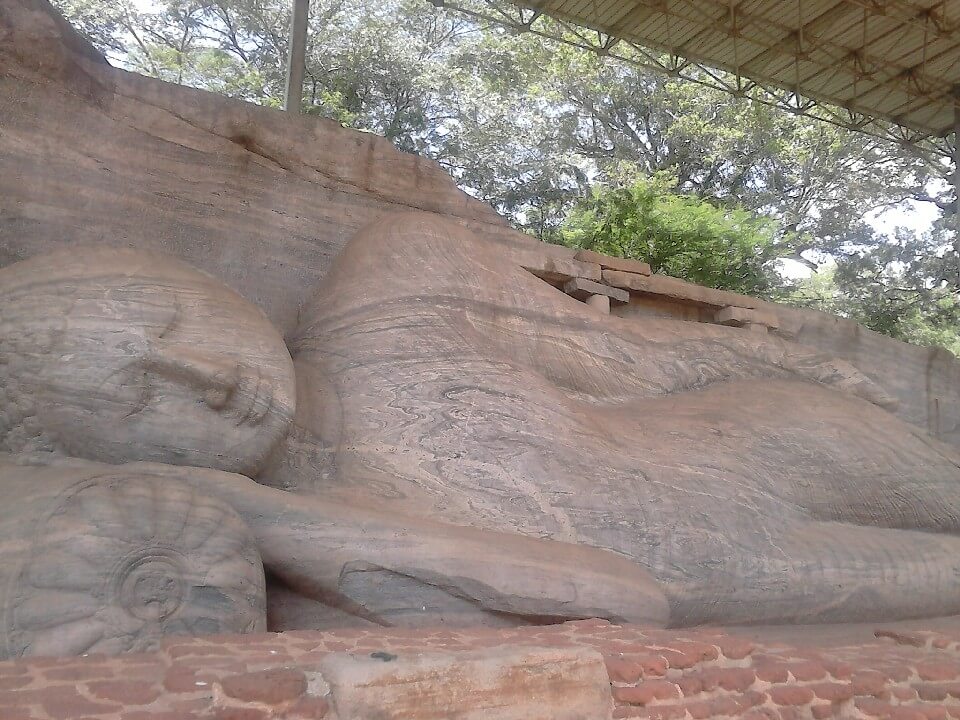 Established by the Cholas in the 10th century, the buildings have been incredibly well preserved. Many are still intact, the city is a great example of city planning during this period.
Sigiriya
Sigiriya, or Lion Rock, is an ancient rock fortress and was the capital of King Kasyapa. The palace was built in the 1st century AD on top of a 660 feet high rock, with its sides almost vertical.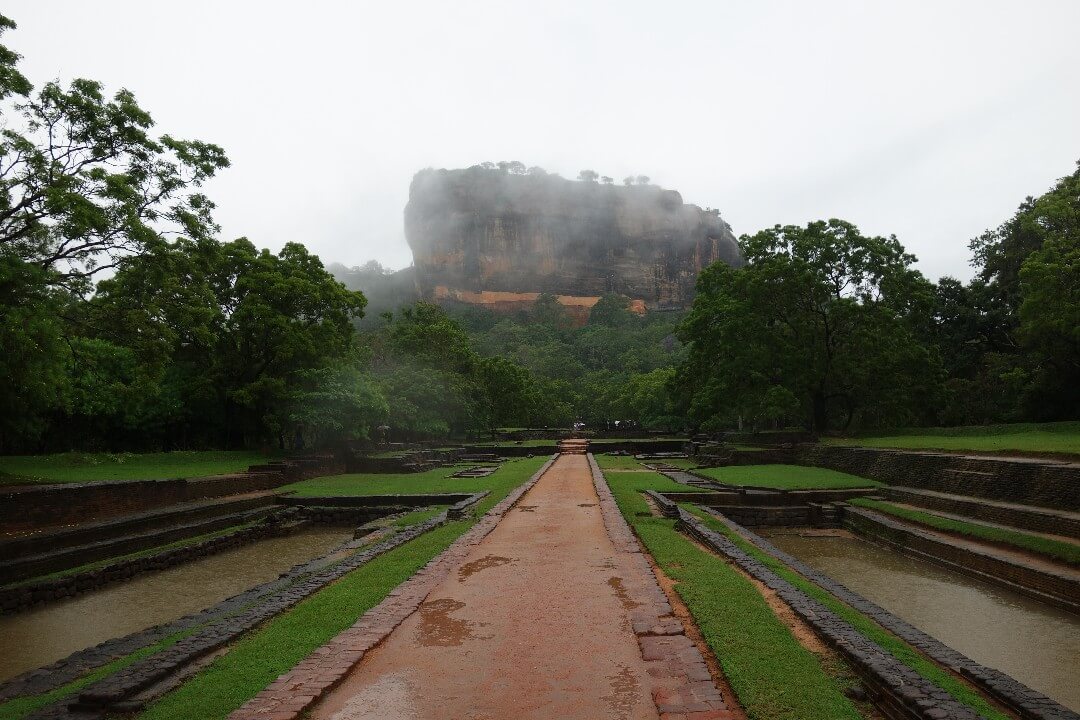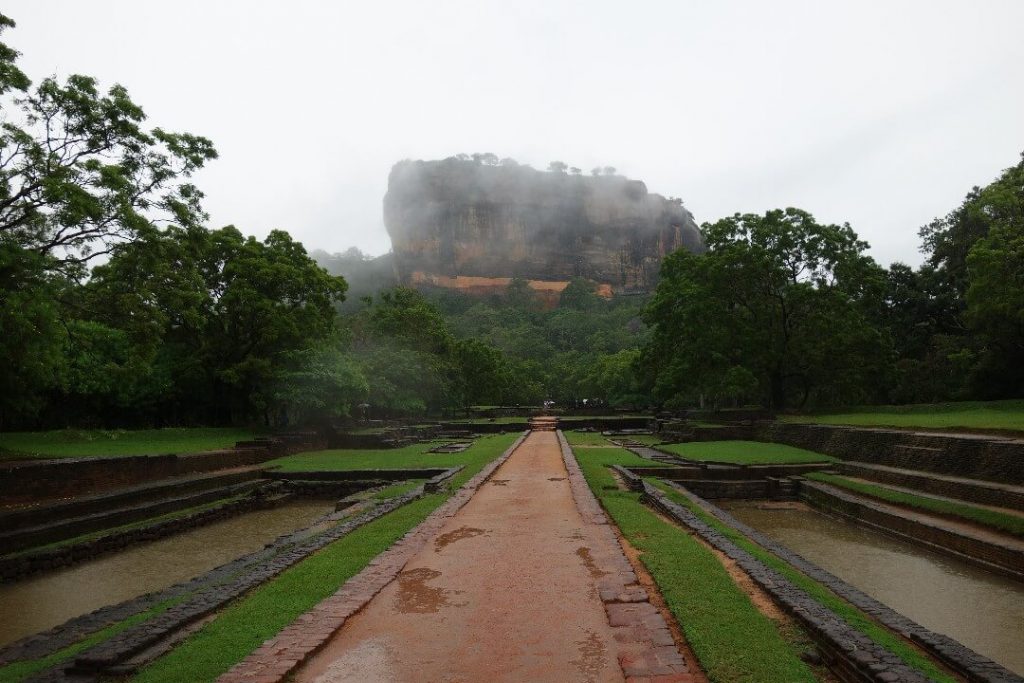 The climb up there is challenging but rewarding. From the palace, not much remain, only the foundations are left, with the exceptions of the Lion staircase and the wall paintings depicting the king's courtesans. It's impressive to see how the city was organized and to imagine how they managed to build a palace at the top of such a steep rock.
Kandy – Sri Lanka's Religious Capital
Kandy is Sri Lanka's religious capital and is famous for being the home of one of Buddha's tooth. The city is an important place of pilgrimage for Buddhists who came from all over the country to visit the Sri Dalada Maligawa where the sacred relic is kept.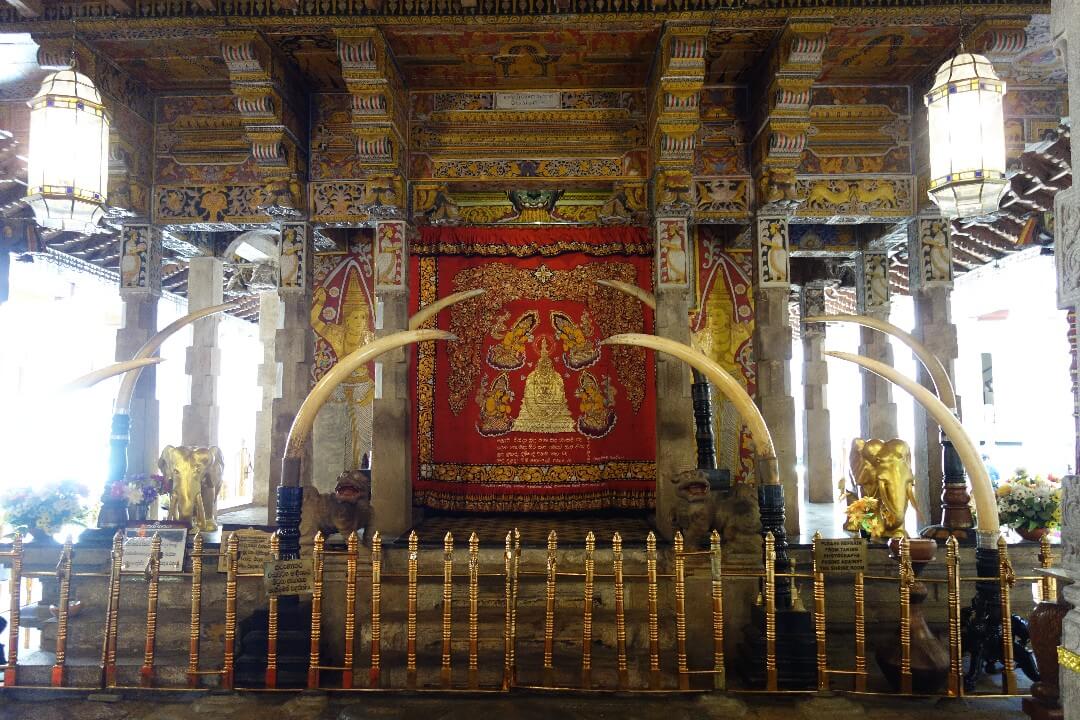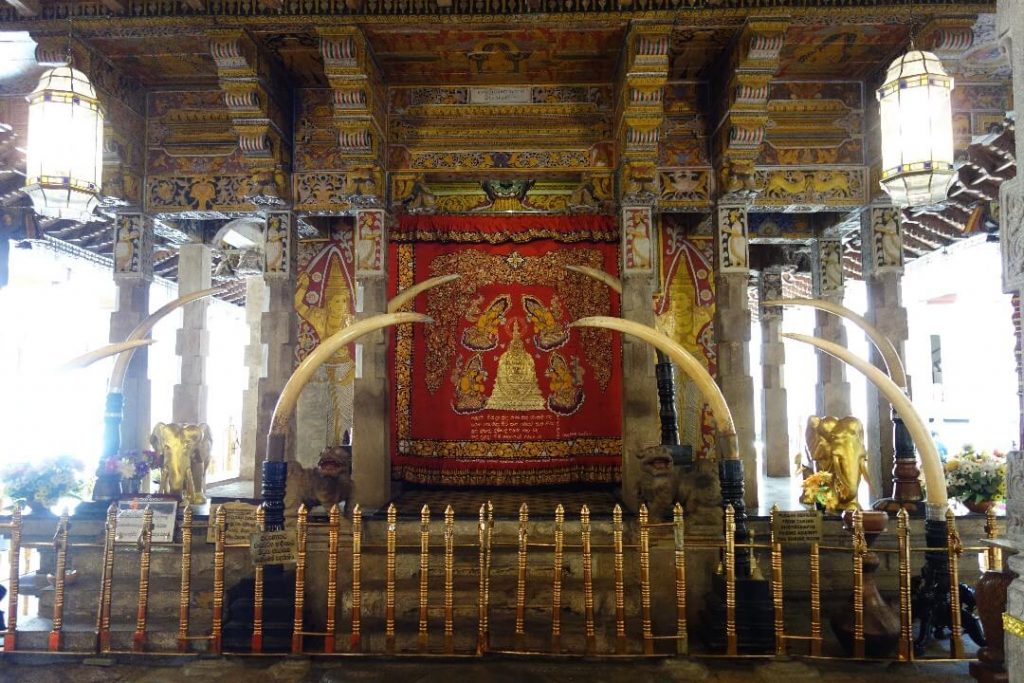 Here are some things to do in Kandy apart from visiting the Tooth Temple:
Watch a local dance show
Visit the World Buddhist Museum
Stroll around the Peradeniya Royal Botanical Garden
Take a day trip to visit a tea plantation, a spice garden, visit ancient temples and the National Railway Museum
Discover more things to do in Kandy.
Ella – Mountain Trekking and Tea Plantations
Ella is one of Sri Lanka's most beautiful places. Located in the central highland, this small town is a backpackers' hub and a paradise for trekkers. The landscape and scenery are breathtaking. You'll be amazed at the natural beauty of this area of Sri Lanka at every corner.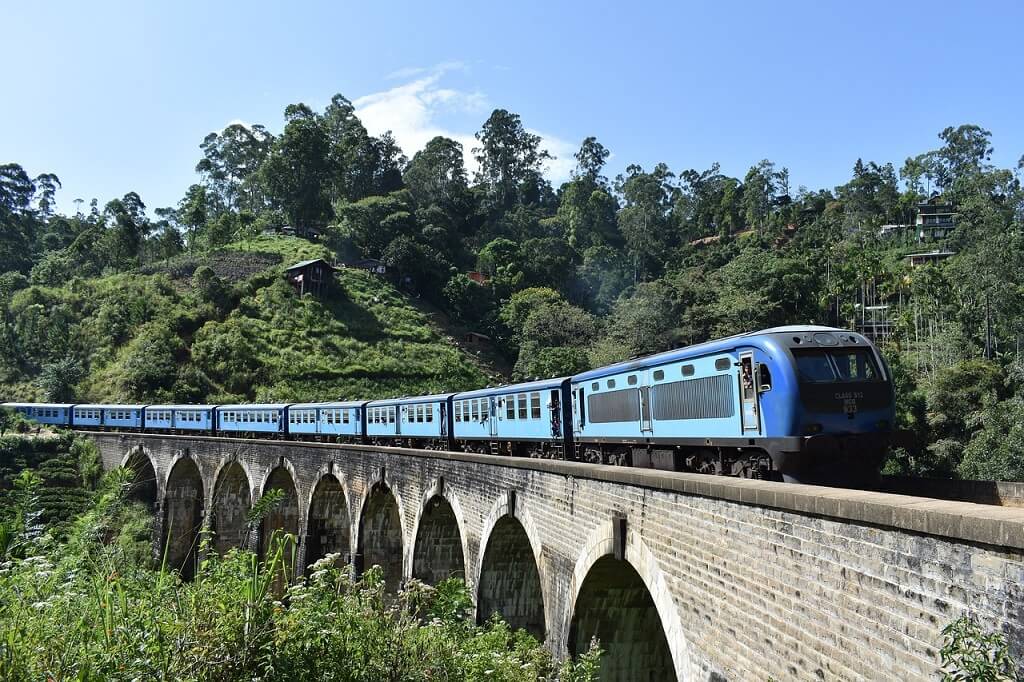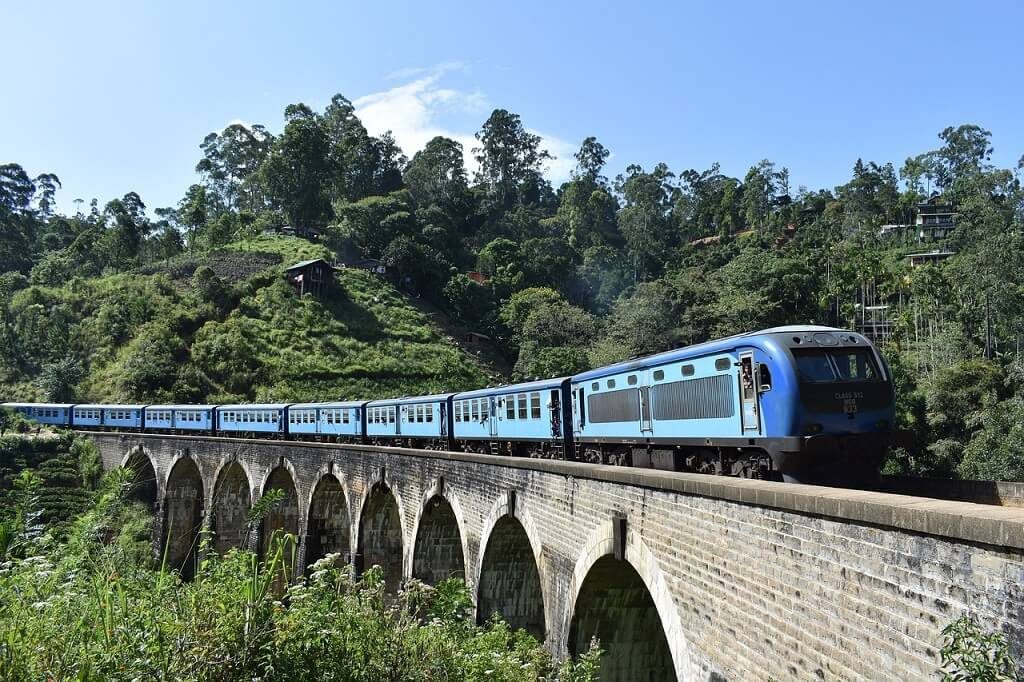 There are tons of treks you can undertake in Ella, from easy strolls to full-day hikes. Here are the most famous trails:
The Nine Arch Bridge: Ella's most iconic location, this bridge was build in the 20th century and is the biggest in Sri Lanka;
Little Adam's Peak: the perfect place to watch the sunset;
Ella Rock: a bit hard to find, but worth it;
Rawana Ella Caves and Waterfalls
Near Ella, you can also visit the spice garden and the Dhowa Temple, a 2000 years old cave temple.
Horton Plain – Trekking to the World's End
Known for its wild meadows and its cloud forests, Horton Plain is a protected area and a UNESCO World Heritage Site. It's a great place for trekking. The trails will take you through amazing landscape and breathtaking viewpoints.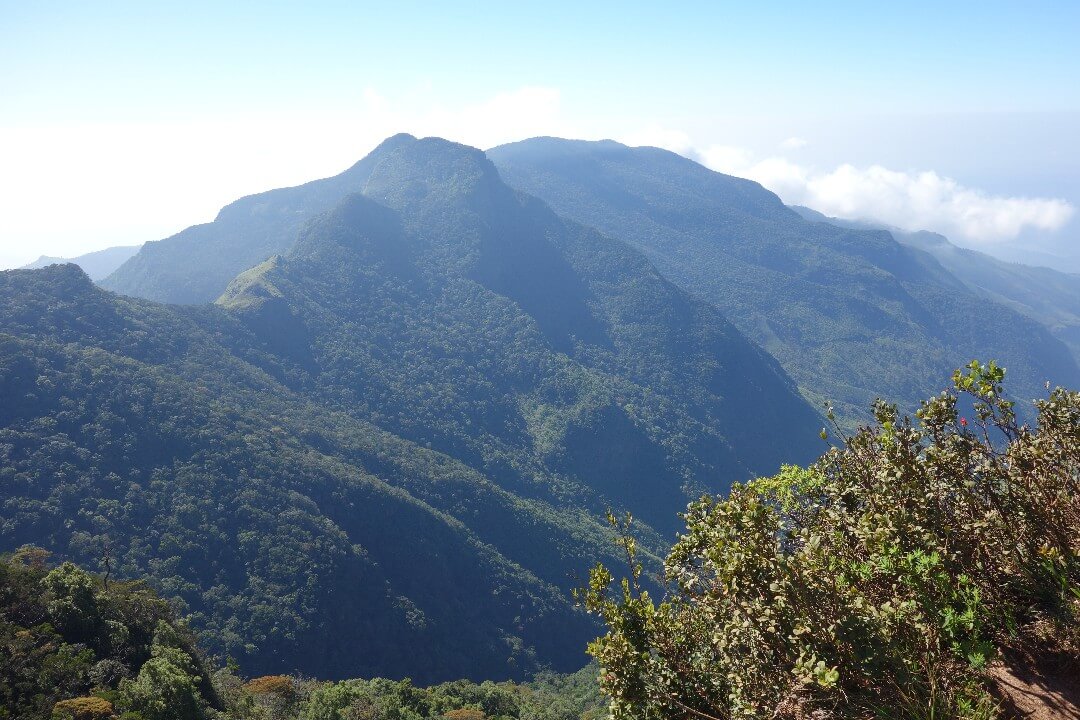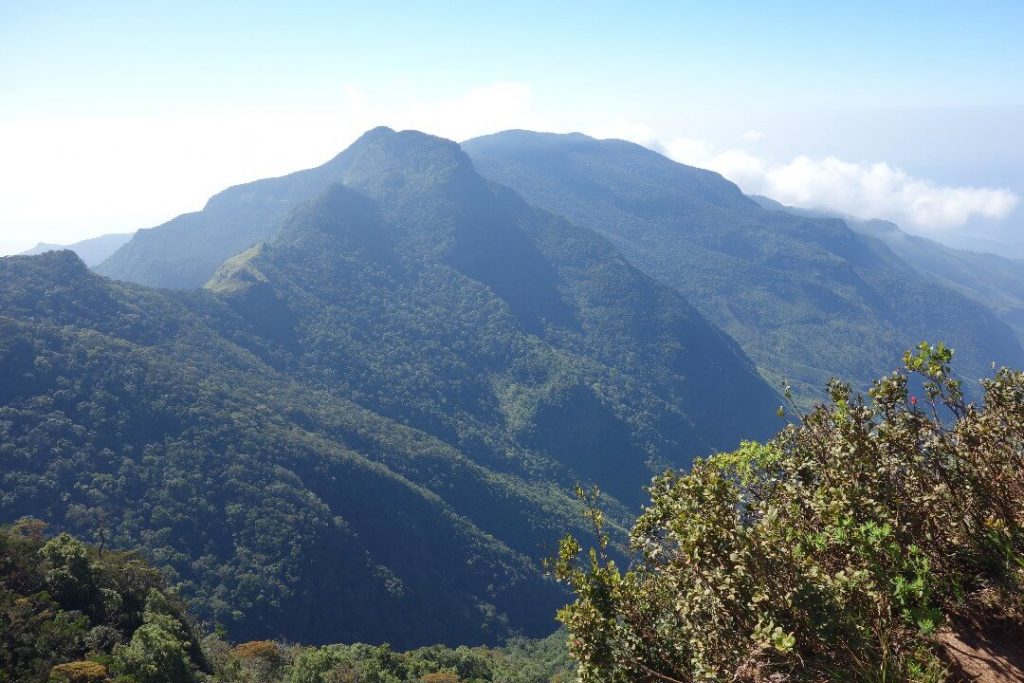 Horton Plain is also a good place to see wildlife, especially birds if you're patient enough. Usually, people go before sunrise, to start trekking before it gets too hot, bring a jacket, nights are chilly.
Galle to Tangalle – Colonial town and southern beaches
If you want to spend a couple of days at the beach, Southern Sri Lanka is the perfect place. The beaches there are pristine, featuring crystal clear water and thin white sand. In some of them, you can surf or go whale-watching. But first make a stop in Galle, a colonial town rich in history.
Galle
Founded in the 16th century by the Portuguese, Galle became an important city in the 18th century during the Dutch Era, before the country fell into the hand of the British. Galle is a perfect example of a European fortified city build in Asia, a blend of European and local architecture.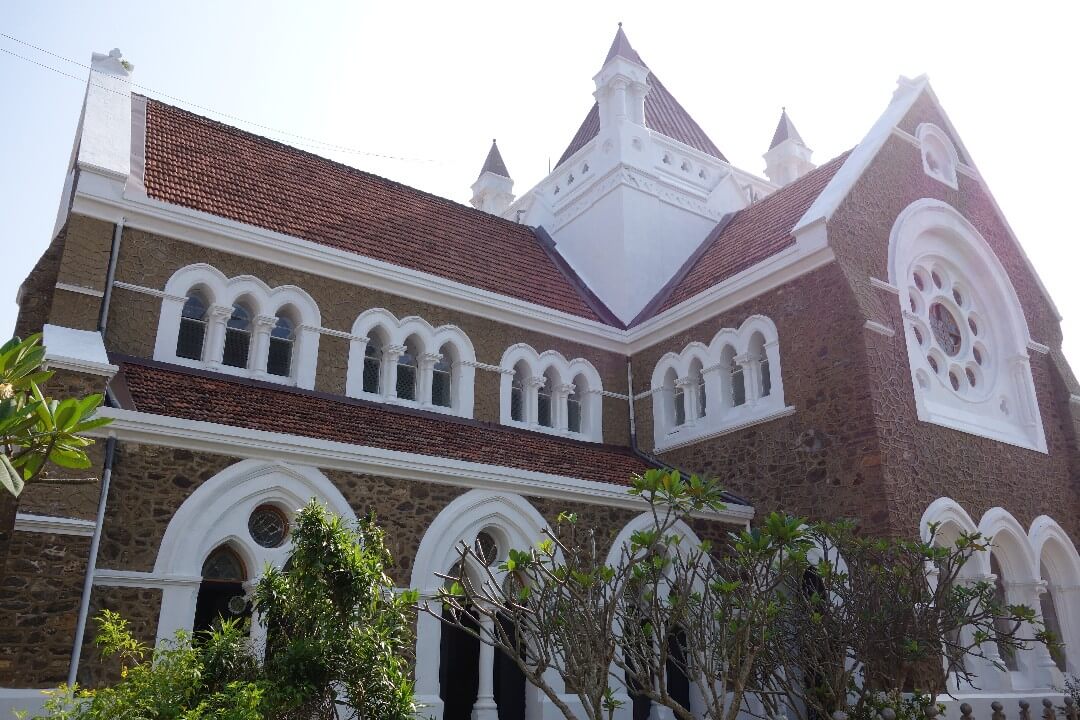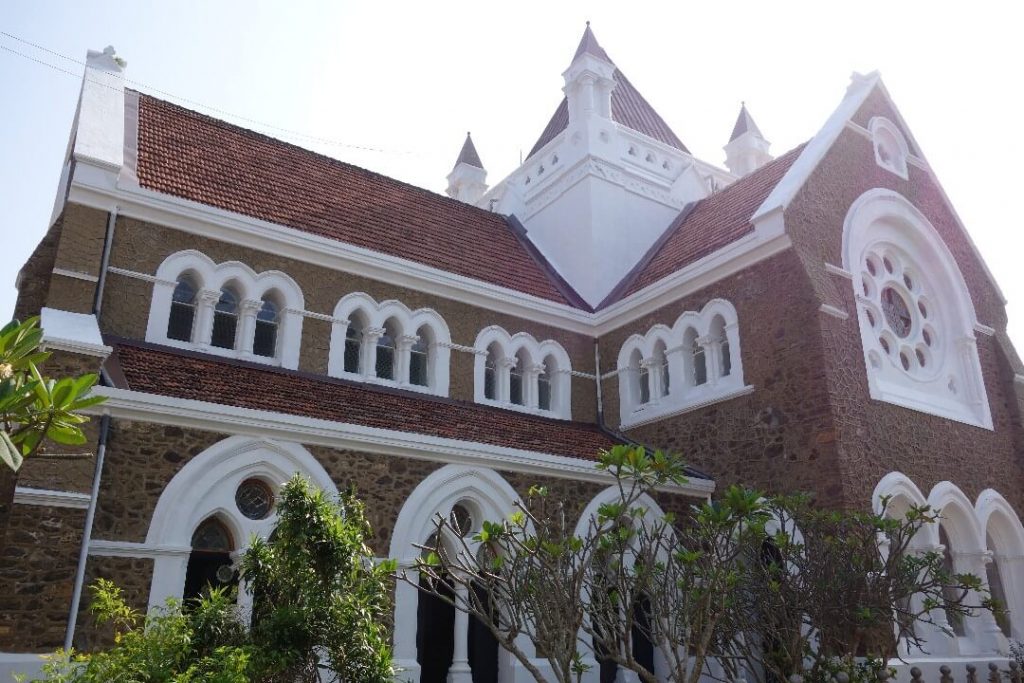 Today you can stroll around the historical part of town and visit the fort built in 1663. There are several buildings, especially churches, worth a look. The small paved streets are an invitation to get lost, gazing at ancestral houses and passing by cute cafes.
Unawatuna
Unawatuna is the perfect place to enjoy the beach and is a must-go destination if you want to party.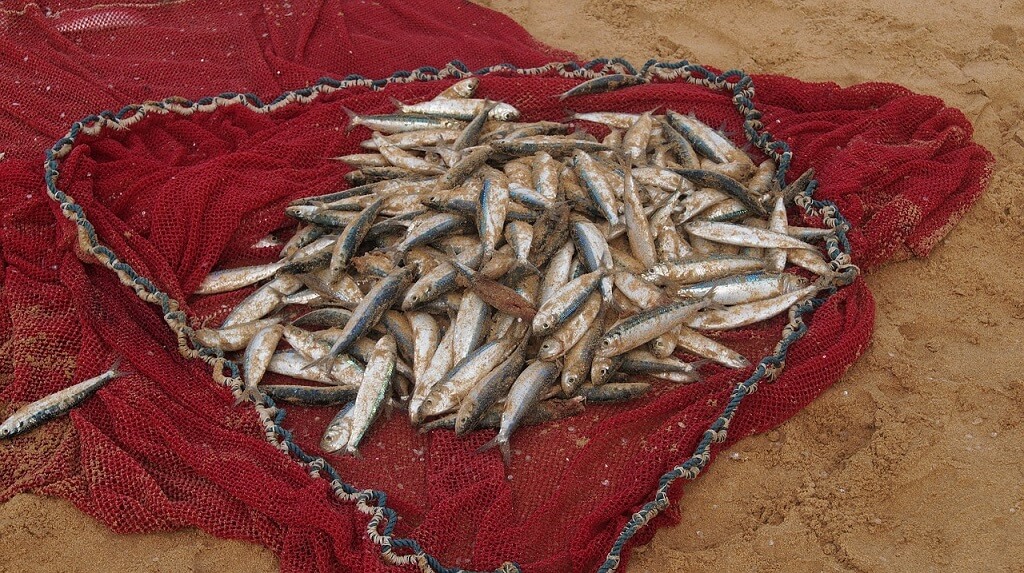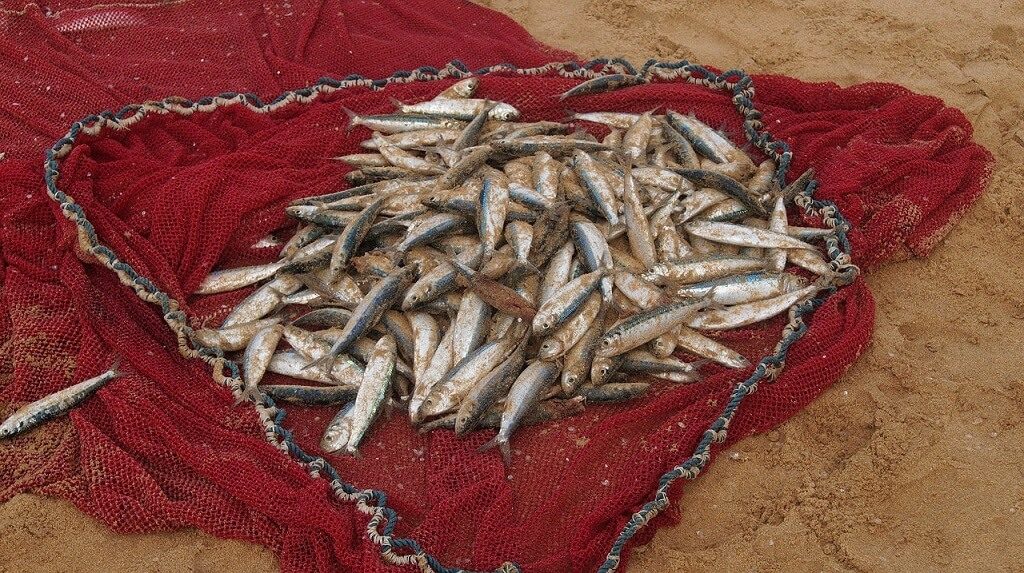 In terms of nightlife, nothing crazy, but it's the best you'll get in Sri Lanka. There are often events and festivals there. The beach is pretty big, and the village has a laid back/touristy vibe.
Mirissa
Mirissa is another great beach to relax and enjoy the sun. Between Mirissa and Unawatuna you can see the famous stilt fishermen, but you'll have to pay if you want to take photos (they don't really fish this way anymore, at least not there, they just wait for tourists to come).
In Mirissa you can also go whale-watching. I have mixed feeling about my experience there. Some of the boats are really old, and you can literally see how much they pollute the water. There are tons of half-empty boats going, and every time a whale surfaces, every one of them just rushes towards it.
Polhena
Polhena is a super quiet destination, not many people go there, and it's full of beautiful tiny creeks, you can easily have a beach all to yourself.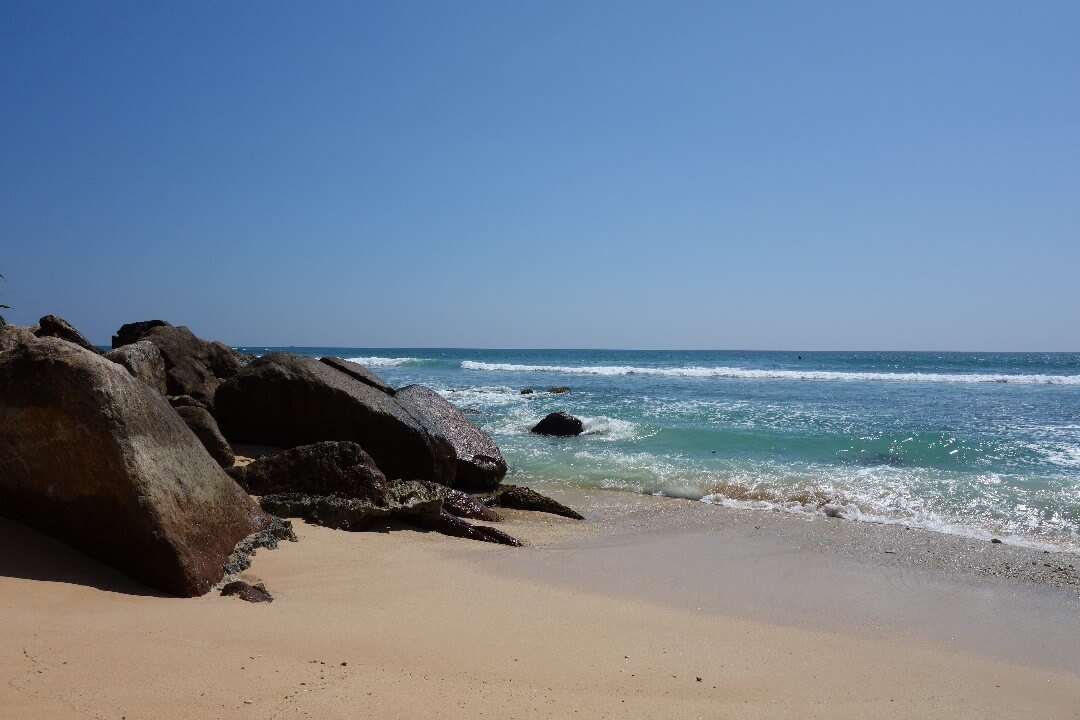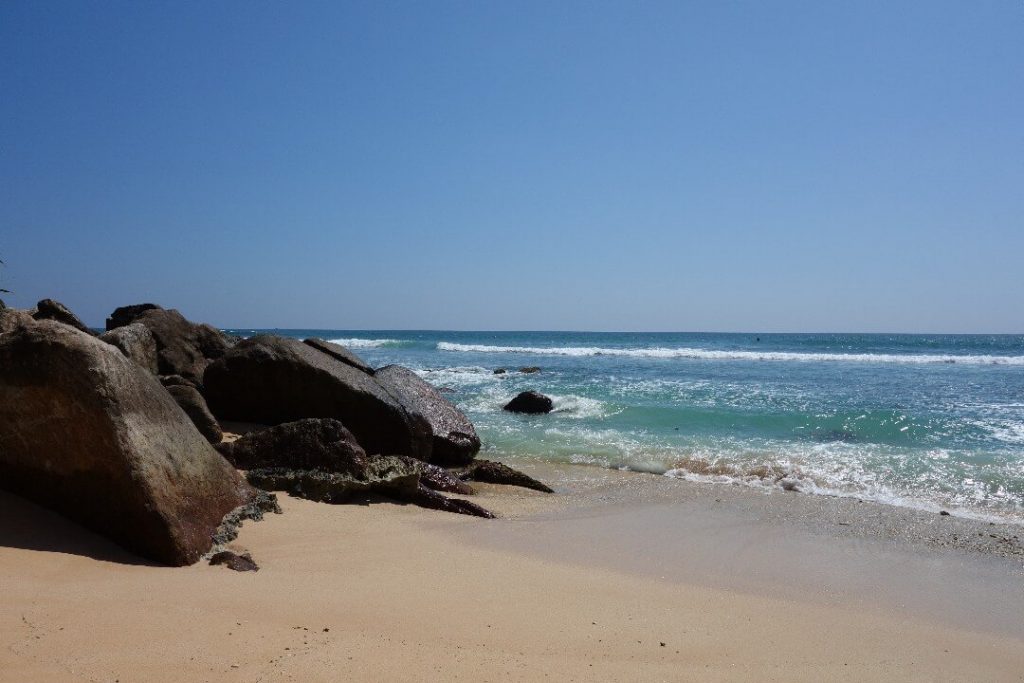 There you can also go snorkeling, and it's super easy to see turtles, even without getting into the water.
Tangalle
Tangalle boasts a picture-perfect beach and a laid-back atmosphere. The beach is clean and big enough so you can find a quiet spot. There are a couple of hotels on the beach and many bars and restaurants.
There's also a turtle conservatory area where you can see turtles hatching their eggs if you're there at the right time.
*****
Make sure you have solid guidebooks and reference materials to enhance your visit to Sri Lanka.
I have a hard time choosing my favorite among the best places to visit in Sri Lanka. How about you? Let us know in the comments.
Love Asia? Here are a couple of posts sure to inspire you to travel there.
10 Cool things to do in Beijing off the beaten track
Koya-san, Holy Japanese city with 1,200 year old cemetery
The great monkey attack at Angkor Wat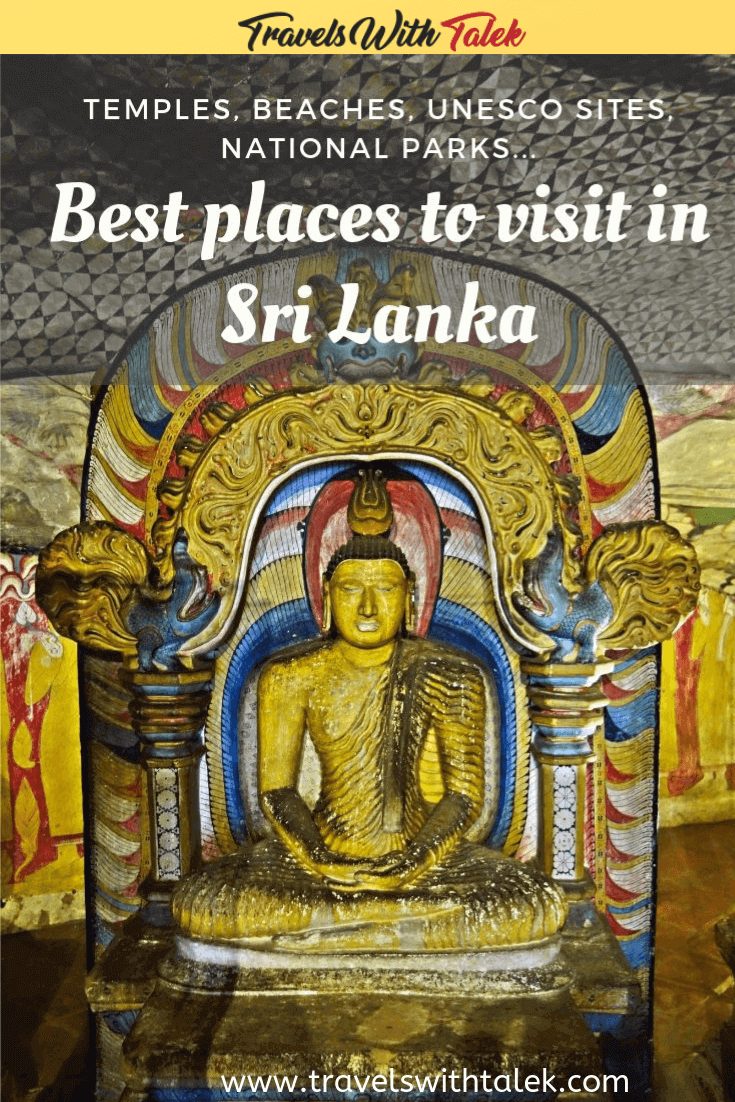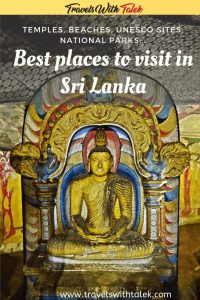 BTW, if you are getting ready for your trip, make sure to take advantage of these useful, money-saving links to book your trip:
I personally use, and can recommend, all the companies listed here and elsewhere on my blog. By booking through these sites, the small commission we earn – at no cost to you – helps us maintain this site so we can continue to offer our readers valuable travel tips and advice.